Is reportedly formed on the Fiat 326 platform.
First showcased at the 2005 Frankfurt Motor Show (2005 IAA), the current Fiat Punto is in its third generation. The fourth generation model (codename: Fiat X6H) is being developed in Brazil, reaffirms new spy shots of engineering mules being carried on a trailer for R&D purposes, courtesy of Autos Segredos, hinting that there could be two specifications of the car.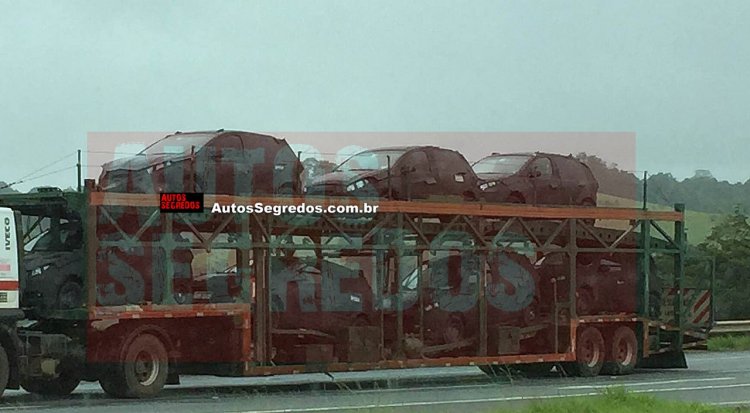 The Brazilian publication says that both next-gen Fiat Punto (codename: Fiat X6H) and next-gen Fiat Linea (codename: Fiat X6S) will be based on a stretched version of the Fiat 326 platform which underpins the Palio and Uno. Along with a few current engines, the next-gen Punto will be available with a new 1.4-litre GSE (Global Small Engine) petrol engine producing over 100 hp. Top-end grade(s) will be powered by the new 1.8-litre E.torQ EVO engine from the Fiat Toro pickup truck. Reports say that there will be a new 1.6-litre E-Torq petrol engine as well.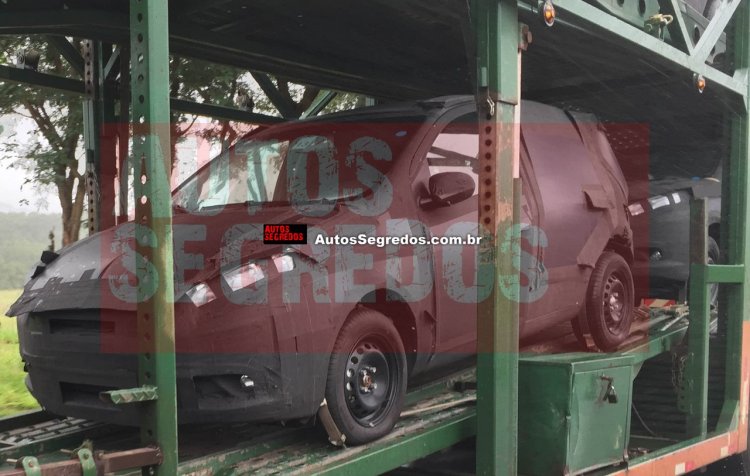 Also Read: Fiat Tipo estate spotted for the first time
The interior would be notably more premium than at present. Interior spy shots which surfaced last month indicated that the steering wheel comes off the Jeep Renegade. The central HVAC vents were positioned just beside the steering wheel, hinting that there may be a Uconnect infotainment system with a free-standing display.
The all-new Fiat Punto will be launched in Brazil between late-2016 and early-2017.
[Source: Autos Segredos]