Likely to be featured in the next BMW 7 series (G11/G12)
According to a report, the next generation of BMW's iDrive infotainment system will support touchscreen, augmented reality, and more than one display.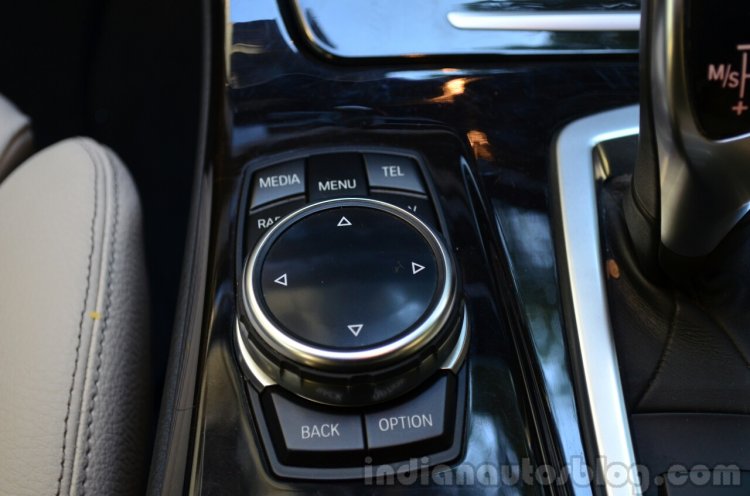 A recent post by active member and insider Scott26 on the Bimmerpost forum hints at how Internet and interconnectivity will be the key elements of the next generation iDrive. The presence of more than one display for the iDrive (one for the driver while the other for the passenger) shall open up a lot of new features as well.
The second screen can be used to browse the Internet, maps, or BMW services and if there's something important that the driver needs to see, then the information can be sent to the HUD with a single swipe (another use of the touchsreen-based system).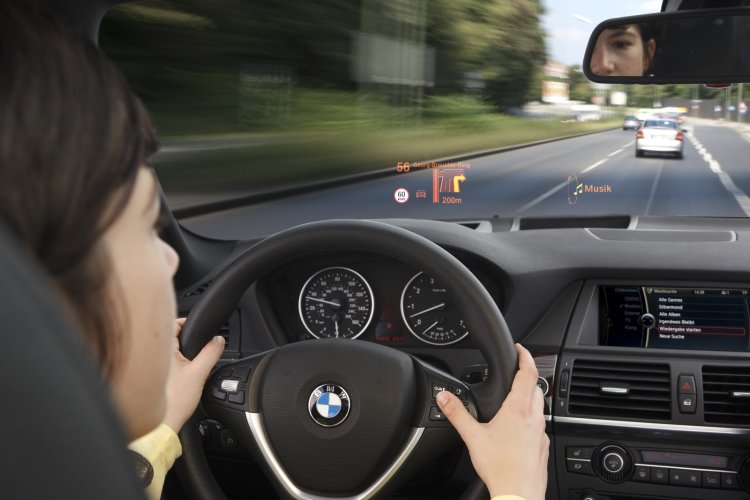 The heads up display (HUD) will feature layered design, which enables the information to project in such a way that it appears to be inscribed next to buildings and places, much like how it does on smartphones with augmented reality. Also, it's mostly legible navigation info or vital facts about the location.
The car will make use of a SIM card for internet connectivity to gather all the above mentioned information.
Also Read: BMW not considering the M7, says the Alpina B7 covers that sub-segment
The next-generation version of the iDrive should be out in the upcoming BMW 7 Series (codename G11/G12), that is rumored to be launching at the 2016 Frankfurt Motor Show, while the same features should soon be available in other models in the line up when they skip to the next generation.