The quarter-litre motorcycle segment has once again started heating up. Kawasaki has been giving the competition sleepless nights with their upcoming 4 pot ZX-25R. The word on the street is that Yamaha might be working on a similar product, albeit with a 3-cylinder layout. A report in Iwanbanaran speculates that the next generation Yamaha R25 may have a three-pot layout instead of the twin-cylinder layout.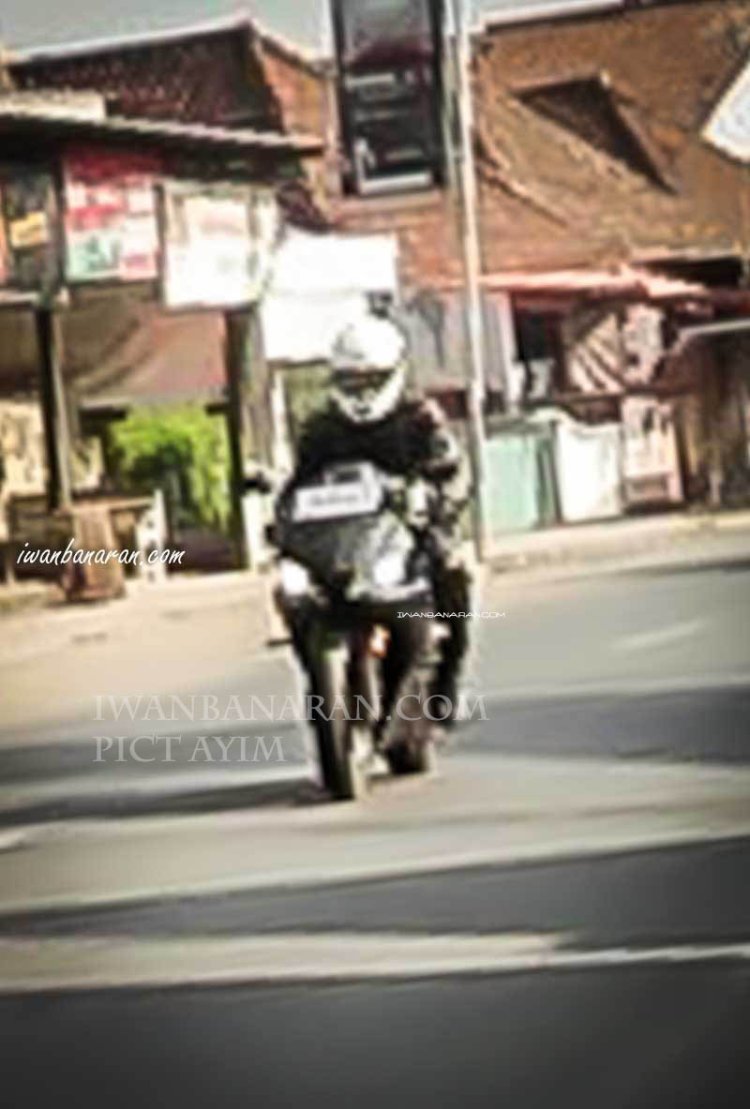 The Yamaha R25 is a quarter-litre motorcycle retailed in Indonesia and certain other ASEAN markets. India, along with many other markets, gets a slightly bigger R3 based on the R25. Spy pictures of the motorcycle have confirmed that Yamaha is working on an update for the R25. The image quality sadly hides the cylinder layout of the motorcycle and hence concluding now is difficult.
The front section of the motorcycle bears a similar layout as the present version but bears subtle changes. The upside-down layout for the front forks has been retained. At present, the Yamaha R25 is powered by a 250 cc inline twin-cylinder, liquid-cooled mill. The bike gets forged pistons with DiASil coating for reduced friction and longer life.
Also See: 2019 Yamaha R25 (2019 Yamaha R3) rendered by Young Machine
In its present tune, the engine can produce 36 PS of power and 23.6 Nm of torque. In comparison, the Honda CBR 250RR's engine produces 38.7 PS, while the Kawasaki Ninja 250's engine is pegged at 39 PS. A three-cylinder layout will help Yamaha squeeze more ponies from the quarter-litre power plant. It will also help in reducing vibrations at higher engine revs.
However, a change in engine layout is not something which any manufacturer can whip out easily. Yamaha must have been working on the new powertrain for years now. In fact, it will also increase the prices of the Yamaha R25. This will directly lead to an increase in the cost for the Yamaha R3, making the platform a less prospective option for emerging markets. Yamaha might also throw in Variable Valve Actuation present in Yamaha R15 v3.0.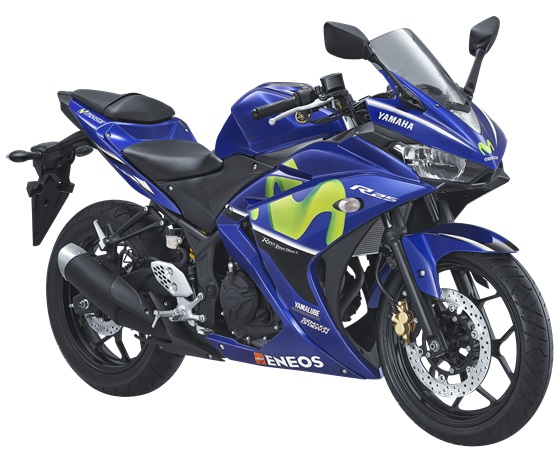 Although more expensive, a more capable Yamaha R3 would allow Yamaha to get closer to the Kawasaki Ninja 400. As for the Yamaha R25, it is currently priced at IDR 59,425,000 (INR 2.90 lakh).
[Image Source: Iwanbanaran]