Renault has decided to launch its small and funky little car Twingo in five-door avatar instead of three in its next iteration. This, as Renault claims, will make the car more practical and hence more attractive for larger audience domain. The car is to be a RWD model with rear-mounted engine for more practicality.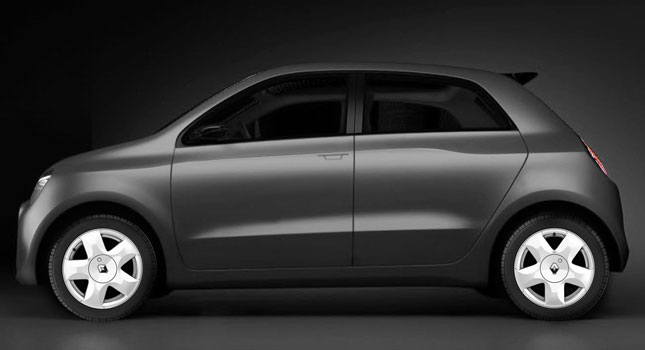 Twingo have always been an affordable and good-looking compact car that is perfect for short city commutes. The short dimensions and ease of maneuverability have made Twingo a successful urban car, especially for female drivers.
The car is likely to follow the same modernistic and anomalous design theme as the outgoing three-door model. Expect a styled-on-budget interiors with funky little touches to address the new model. Renault is also planning to offer extensive personalization options to further enhance the appeal of the car in ever so competitive market. Now, Renault will also have to concentrate on the male buyers, as the three-door option was the only bait earlier.
Twingo will be a cheap car to run with responsive and efficient engines. However, the car is suitable only for urban commutes and taking one on the highway is not the best of the things to do.
Therefore, for city dwellers, new practical approach and Renault's clever fixed price servicing should make this new Twingo a car worth considering.
[Source: Carscoops.com]