Expected to arrive in 2018.
The Porsche MissionE concept introduced at the 2015 Frankfurt Motor Show (2015 IAA) is not only the Stuttgart-based automaker's first pure electric car concept, but also a possible design direction of the company's future models.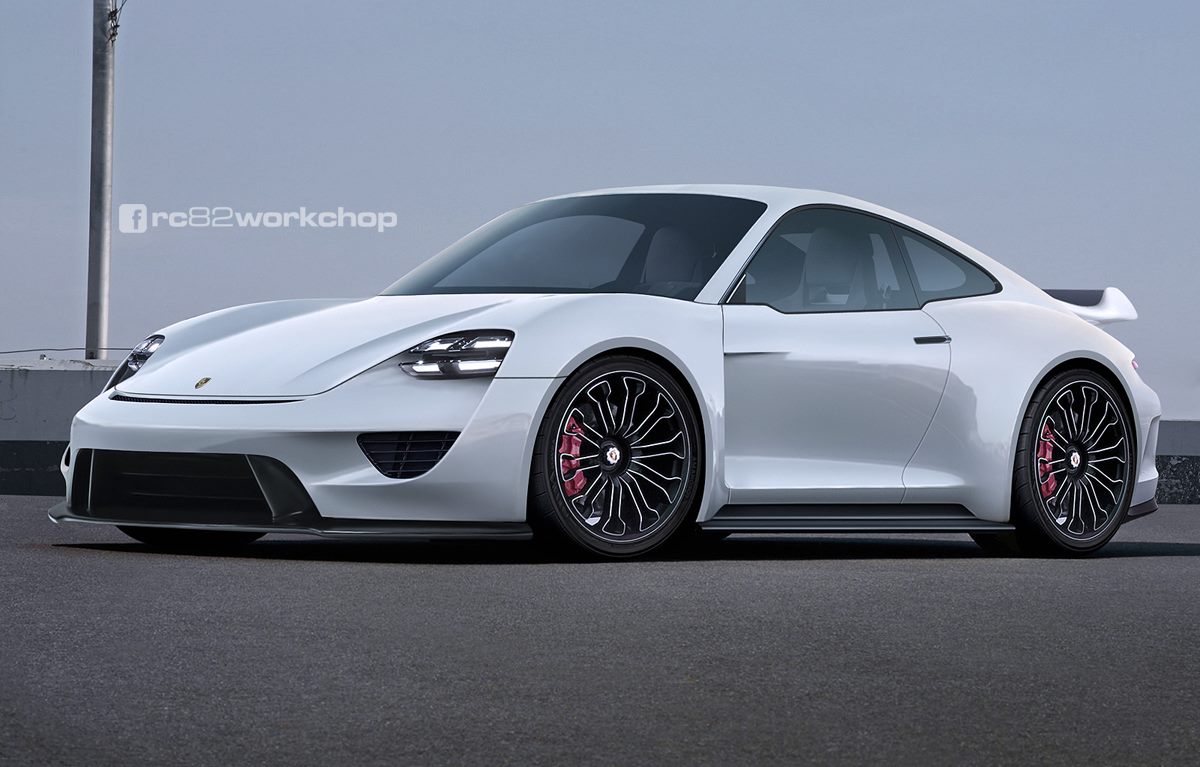 A speculative rendering of the next-gen Porsche 911 from rc82 workchop aptly shows how so. The MissionE concept's relation is limited only to the appearance though, not the electric power, as August Achleitner, Porsche 911 Product Director, recently said during an interview that it doesn't make sense to offer an electric or a hybrid 911.
The current generation Porsche 911 series received a mid-cycle update just months back, and thus, still has at least two years in the market before a next-gen is introduced.
The next-gen Porsche 911 will reportedly be based on a modified version of the MMB platform that underpins the current generation Porsche 911.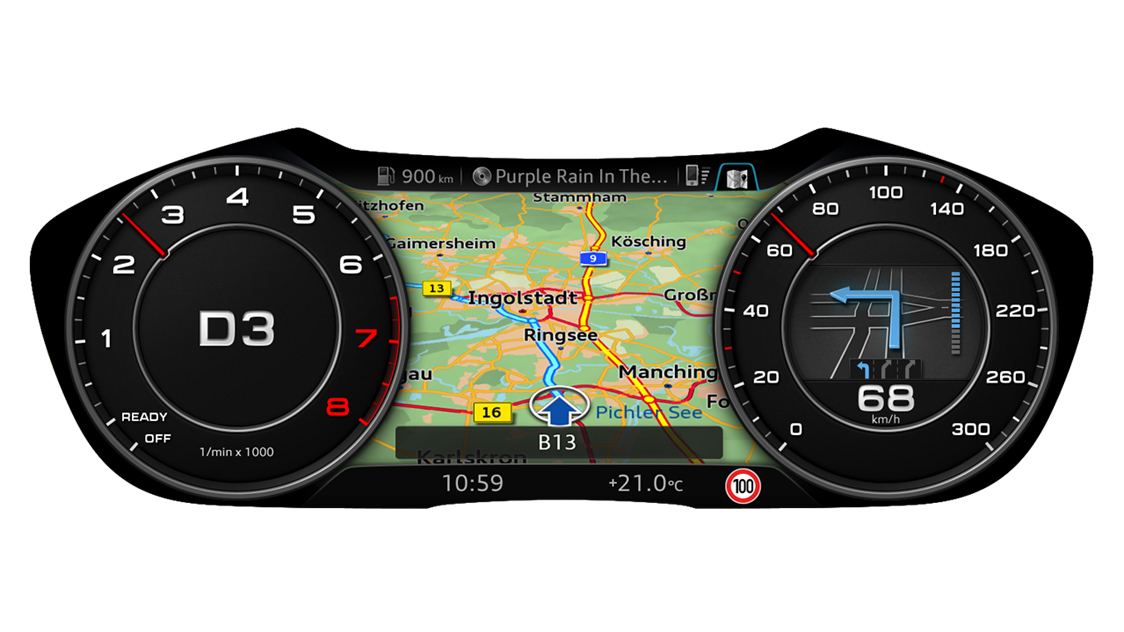 Also Read: Porsche Mission E officially confirmed for 2020 launch
Moving to its next generation, the Porsche 911 will undergo an evolutionary redesign - something not at all unusual for a Porsche. The 2016 Porsche Panamera just proved that Porsche doesn't prefer extensive redesigns, and that will especially be applicable for the 911 that has been worshipped by enthusiasts by its familiar character over the years.
[Image Source: Facebook]