Not coming before 2018.
Many premium and sports car brands have now started to consider implementing hybrid technology throughout their product ranges in the wake of strict emission norms. Porsche is one such brand to join this group, after announcing hybrid variants of the Panamera, Cayenne, and the 918 Spyder.
However, if we are to believe rumors, it seems Porsche's most famous 911 range will also embrace hybrid power soon.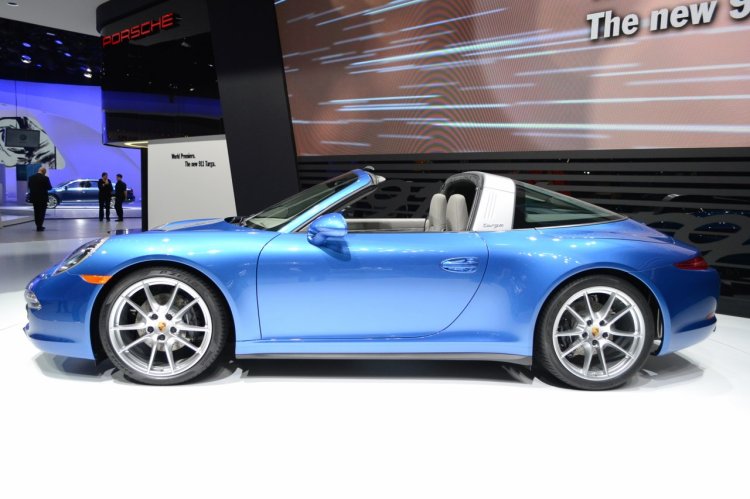 This is not the first time that Porsche tried to hybridize the 911. Earlier, the Stuttgart-based brand had experimented with a GT3 R spec 997 race-car, where they added two 80 bhp electric motors over the front axle that power the front wheels, and a 473 bhp 6-cylinder boxer engine that powers the rear wheels.
Coupled with a flywheel KERS system to draw wasted power, the concept 911 GT3 R Hybrid produced a total of 633 bhp.
Though the above concept was built with only performance in mind, expect the standard 911 hybrid to focus on better fuel efficiency and lowering emissions.
Also Read: Porsche Cayenne S-E Hybrid unveiled in Paris
Porsche isn't keen on introducing a hybrid variant of the 911 when the 991.2 mid-cycle facelift becomes official. They would rather take the time to perfect the system and introduce it in the next generation of the 911, due out in 2018.
[Source - CarAdvice.com.au]