Micra successor for Asia and Africa could be based on the V-Platform.
In an interaction with IndianAutosBlog.com at the Nissan headquarters in Yokohama, Japan, Christian Mardrus - Senior Vice President, Chairman of the Management Committee for Africa, Middle East, and India (AMEI) - has all but confirmed that the next generation Micra would be manufactured in India for demand from the AMEI region.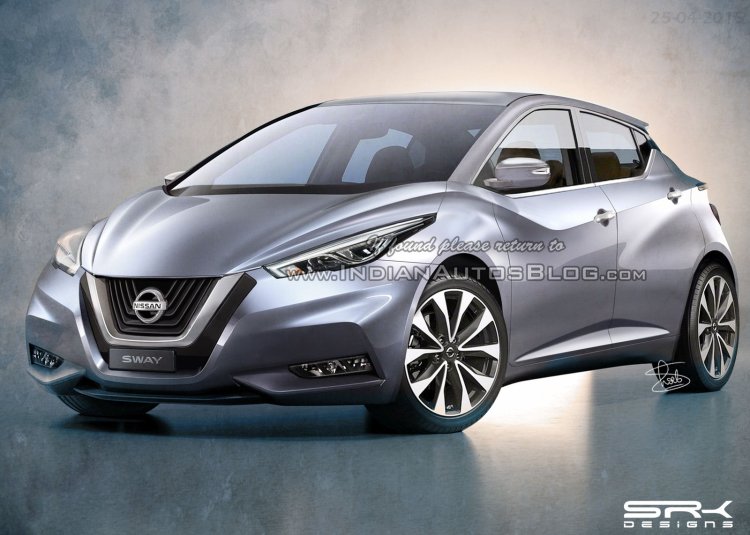 "There are a number of models which have a similarity for the AMEI region. So if we are doing it right, we may expect that our plant in Chennai could be a good source factory for the AMEI region overall," he explained, when asked if the next gen Micra would be made in Chennai.
Though Mardrus would not give specific answers, he said "We have a good visibility of what can be achieved at the Chennai plant, and then of course improving our competitiveness for the domestic market, but also then to have some models that can be exported from India," he said.
Nissan announced in 2013 that European production of the next gen Micra would be shifted from Chennai, India, to Renault's plant in Flins, France. Nissan unveiled the Sway concept at the Geneva Motor Show 2015, which, though not announced, is regarded as the preview to the next Micra. The new Micra would see a different positioning for wider market coverage, and compete better with the Ford Fiesta and VW Polo, a former Nissan product planner told IAB two years ago.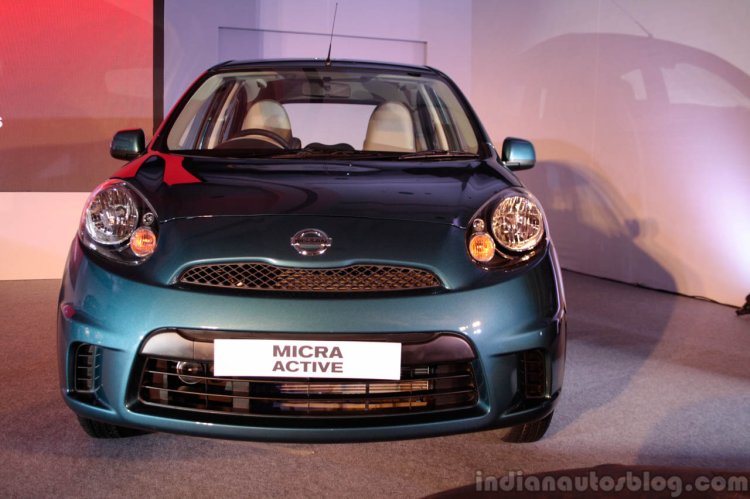 Nissan could make an emerging market specific Micra retaining the V-Platform, whereas the European Micra would shift to the CMF architecture. Toyota with the Yaris, and Hyundai with the i10, sell different versions to Asia and Europe, whereas the VW Polo and the Suzuki Swift, though similar in size, differ in specifications.
Also Read: Nissan confirms interest to sell a premium crossover in India
While European customers prioritize handling, NVH and don't frequently use the rear seat, Asian customers demand higher fuel efficiency, softer ride and rear seat comfort. Therefore a larger Micra with mechanicals carried over from the current version could be offered in Asia and Africa, if Nissan cannot address the cost factor to make the more expensive CMF-B platform in Chennai.