The current Mercedes GLE (formerly Mercedes M-Class) is reaching the end of its lifecycle and an all-new Mercedes GLE is in the works. walkoART has published a spy video showing the next-gen Mercedes GLE during trials.
Despite new body panels and adopting a new design language, the Mercedes GLE is instantly recognisable. The grille, which will come in different designs depending on the variant, has a more rounded frame. On the sides, the wheel arches are squarish and the tail lamps are notably slimmer.
Inside, the all-new Mercedes GLE will have a cleaner design and a host of new advanced technologies, likely including a wide high-resolution dual display (12.3-inches each), touch control buttons, Energizing comfort control and more. The redesigned model should have some autonomous driving capabilities as well.
Underpinned by the new MHA RWD platform, the third generation Mercedes GLE is expected to arrive with a slew of new four- and six-cylinder petrol and diesel engines. Reports say that Mercedes-Benz will offer a mild-hybrid system for higher efficiency. There's speak of even a plug-in hybrid powertrain to those seeking for something even more frugal and greener. The AMG variant is expected to sport a twin-turbo V8 engine.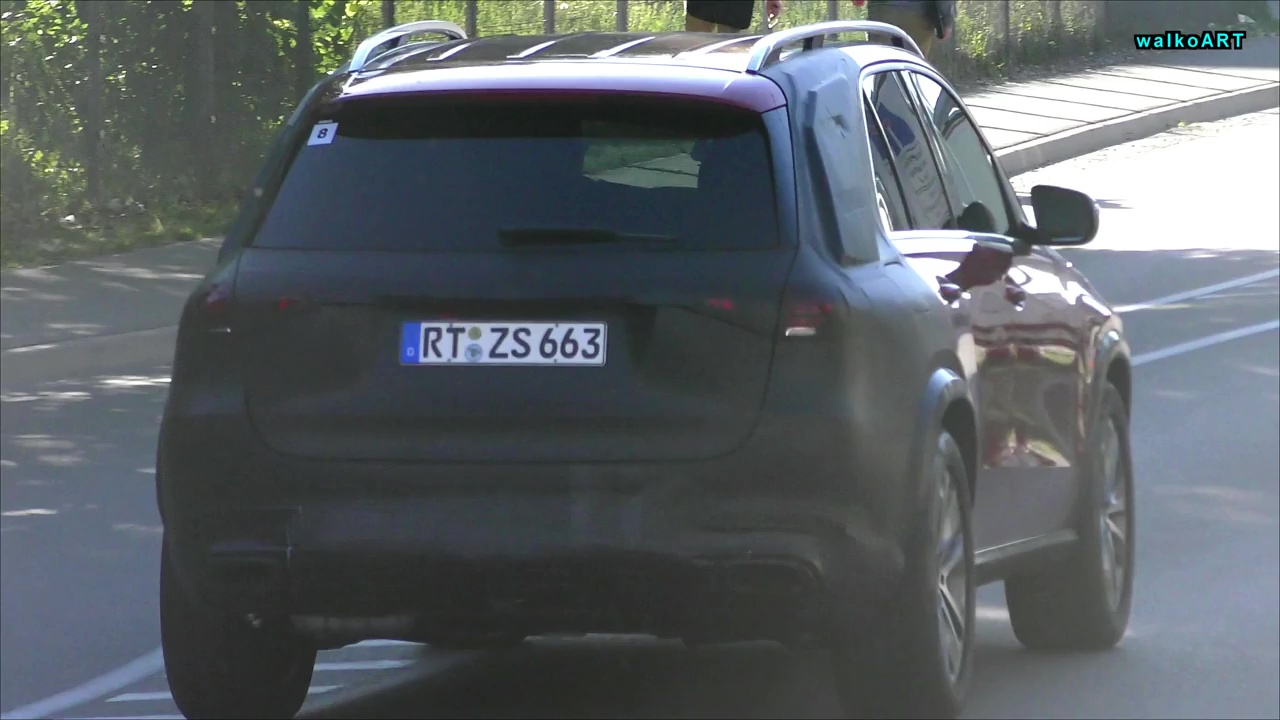 Also See: Next-gen Mercedes GLS spotted next to current Mercedes GLS
The next-gen Mercedes GLE is said to debut at the 2018 Paris Motor Show in October. Its AMG variant could follow sometime next year, possibly at the 2019 New York International Auto Show.