Lexus ES to have a more global focus in next generation.
Just over a month back it was reported that Lexus would not introduce a new generation Lexus GS. Now, according to an article from Mag-X, the next-gen Lexus ES will replace the Lexus GS.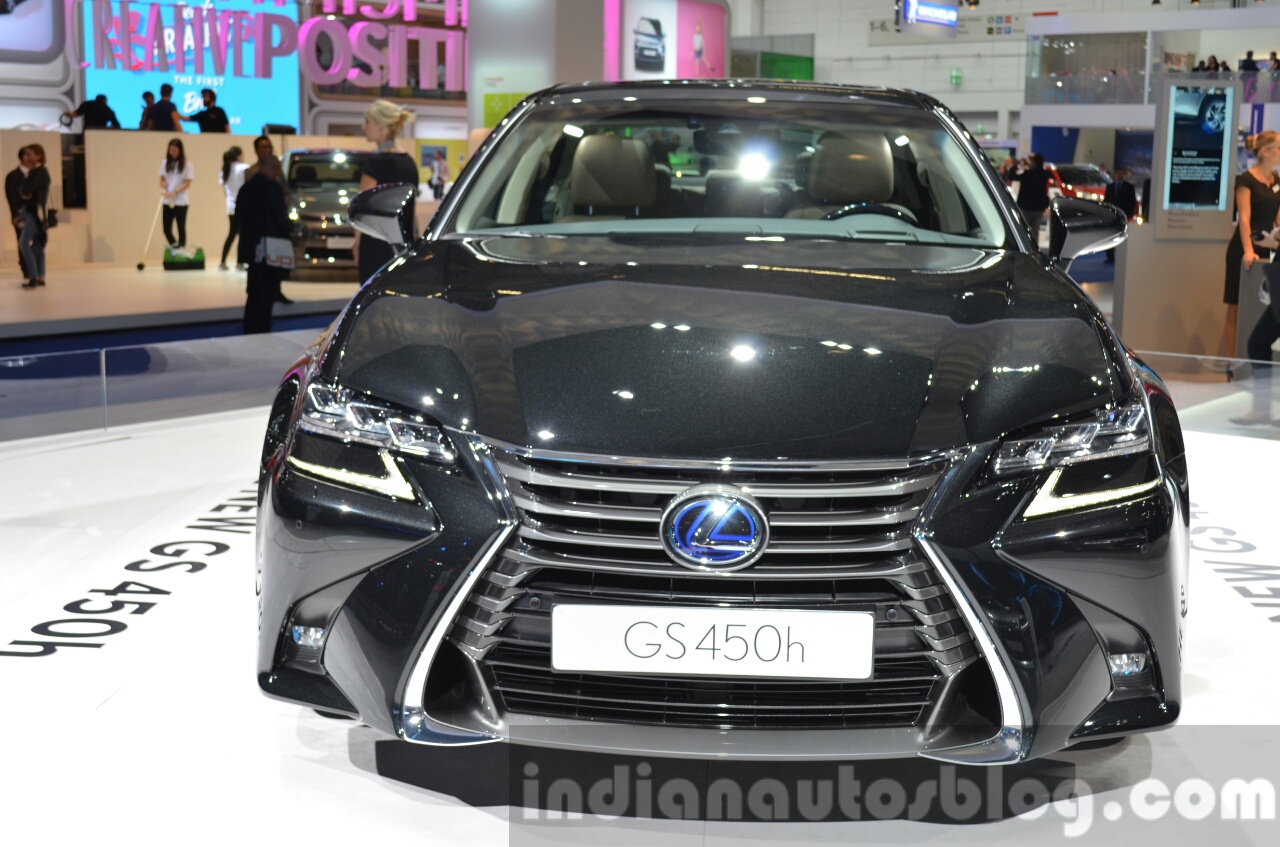 The Lexus GS is a more globally-focused model than the Lexus ES, selling in almost every market where Lexus has dealers. In the USA, where both models sell, the front-wheel-drive ES is an entry-level option, while the rear-wheel drive GS is positioned as a premium car.
Over a period, through multiple generations, the difference between the Lexus ES and Lexus GS reduced, in both performance and the equipment offered in the two. Not only is it confusing for the buyers to choose between the two mid-size sedans, but there's also little to justify the big price gap (USA: $7,410/INR 4,75,240.35) now.
For obvious reasons, the preference has largely shifted to the ES now. Consider an example of the U.S. market, where the GS' sales dropped by 35.4% last year. 14,878 units of the GS were sold, while the ES registered an annual sales figure over four times that - 58,299 units.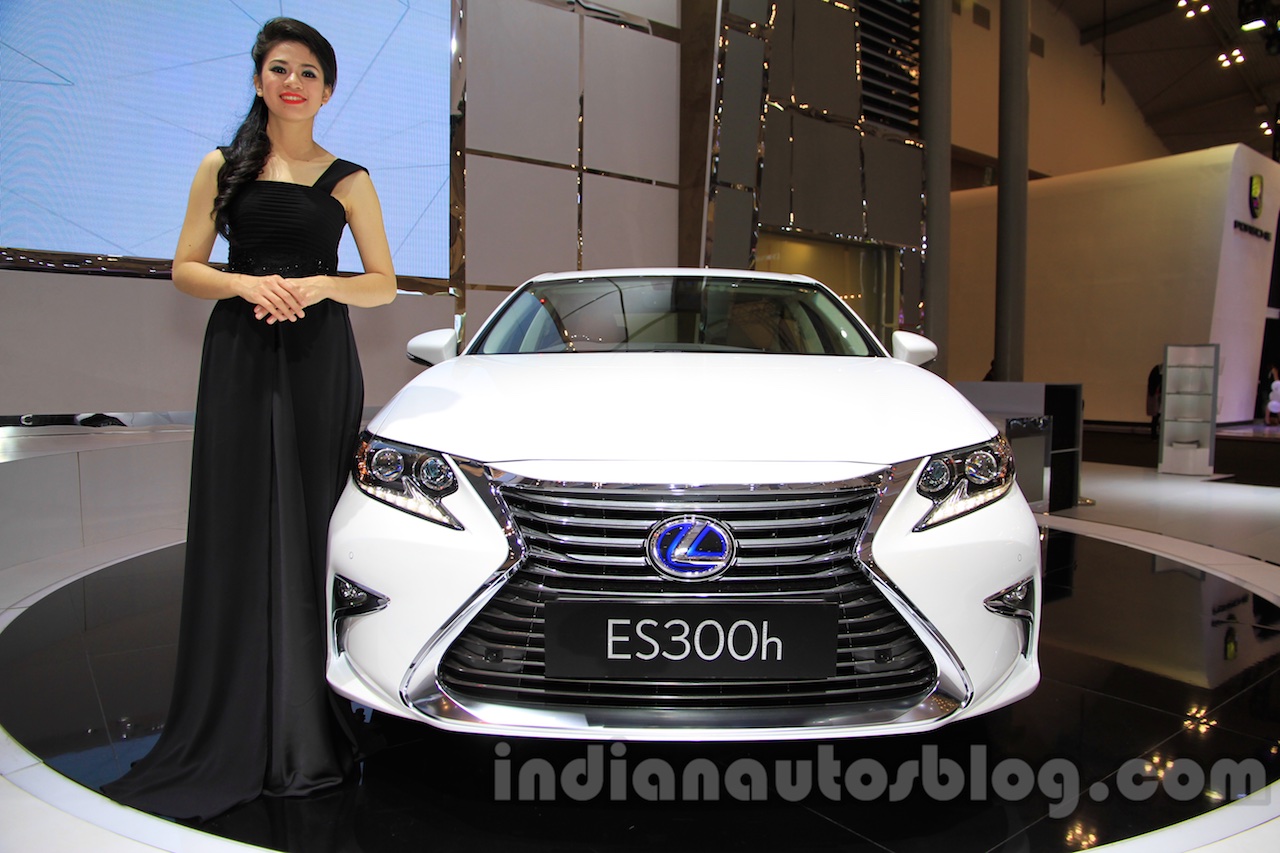 Also See: 2017 Lexus LS spotted in the wild with no camouflage
Besides the Lexus ES taking most of the business away from the Lexus GS, there's another reason why Lexus wants the latter gone. The Japanese publication said that as the Lexus LS is also offered with V6 engines, there are chances of a product overlap. Also, with an all-new Lexus GS cancelled, the company can concentrate more resources on the production Lexus UX.
Lexus has not commented on the future of the RWD mid-size sedan yet.
[Source: Mag-X via Lexus Enthusiast]