Update: Lexus has released the first teaser, revealing the all-new Lexus ES' spindle grille.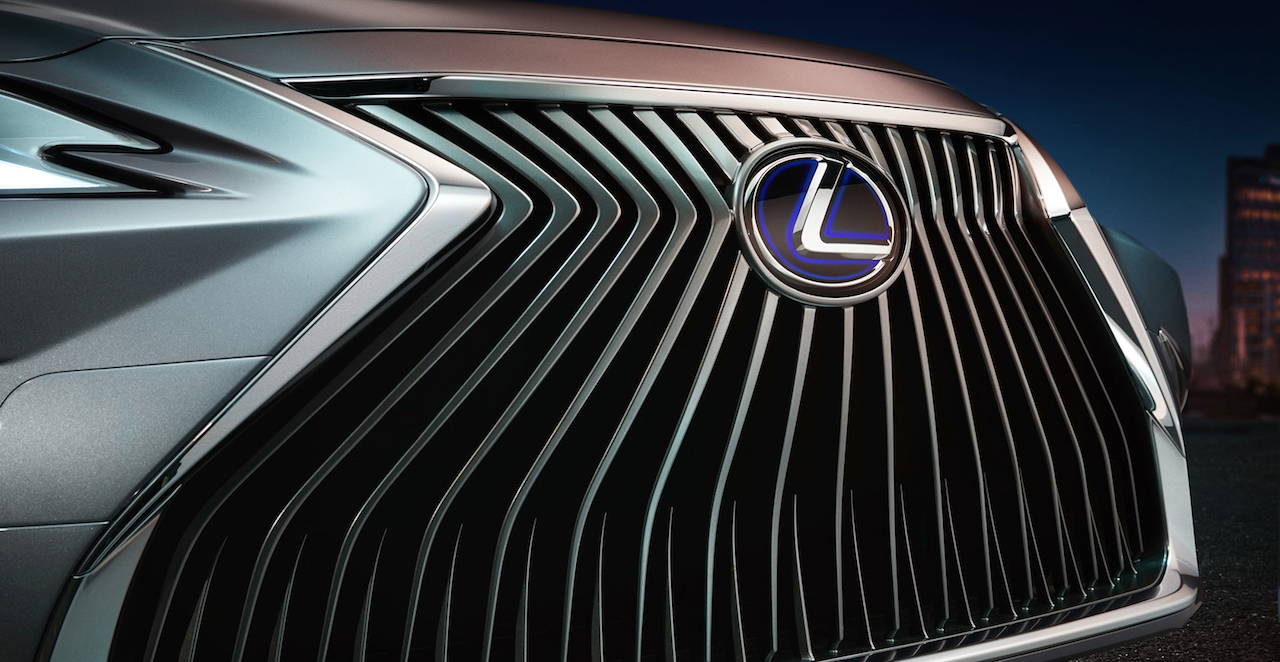 The next-gen Lexus ES's front-end has leaked online in an image posted on Almuraba. The all-new Lexus ES will have its world debut at Auto China 2018 (2018 Beijing Motor Show) on the 25th of this month.
The leaked image suggests that the seventh-gen Lexus ES is sort of a toned down, shrunken fifth-gen Lexus LS, at least at the front. However, Lexus has ensured that there are some differences to let the latter keep its crown.
The all-new Lexus ES' spindle grille looks a little less dramatic than that of the latest Lexus LS. Its headlamps are heavily inspired by the flagship saloon's slit-shaped units, but they don't get triple bi-LED lighting and are not as slim. The air vents on the sides of the bumper are smaller. Compared to its predecessor, though, the new generation Lexus ES looks more powerful and dominating.
The all-new Lexus ES is likely underpinned by the same new TNGA K platform as the Toyota Avalon. Its range should start with a TNGA-derived 3.5-litre V6 petrol engine married to an all-new TNGA 8-speed automatic transmission. Above that, a hybrid powertrain that combines a TNGA 2.5-litre petrol engine with two electric motors is expected.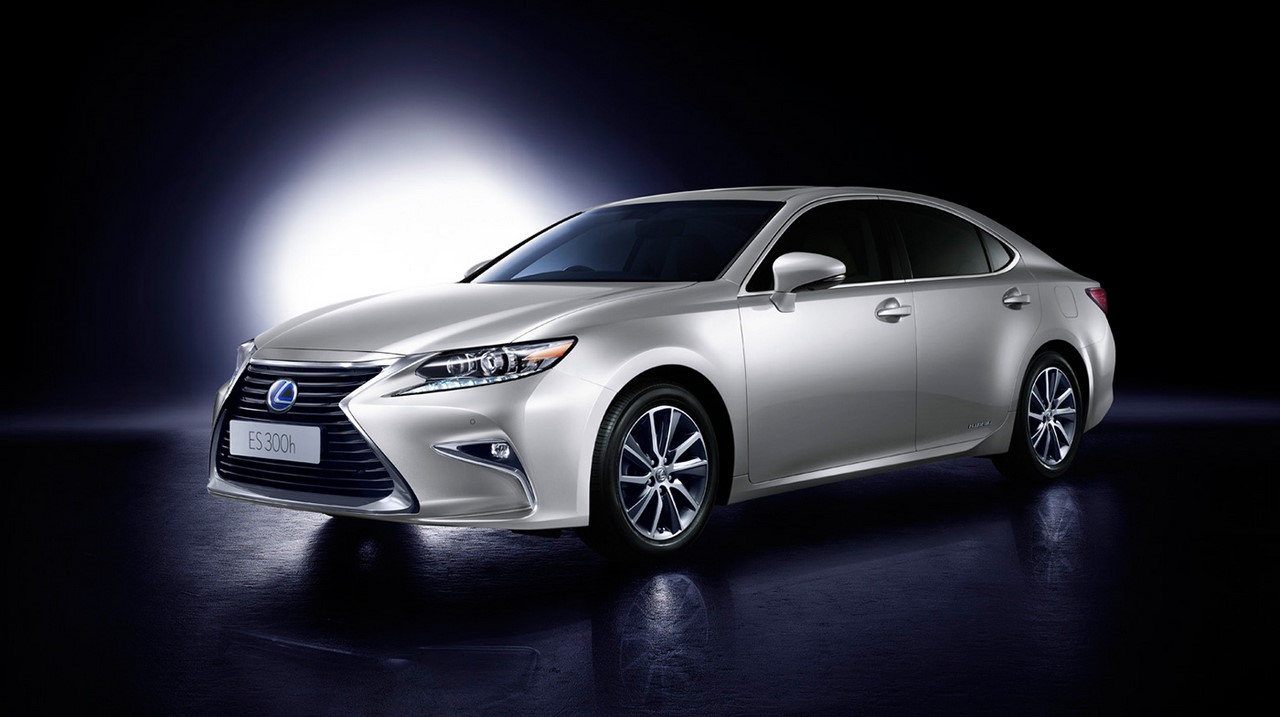 Also Read: Production Lexus UX small SUV officially revealed
The next-gen Lexus ES should go on sale globally in the second half of the year. Sales in India may commence sometime only next year.
[Image Source: Almuraba]