Expected to arrive from late-2017.
In a business document for investors, FCA has confirmed that the next generation Jeep Wrangler will be available as diesel, hybrid and pick-up truck variants, which are all expected to arrive from late 2017.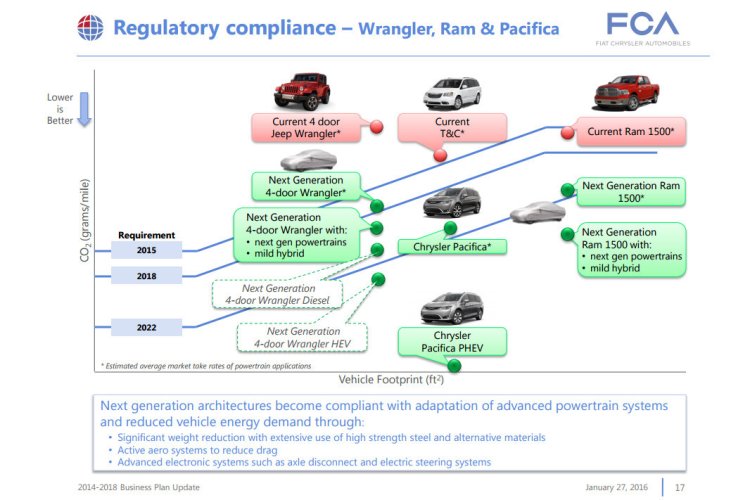 While diesel and pick-up truck variants of the Wrangler would make sense among its loyal followers, a hybrid variant of one of the world's most popular utility vehicle would raise some eyebrows. However, Jeep executives believe that the hybrid power would not only be fuel efficient, but also have strong initial torque from the electric motor for incredible crawl ratios.
FCA CEO, Sergio Marchionne, has stated that the fourth generation 2017 Jeep Wrangler is ready for production. He has confirmed that the design will not see a drastic change, thus keeping the iconic lines and boxy styling intact for the foreseeable future.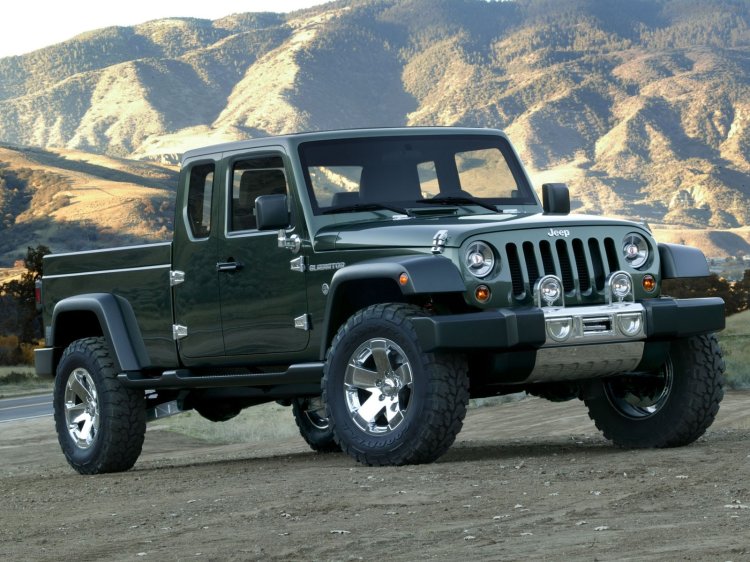 Also Read: India-bound Jeep 551 SUV spotted by an IAB reader
Both the 2017 Jeep Wrangler and other variants will be built at the Toledo Assembly Complex in Ohio, USA.