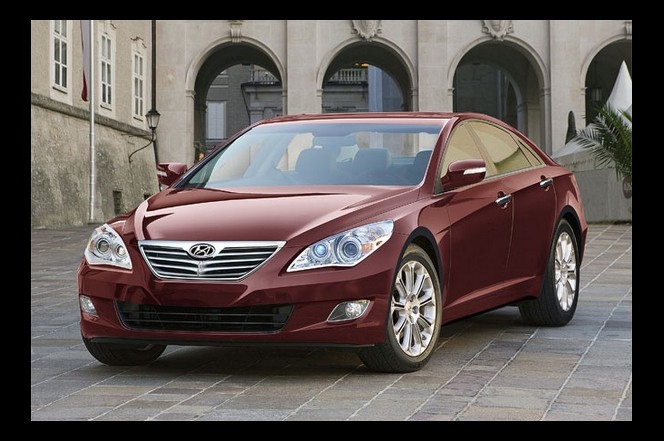 Even before our earlier article had completed one day on air, we have got more confirmation about the next-gen Tucson and the Sonata/i40 which we speculate will be sharing engines and some vital components but sharing a platform might be too far fetched.
Lets see why, the earlier Tucson was actually based on the Hyundai Elantra platform rather than the Sonata and this time, we expect the same as the Tucson is a size down.
The next gen Sonata, codenamed the 'YF' does show an attractive overall design compared to the outgoing model, which lets face it is not exactly pretty. As is the norm now, Hyundai's cars too share some similarities. At the front, the YF features attractively shaped head-lights and a three bar grille, while its overall shape looks very sleek and sporty.
So you must have heard of the Hyundai Genesis, which is exactly what the Sonata will look like. It will also have a strong character line on the front and rear doors and an elegantly designed rear fascia. The car is a ground up new design and shares literally nothing with the outgoing model, not even the name. It followes a coupe like body styling which makes it quite a good looker from the side profile.
At the beginning, the 2010 Sonata will be powered by various diesel and petrol engines, while later we are expecting to see the hybrid version available as well. Sales in Korea commences in September 2009 and expect it in India in late 2009 or early 2010 with the reliable diesel and the 2.4 petrol.
Source : Hyundai Blog