The next generation Hyundai i10 is an important car not only in the Indian market, but also in Europe where Hyundai has built a respectable reputation for offering good quality cars that are cheap to maintain and buy.
[Can't see the video? Head over to Youtube]
The next generation Hyundai i10 is scheduled to debut at the Frankfurt Motor Show this year and soon after it will be launched in India. We brought you certain details like the features the new i10 will have on offer, such as the ESP, cruise control, a new steering wheel and so on.
This is a video where OmniAuto.it, a European car website, got to ride in the camouflaged i10 test mule around the frozen city of Sweden. As you know, Hyundai is testing the new i10 for cold weather in Sweden, a place where all the European car manufacturers do their tests.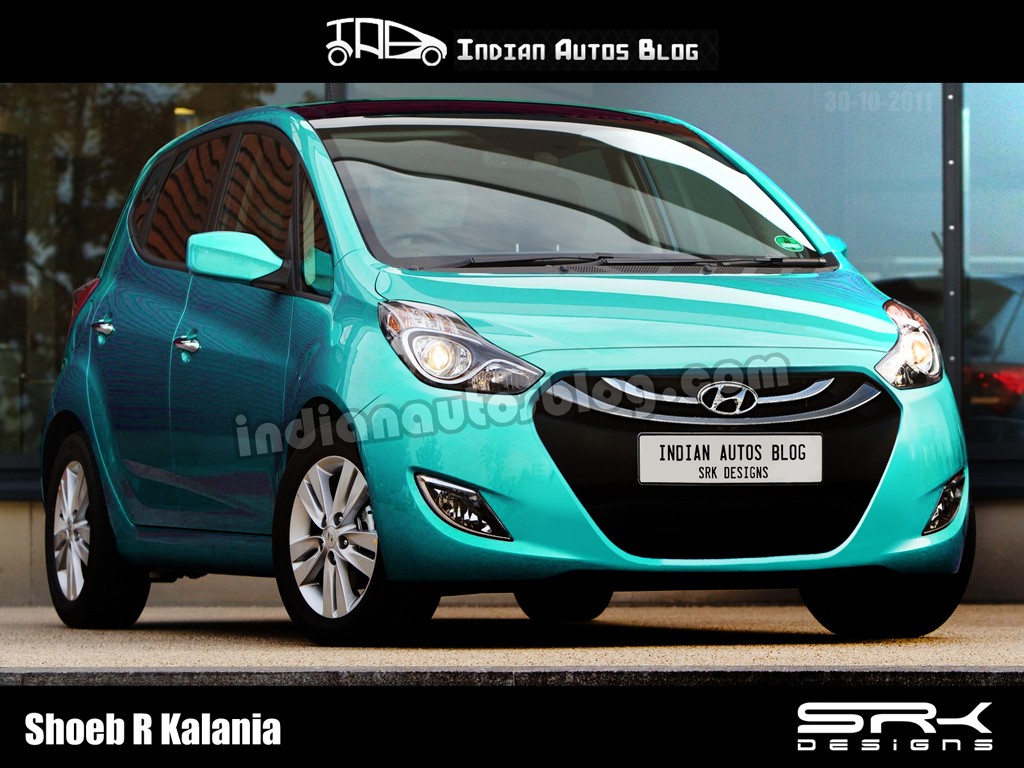 You get to see the new multifunction steering wheel of the i10 which certainly looks more upmarket than the current i10 (and even the i20). The gear lever is mounted on the dashboard like the current model. The entire dashboard has a dual color theme going on, with the test mule having a red on black interior.
Certain details such as the aircon vents which have chrome surrounding them are also visible through the camouflage. Exterior wise, Hyundai may have zipped the body with camouflage and even locked it (we're not kidding, check out the video from 3:52 onwards) but the chrome garnished exterior door handles are visible.
Hyundai has improved upon the design to make it a 'pull-type' handle rather than the 'lift-up' handle currently seen on the i10. You can also notice a button on the door handle for the Keyless entry system. Overall, we're pretty impressed with what we see!
[Source - Omniauto.it YouTube channel]