Will rival with the Renault Duster Oroch.
The fourth generation Fiat Strada pickup was launched at the end of 2009 and received a facelift in 2013. According to a report from Autos Segredos, the fifth generation Fiat Strada will be launched between late 2017 and early 2018.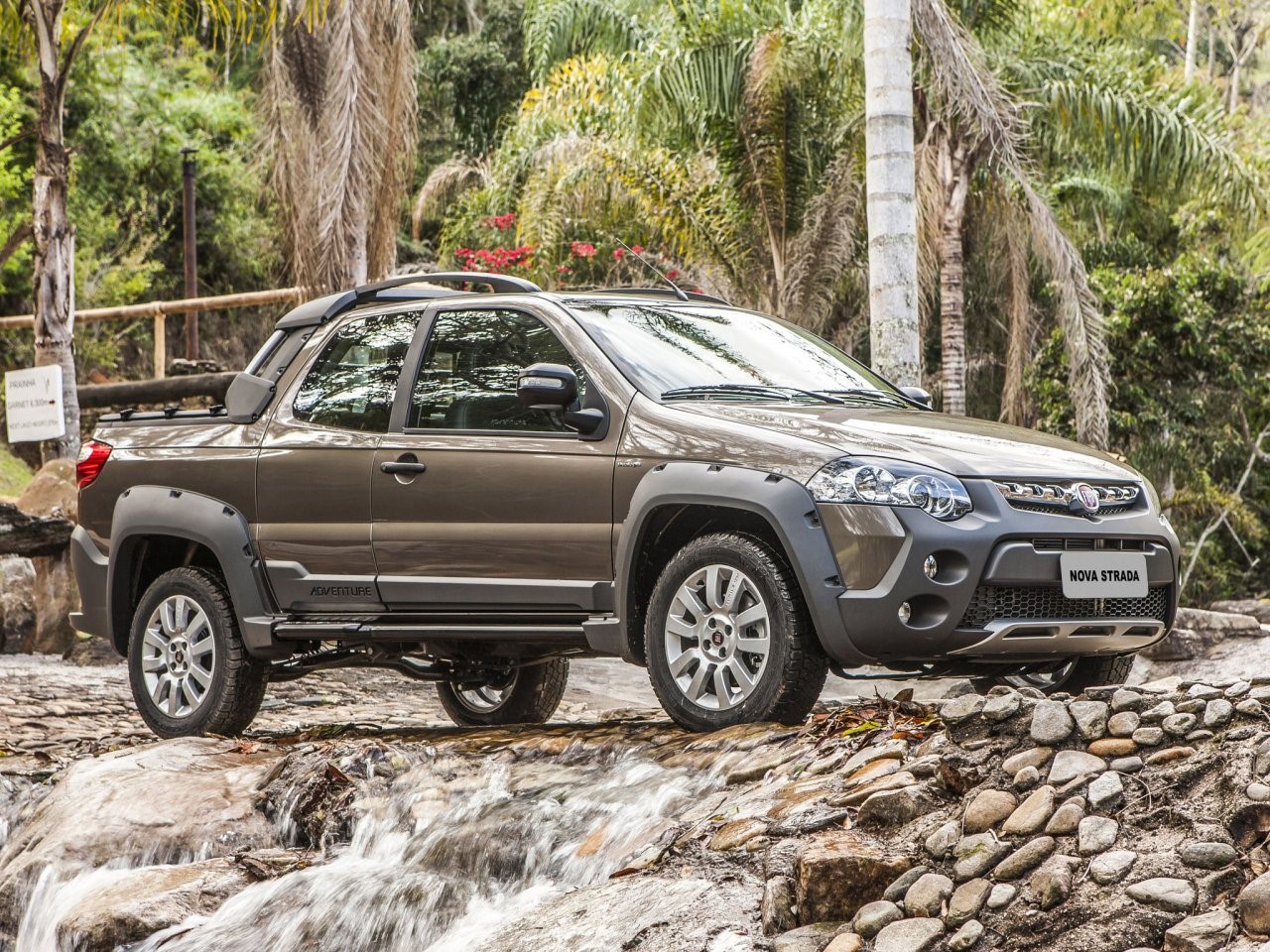 The Brazilian publication says that the next-gen Fiat Strada, known internally as 'Fiat X6P', will be "sister" of Fiat X6H (next-gen Fiat Punto) and Fiat X6S (Fiat Linea successor) projects - both expected to be completed by the second half of next year. Like the next-gen Fiat Punto and the Fiat Linea successor, the next-gen Fiat Strada will also be underpinned by a stretched and improved version of the second generation Fiat Palio's platform. It will be manufactured in Betim in Brazil.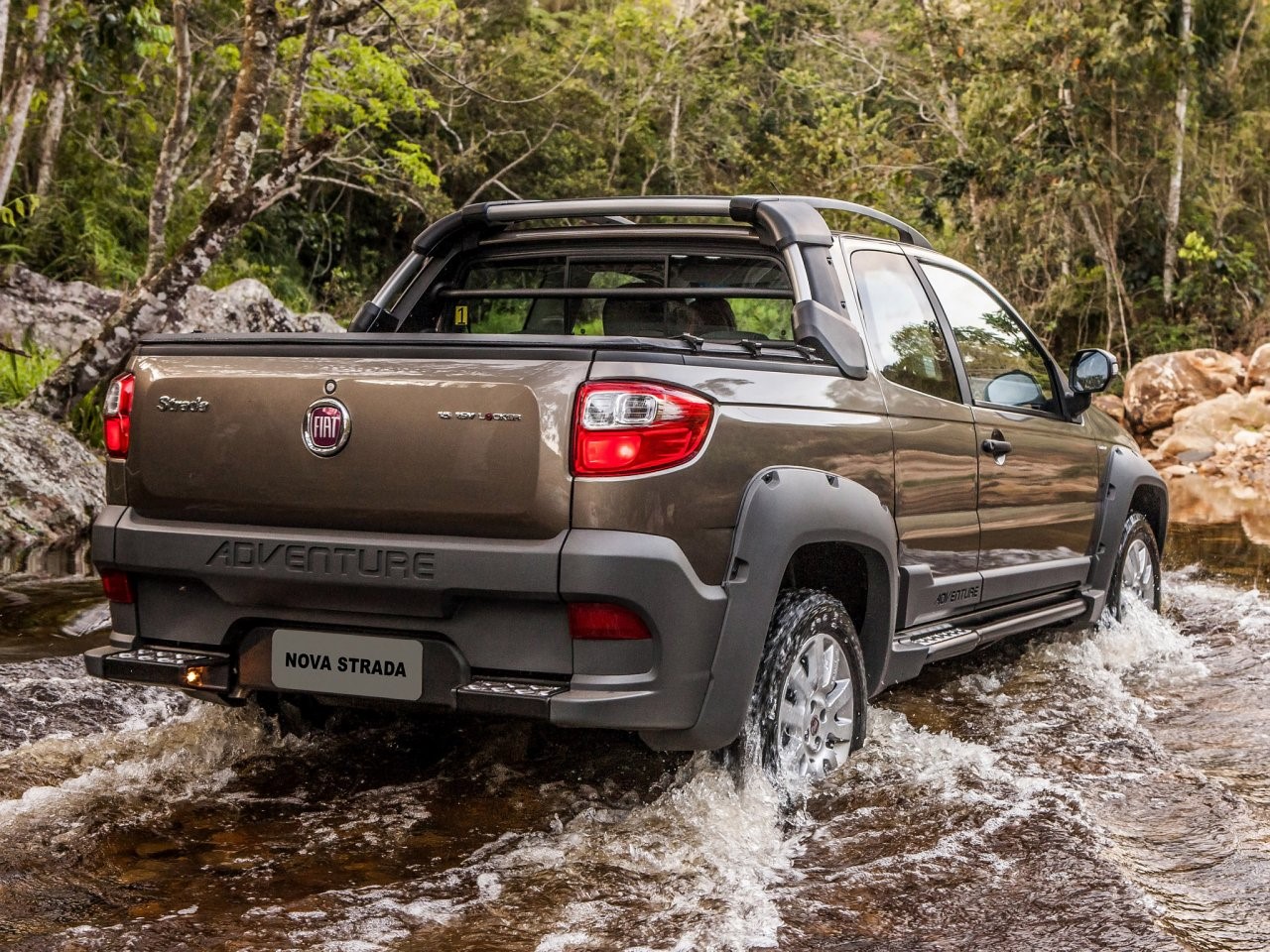 Also Read: Fiat Mobi (Renault Kwid-rival) launched in Brazil
The 2018 Fiat Strada should have dimensions similar to the Renault Duster Oroch which is 4,700 mm in length, 1,821 mm in width and 1,694 mm in height, and has a wheelbase of 2,829 mm. The 2018 Fiat Strada, as per Autos Segredos, should be offered with 1.3 8V GSE and 1.8 EtorQ EVO engines - the 1.3 8V GSE engine will be available only with a manual transmission while the 1.8 EtorQ EVO engine will have an option of a 6-speed automatic transmission as well.
[Source: Autos Segredos]