A large part of the design will revolve around the headlights and grille of the cars.
A report on Autocar UK states that the next generation models from BMW (successors to the 1, 3, 5 and 7 Series) will get an evolved styling and that there will be better visual differentiation between them.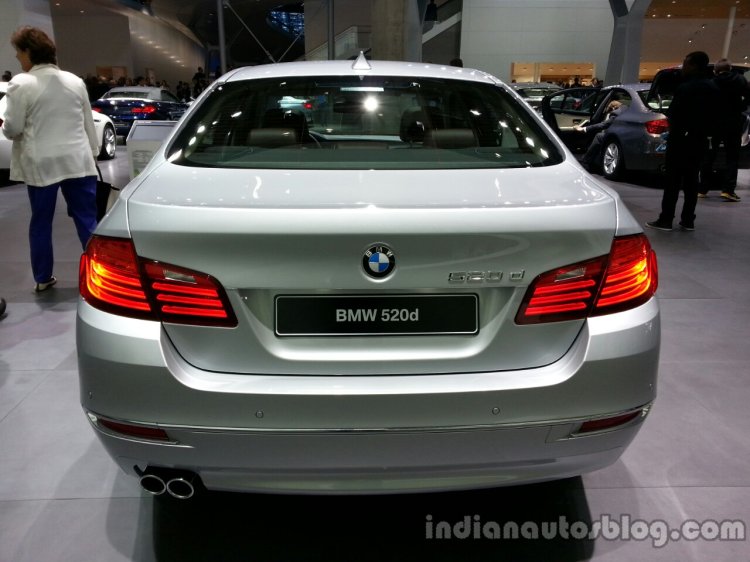 Ex-BMW designer, Chris Bangle, gave these cars an entirely new styling in the late 90s/early 2000s, post which the current generation of these cars feature a more rounded design. For example, the rear of the new 3 Series bears a lot of similarity to the rear of the new 5 Series.
According to Karim Habib, BMW Brand Design Director, each model will "have its own little world" in the future. The design director hinted that the headlights of the car could be used to give the models a different front-end look.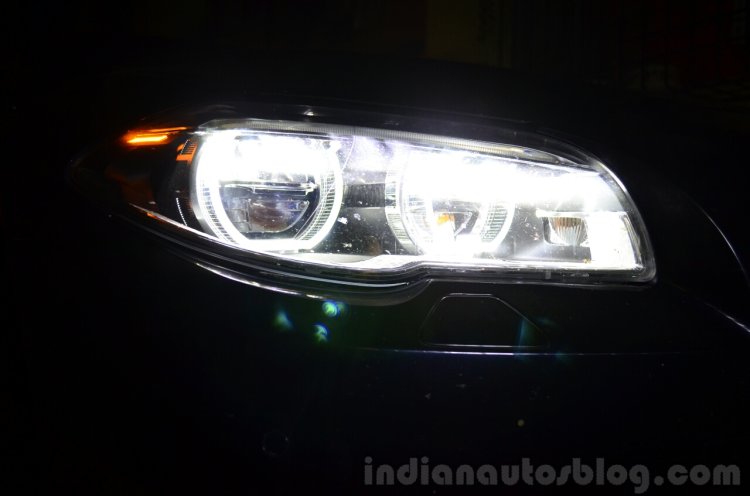 For example, the new 7 Series which launches next year will use slim LED headlights and a large signature kidney grille to mark its identity. At where the 7 Series is positioned, the company can offer LED lighting technology. However, the same does not hold true for the 3 Series, or even the 5 Series at this point.
Also read: Review - 2014 BMW 5 Series 530d M Sport
According to Habib, depending on how the cost of LED develops by 2016 (when the new 5 Series is reported to launch), BMW could offer it as standard fitment. By using LED lighting, the grille of the car can be made much larger, the report says.
BMW 7 Series Competitors: Audi A8, Jaguar XJ, Mercedes S Class
BMW 7 Series Expected Price: INR 1 crore upwards, ex-Showroom
BMW 7 Series Launch date: Early 2016 in Europe
[Source - Autocar UK]