According to a new report from Motor Trend, the next generation Audi Q7 has been delayed due to an "emergency redesign". It is believed that the proposed design for the new Q7 was described as "too brutal and ostentatious" by company bosses. Hence, the designers are believed to be working on a fix and an early camouflaged prototype was snapped by spies recently (you can view the images down at the source link).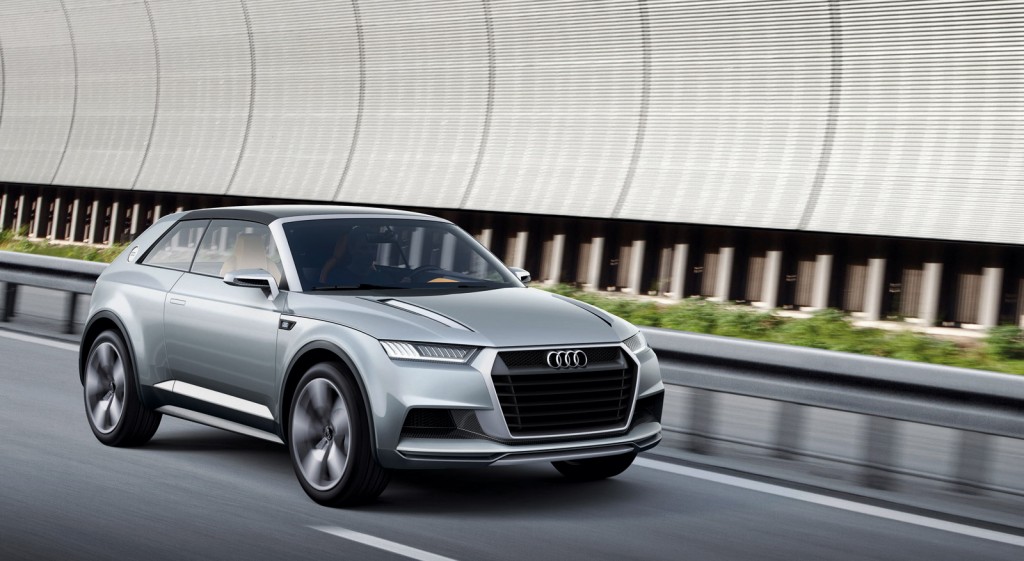 Digging deeper, it is believed that Audi's management was not too pleased with that they saw. This could have also been one of the reasons why Audi Head, Wolfgang Dürheimer, was let go.
While the VW Board says that Dürheimer's dismissal was related to his conservative approach to electric mobility, another German news agency claims that the VW bosses were not all too pleased with his work. Audi is currently headed by VW's R&D head, Ulrich Hackenberg.
Motor Trend says that apart from causing a delay in the launch, the company will have to spend another USD 260 million for the redesign.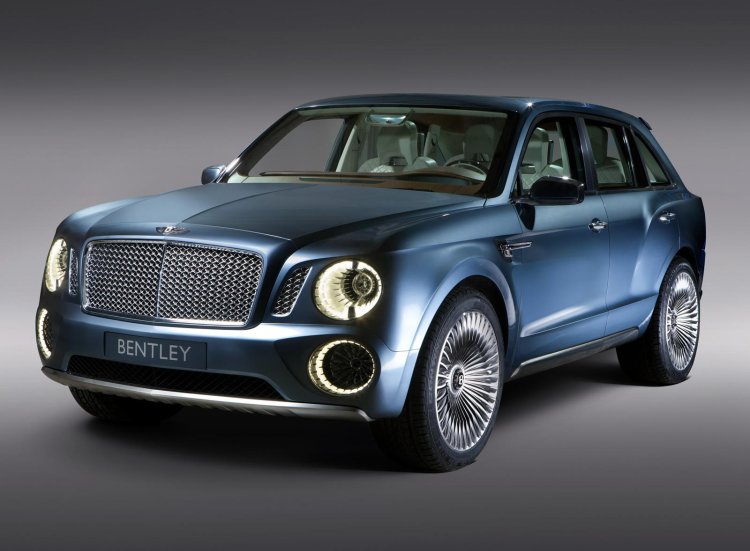 The Q7 as you've read is based on the MLB platform, a modular architecture that will also underpin the Bentley SUV (apart from the Lambo Urus, next gen Porsche Cayenne and next gen VW Touareg). Speaking about the Bentley SUV, the British marque is also redesigning the EXP-9F concept SUV due to the negative response it received from visitors at its 2012 Geneva Motor Show debut.
[Source - Motor Trend]