Audi's smallest model, the Audi A1, is set for a complete makeover this year. While the company continues with the future model's development, IAB has unearthed some new information.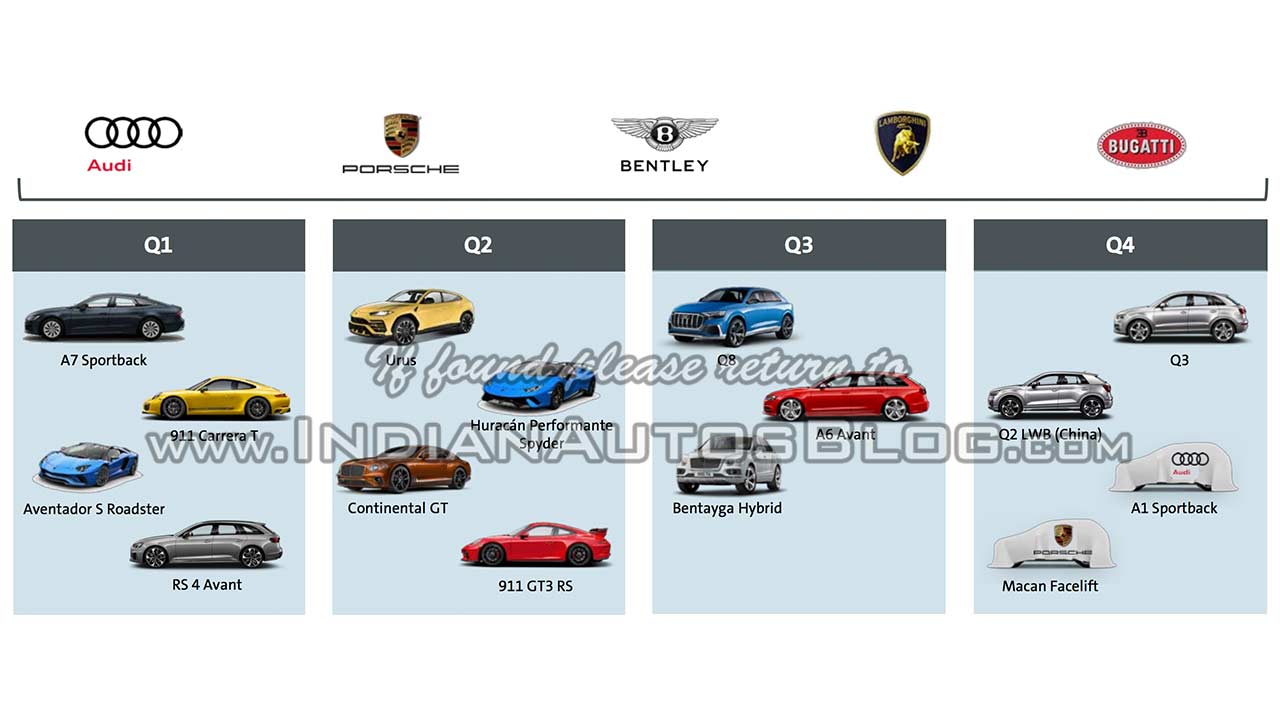 The Audi A1 was originally introduced as a 3-door model at the 2010 Geneva Motor Show. The Audi A1 Sportback (5-door) followed over a year later at the 2011 Tokyo Motor Show. The original, 3-door version, because of dwindling sales, will get discontinued as the Audi A1 carline moves to its second generation. Even though only a 5-door version is planned, Audi will not drop the 'Sportback' suffix from the name.
The second-gen Audi A1 Sportback (codename: Audi AU270) will have a sharper and more dynamic exterior and a more contemporary interior. It will ride on the same platform as the sixth-gen VW Polo and the fifth-gen Seat Ibiza - MQB A0. It will have a bigger body that allows for improved cabin space. Just for the record, the current model measures 3,973 mm in length, 1,746 mm in width and 1,422 mm in height. It has a 2,469 mm wheelbase. The redesigned model will exceed 4,000 mm in length and have a 2,564 mm wheelbase.
The 2019 Audi A1 Sportback will come with a plethora of advanced technologies, including a virtual instrument cluster, a large touchscreen infotainment system that offers Apple CarPlay, Android Auto and MirrorLink support as well as 4G LTE connectivity, an autonomous emergency braking system with pedestrian monitoring function and more.
The all-new A1 is likely to share most of its engines with the latest VW Polo and Seat Ibiza. These may include 1.0-litre turbocharged petrol, 1.5-litre turbocharged petrol and 1.6-litre turbocharged diesel units and probably even a 1.0-litre turbocharged CNG-petrol unit. A 2.0-litre turbocharged diesel engine is expected to be the range-topper. Unlike the first-gen Audi A1, the second-gen Audi A1 will have an AWD option. Once again, a sporty Audi S1 Sportback with a 2.0-litre turbocharged petrol engine and a Quattro permanent AWD system is planned.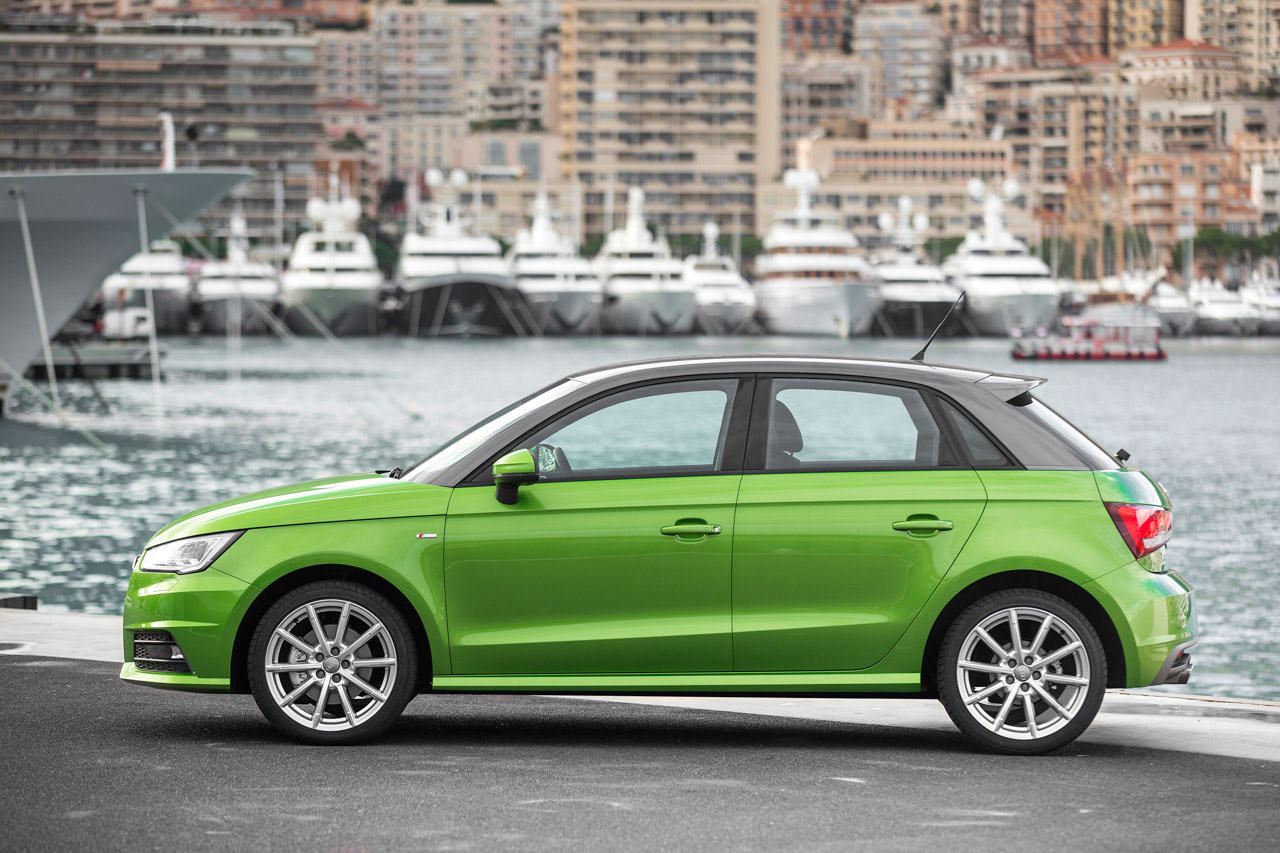 Also See: Audi A7 Sportback e-tron plug-in hybrid spied completely undisguised in China
The next-gen A1 Sportback will debut in Q4 2018, possibly at the 2018 Paris Motor Show in October. Its production will take place at Seat's Martorell facility in Spain. Sales should commence in early 2019.