Apr 18, 2018 - 11:43am IST
Filed under Audi, Spy pictures, Audi A7
Audi A7 Sportback e-tron plug-in hybrid spied completely undisguised in China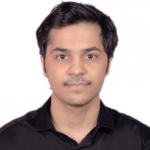 Sagar Parikh, I'm the international news editor at IndianAutosBlog.com. I love everything that has a steering wheel!
After the second-gen Audi A7, which was launched in Germany last month, Audi is working on its e-tron plug-in hybrid variant now. The Audi A7 Sportback e-tron (name TBC) was recently spied completely undisguised in China, courtesy autohome.com.cn.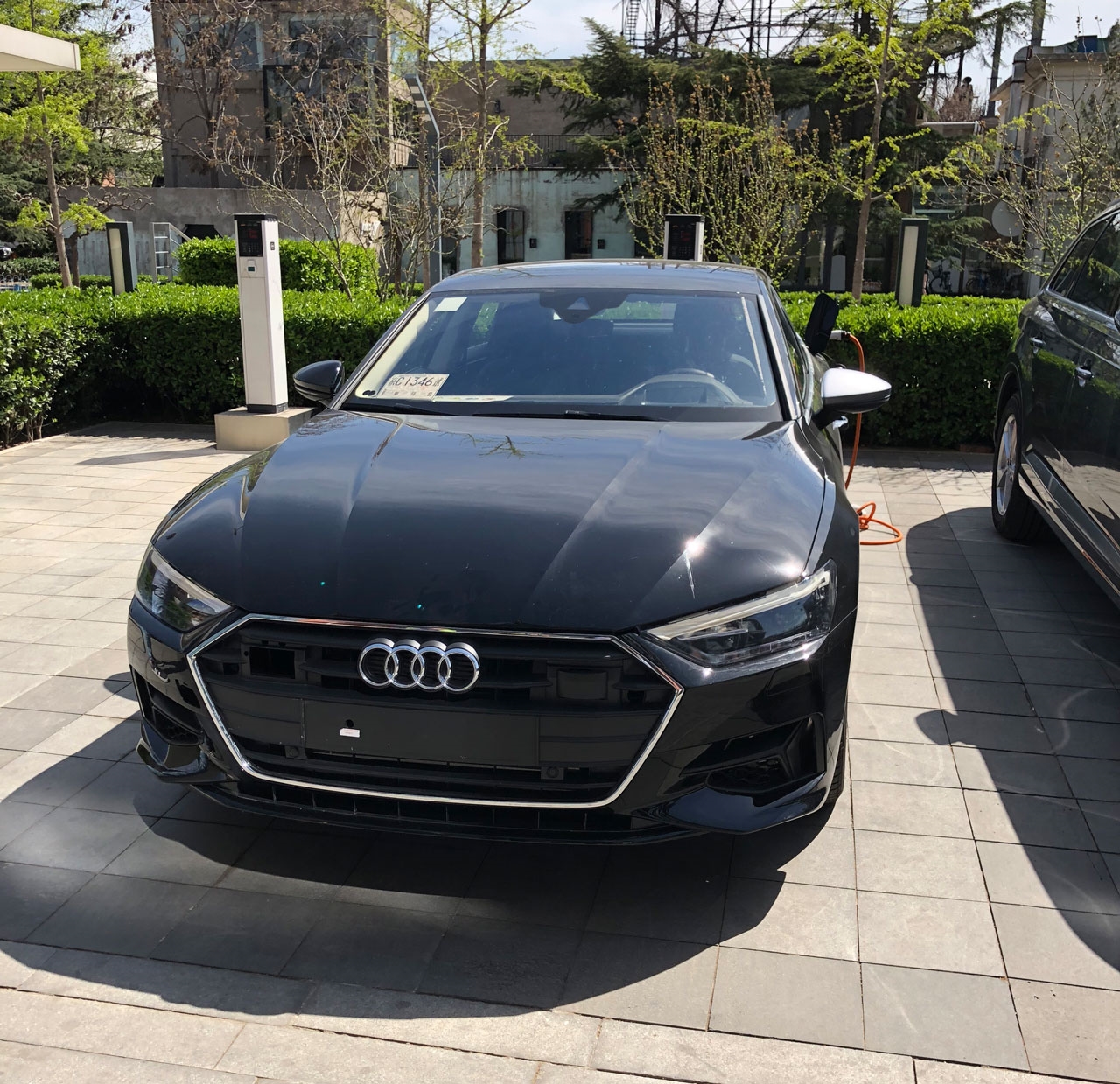 The Audi A7 Sportback e-tron looks like a regular second-gen Audi A7 Sportback. The only difference is the addition of a charging port cap in about the same place on the left-side rear fender as the fuel tank cap on the right-side rear fender. One of the spy photos shows the car getting charged up at a public charging station.
The Audi A7 Sportback e-tron's specifications have not been released. Like the Audi A6L 40 e-tron, it is expected to have a powertrain comprising a 2.0-litre TFSI petrol engine and an electric motor. In the Audi A6L 40 e-tron, the engine and electric motor produce 211 PS and 350 Nm of torque and 136 PS and 230 Nm of torque respectively. Together, they deliver 245 PS and 500 Nm of torque. A 14.1 kWh battery provides a pure electric driving range of 50 km. The electrified executive sedan is an FWD-only offering.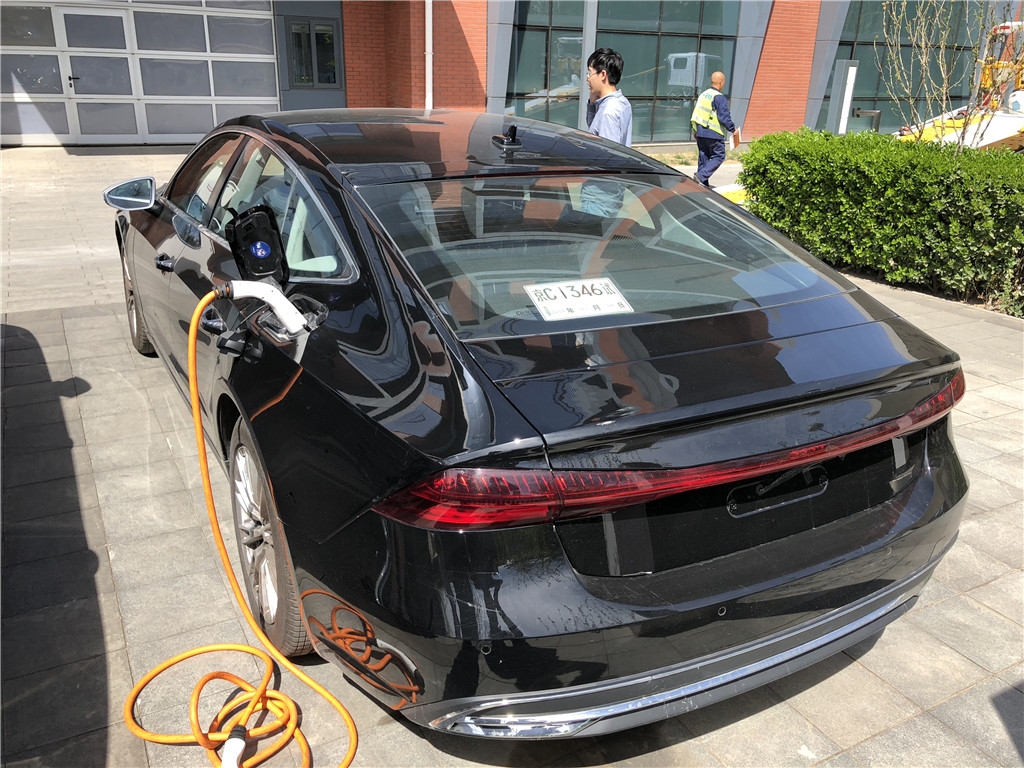 Also Read: Audi to launch electric SUV in India by 2020, more EVs could follow
The Audi A7 Sportback e-tron could go on sale internationally in early 2019. Audi is working on an Audi Q5 e-tron quattro (name TBC) as well. This PHEV could arrive before the Audi A7 Sportback e-tron.
2018 Audi A7 Sportback - Image Gallery
[Image Source: autohome.com.cn]