The 2018 Toyota Auris (2018 Toyota Corolla hatchback) was officially unveiled at the 2018 Geneva Motor Show this week. Based on it, automotive illustrator Jonathan Machado has created speculative renderings of the 2019 Toyota Corolla Altis (2019 Toyota Corolla Sedan).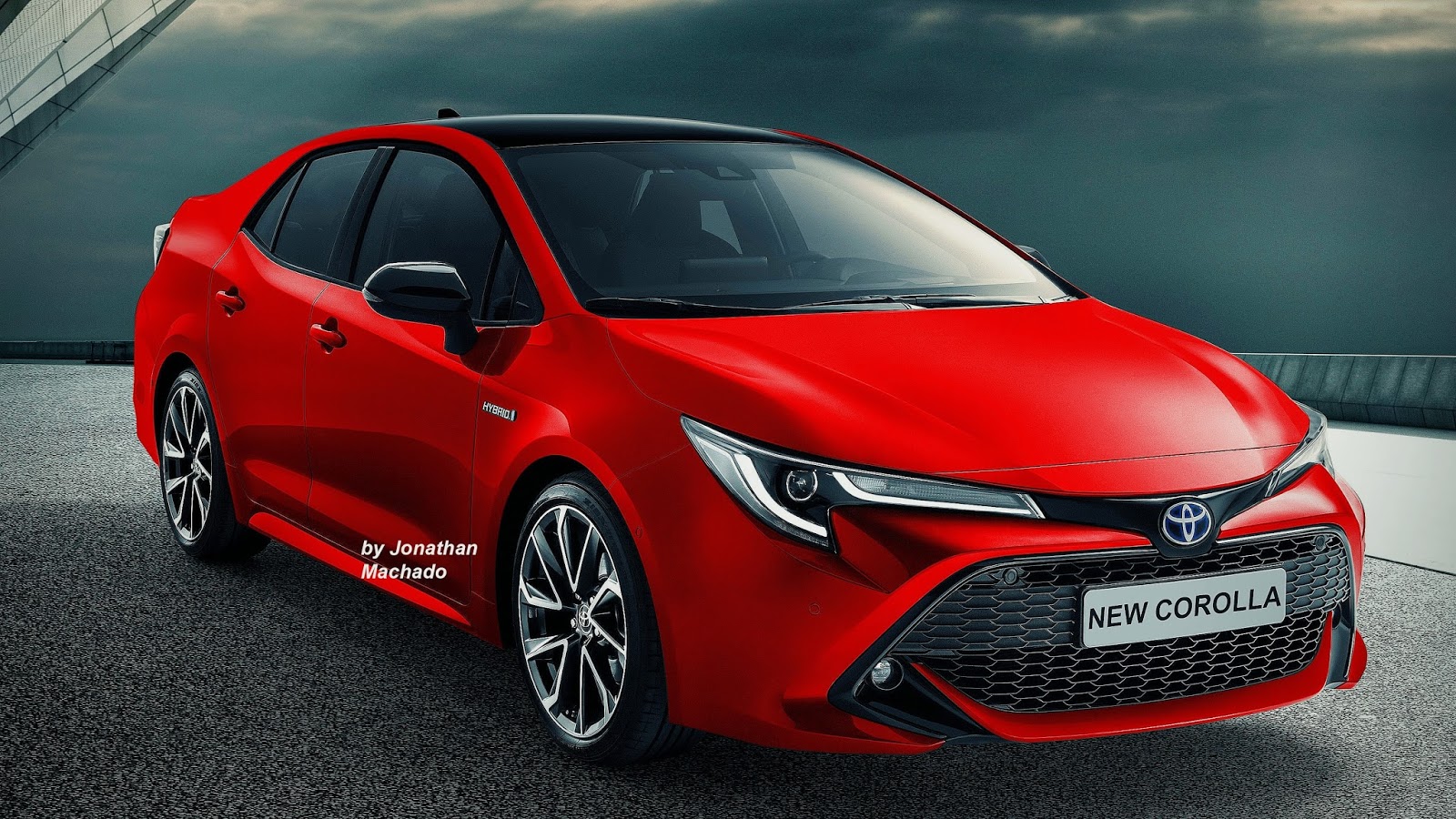 While the current Toyota Corolla Altis has a different design from the outgoing Toyota Corolla hatchback, the rendering shows the next-gen Toyota Corolla Altis featuring the same design as the donor hatchback. The redesigned model will ride on the TNGA platform, which underpins all latest mass-market Toyota models, from the Toyota Auris compact hatchback to the Toyota Avalon executive sedan. The new platform will bring improved driving dynamics and safety enhancements.
Like the latest Toyota Auris, the next-gen Toyota Corolla Altis may lack availability of a diesel engine. Instead, Toyota may offer a 122 hp 1.8-litre and/or 180 hp 2.0-litre hybrid powertrain. Of course, before deciding on making the hybrid option(s) globally available, the company will have to examine the possibility of this move cannibalising the Toyota Prius' sales. The latest Toyota Prius, which debuted the TNGA platform in 2015, is powered by a 122 hp 1.8-litre hybrid powertrain.
Toyota will offer the 2018 Toyota Auris with only one conventional engine - a 1.2-litre turbocharged petrol unit. This strategy probably won't suit the next-gen Toyota Corolla Altis, as its target markets are likely to include many price-sensitive countries like India, where a turbocharged petrol engine would make the car's pricing too steep.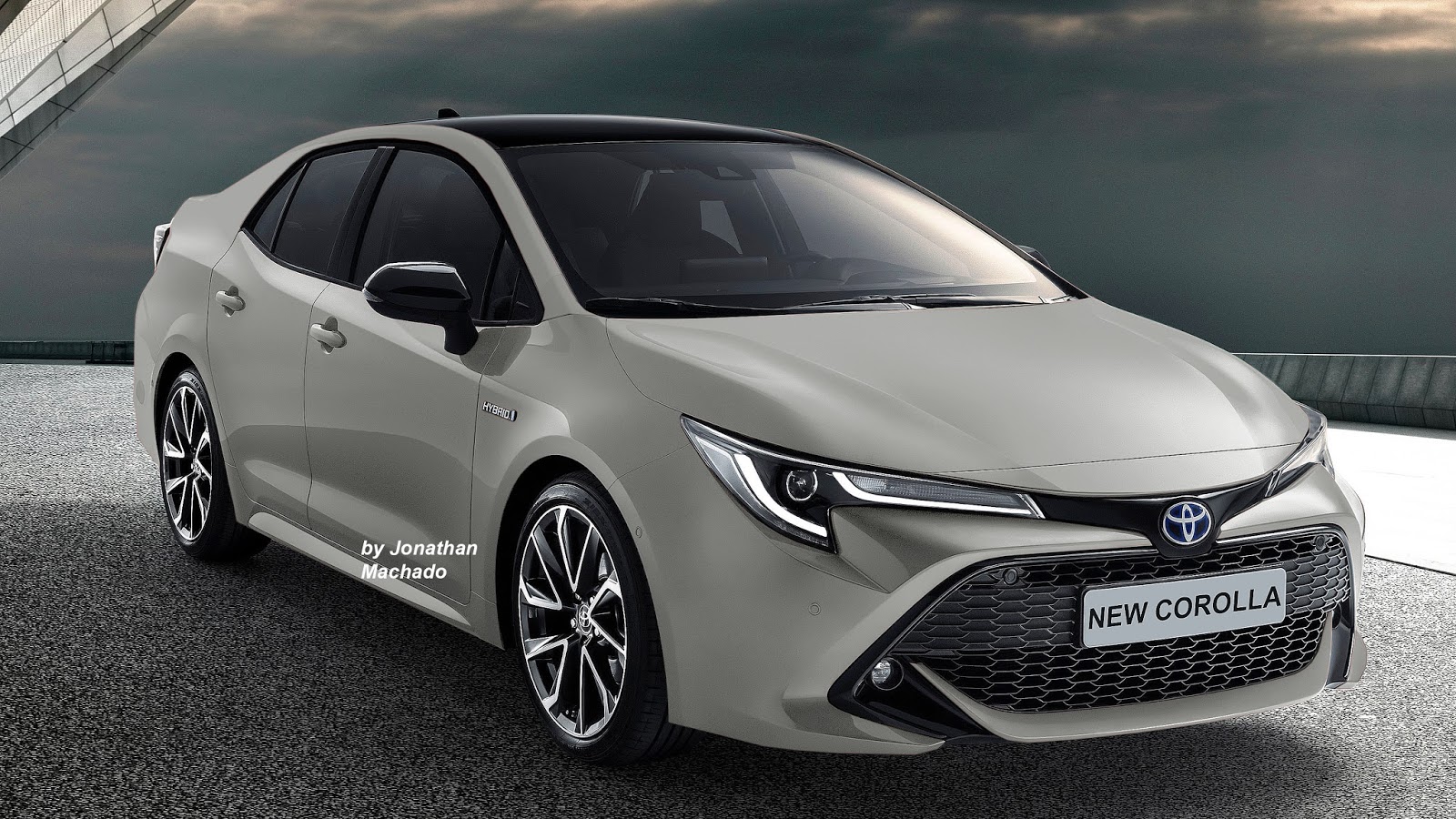 Also See: Toyota Yaris sedan – Auto Expo 2018 Live
The 2019 Toyota Corolla Altis could debut towards the end of 2018 or in early 2019. Toyota is yet to reveal the future model's launch timeline.
[Image Source: CARWP]