Expected to debut at the 2015 Tokyo Motor Show.
Lexus is currently working on the next generation Lexus LS flagship, which will make its debut at the 2015 Tokyo Motor Show in October, reportedly. Expected to packing the latest in automotive technologies, the full-size Lexus LS will take the fight to its well established German rivals.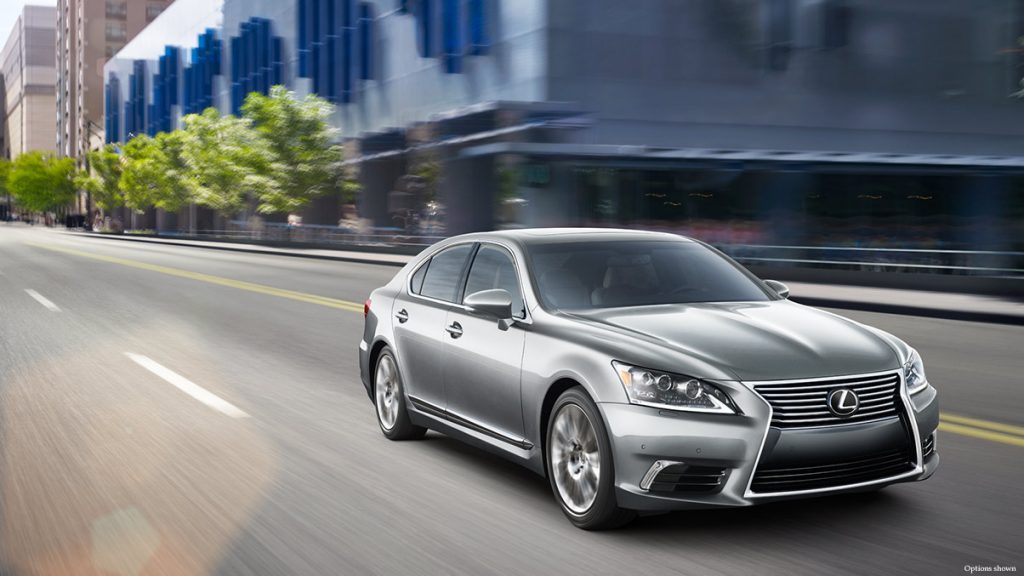 According to the Japanese publication, Mag-X, the next gen 2017 Lexus LS will adopt a 2.5-liter four-cylinder turbo engine for entry level trims, which could be part of the engine downsizing campaign. For increased fuel efficiency, the 2.5-liter engine will be paired to a 10-speed Aisin gearbox.
Another possible variant with the same engine is a hybrid model, which will rival the latest four cylinder-powered BMW 740e hybrid and Mercedes S 300 BlueTec Hybrid.
Lexus is also considering a hotter Lexus LS F-Sport variant to compete with Mercedes S63 AMG and the Audi S8, which will pack a turbocharged V8 engine with a displacement of less than 5.5-liters.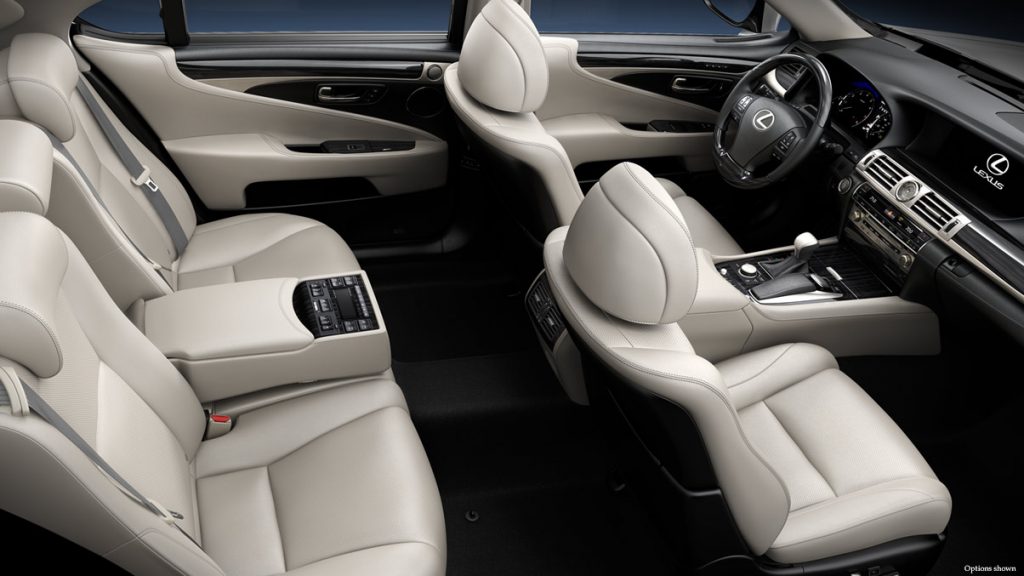 Reportedly, Toyota Kirloskar Motor is keen on launching the Lexus brand in India, given the increasing preference for luxury brands. If they do introduce Lexus, expect the LS to serve as a brand-shaping, flagship tool in the country, along with the Lexus LX (based on the Toyota Land Cruiser).
Lexus GS F - Image Gallery (Unrelated)
[Source: Lexus Enthusiast]