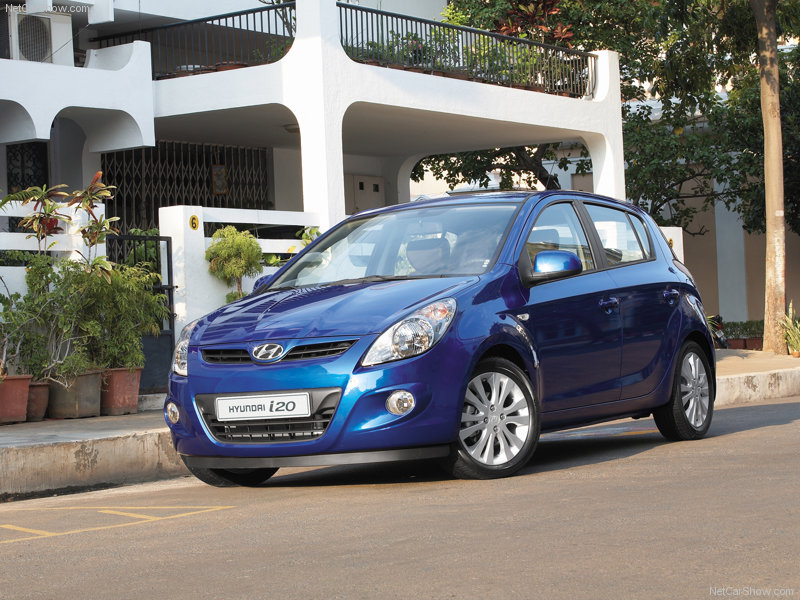 The Hyundai i20 is manufactured exclusively in India, in both diesel and petrol avatars, but India is starved of the diesel model. Numerically successful, Hyundai plans to reinforce it's attack on the Skoda Fabia and the upcoming Honda Jazz by soon releasing the diesel version in India.
Meanwhile, the i10's winning fans globally and acquired the title as a hatchback that suits all modern-day requirements- Space, comfort, low on maintenance and fuel costs and fun to drive. What is missed on the i10 is not hard to guess- A diesel heart.
The i10 will be fixed with a 1.4-liter CRDI engine along with a 1.1 CRDI, which will fall into the car of a lower spec. The 1.4-liter 88 bhp engine will make it nimble and will be positioned at the top end of its segment. The 1.1-liter CRDI will be no slow coach. It will produce a respectable 75 bhp.
Both the diesel cars are expected to cost 20-25% more than their petrol siblings.