Yamaha Motor Co has launched the new Nozza Grande 125cc premium hybrid scooter in Vietnam. The 2019 Yamaha Nozza Grande retails at VND 41,990,000 (INR 1.29 lakh) for the base version, while the special edition costs VND 43,990,000 (INR 1.35 lakh).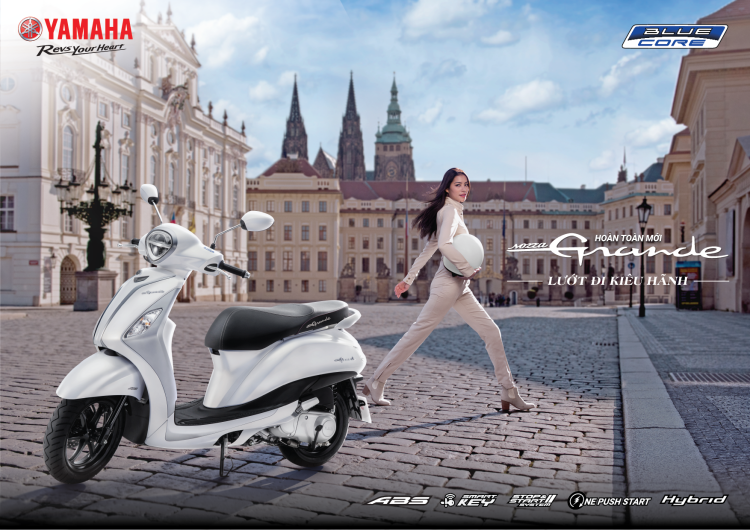 The hybrid system on the Yamaha Nozza Grande is the same unit which debuted on the Yamaha Grand Filano Hybrid in Thailand in July 2018. The starter generator on the Nozza Grande functions as a motor during throttle operation, which helps the scooter during the initial take-off. The hybrid system helps the engine with the torque assist function.
The Vietnamese-spec Yamaha Nozza Grande features ABS and a smart key system. The new Nozza Grande benefits from the updated Blue Core engine that is designed to offer low-vibrations, smoother acceleration and a comfortable ride. The scooter is equipped with a colour TFT LCD.
The Vietnamese two-wheeler market, which accounts for 3.3 million units annually, has seen rapid growth in the scooter segment. Over a period, the scooter market in Vietnam has grown to nearly 50 per cent. The Yamaha Nozza Grande, which was introduced in 2014, has gained immense popularity amongst buyers owing to its European design, performance and practicality.
The Nozza Grande is powered by a 125cc, fuel-injected motor that produces 10 bhp of maximum power and 12 Nm of peak torque. The engine benefits from the start/stop system and a one-push start system, which results in 7 per cent fuel savings.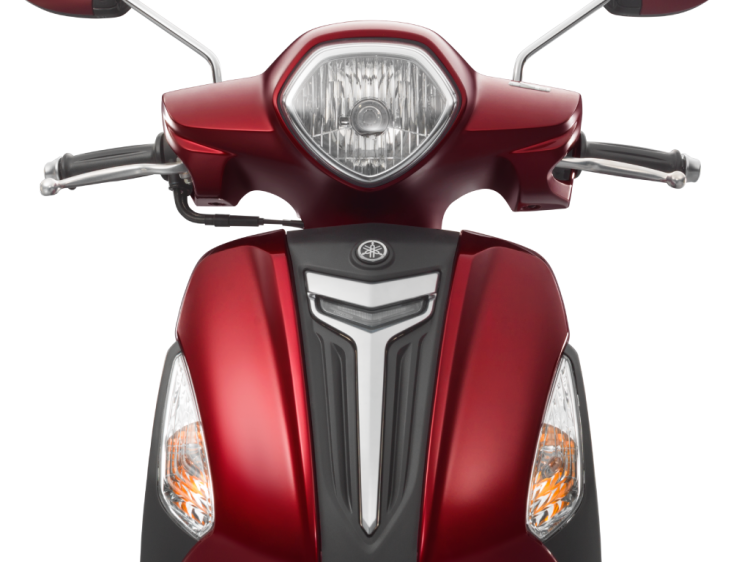 Also Read: Yamaha R3 recalled in India over faulty radiator hose
The chances of the new Yamaha Nozza Grande making it to the Indian shores are slim, though the scooter has been spotted on test near the Chennai factory. The Indian scooter market, which accounts for over 7 million units annually, is growing by the day. With more manufacturers taking the premium route by launching 125cc and 150cc scooters, the Nozza Grande could make for a great product in the premium niche segment.