When Geely took over Volvo, it was ascertained that the Swedish brand will continue to develop and work as it did and its core values (read Safety) would not be compromised.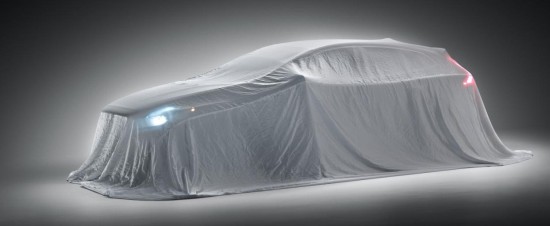 Earlier this week, the company announced a new research and development center in Gothenburg, Sweden and have some very interesting plans to execute in this new center.
The new center will, and we quote "develop a new modular architecture and set of components for future C-segment cars, addressing the needs of both Volvo Cars and Geely."
Read the words in bold and you can see why this is very important for the brand.
When we met Mr. Tomas Ernberg, CEO Volvo India last month, we had asked him the reason why Volvo was not keen on having cars smaller than the C30 (which happens to be the smallest Volvo you can buy abroad; it competes with the likes of the VW Golf and the Audi A3 hatchback). He told us that developing such a small car complying with Volvo's very high standards of safety was proving to be a difficult job. He didn't sound optimistic on Volvo building a car smaller than the C30 for the same reason.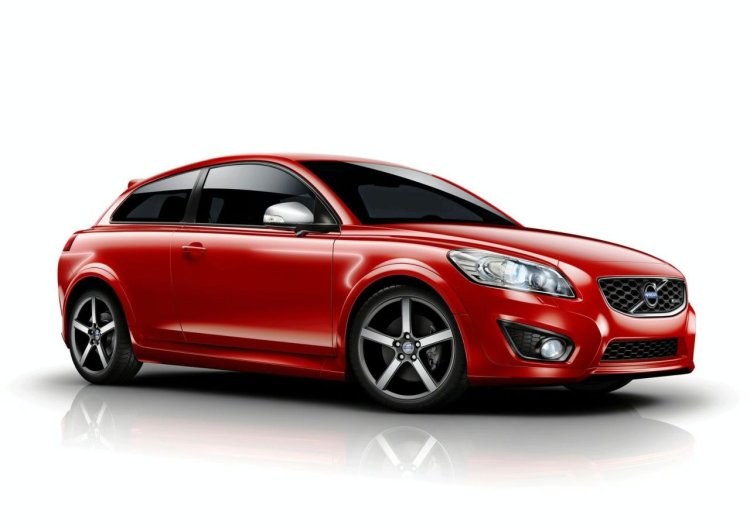 Volvo would want to contribute a significant portion of their R&D work to the development of a compact car platform, and combining skills with parent Geely in their new facility could contribute to something very profitable a few years down the line.
Peter Mertens, Senior Vice President Research & Development at Volvo Cars says the center will contribute heavily for the next generation C-segment cars.
Mats Fägerhag, CEO of the new R&D Centre, comments: "The modular design allows several different vehicle platforms to be developed from one single architecture, thereby ensuring tailor-made solutions for both brands. This will be a showcase for cooperation between a Western world premium car manufacturer and a thriving Chinese automotive company."
While Volvo does have small cars like the V40 and the V40 Cross Country (which is on its way to India), they are based on the C30 platform (which in turn is a Ford platform). It is reported that royalty fees for this old platform is becoming expensive for the brand. As a result, Volvo needs to develop a fresh car platform for their future compact cars, in the same way Jaguar Land Rover have to look inwards to plan for a Ford-free future.
In fact, Volvo themselves say that the modular architecture and the set of components being discussed will result in considerable cost savings in terms of development, testing and sourcing. We should see the new C-Platform underpin the C30 successor, and perhaps successors to the S40 and the V40 can also be developed using the same foundation later in the decade.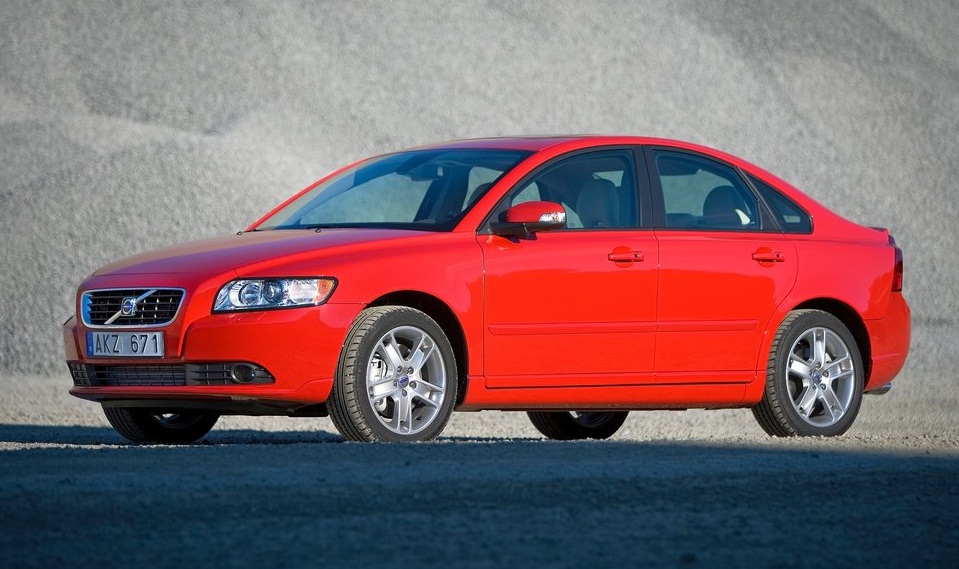 Board chairman Li Shufu says that Geely would learn a lot from Volvo and that the sharing of knowledge and technology would be done without jeopardizing brand integrity and individual product development.
This new R&D Centre will employ 200  engineers from Sweden and China and will be fully operational towards the end of 2013.