For nearly two years now, reports have spoken of a 'Mercedes-AMG C 63 Coupe R' as the successor to the Mercedes-Benz C 63 AMG Coupe Black Series. However, IAB can now confirm that there is no plan for a change in the nomenclature in the current generation.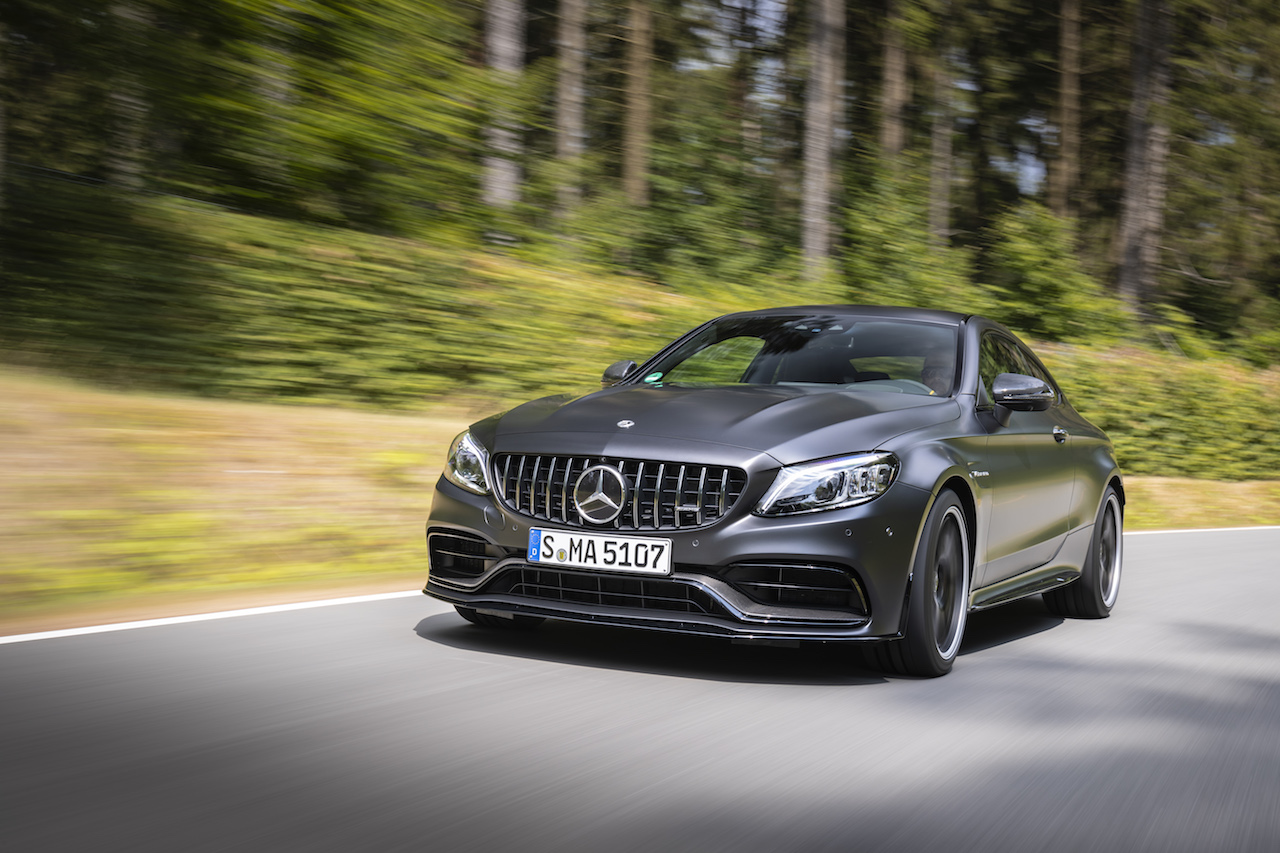 Discussing the new Mercedes-AMG C 63's potential beyond the 's' model at the its first drive event this Monday, IAB questioned Dominik Greuel, Senior Manager Marketing Communications, Mercedes-AMG, if there is a Mercedes-AMG C 63 R in the pipeline. Pouring cold water on the rumours, the marketing communications boss said, "It's not planned to use (a name) out of the nomenclature, for eg. an R, C or whatever."
If we do something with regards to the C-Class, we need something that is special, then it's gonna be a Black Series."
Black Series name holds a special status at Mercedes-AMG, and the top guns at Affalterbach have no intention of taking that away from it. The Mercedes-Benz SLK 55 AMG Black Series was the first-ever of its kind when it arrived in July 2006. Since then, we have seen four more Black Series models: the CLK 63 AMG Black Series (2007), SL 65 AMG Black Series (2008), the C 63 AMG Coupe Black Series (2011) and the SLS AMG Coupe Black Series (2012).
The new Mercedes-AMG C 63 Coupe Black Series still remains a hypothetical product. Should Mercedes-AMG launch it eventually, we can imagine it coming with a beastlier 4.0-litre biturbo V8 engine dishing out no less than 600 PS. This engine is capable of delivering 575 PS in the Mercedes E 63 S 4MATIC+, after all. The 4MATIC AWD system is out of the question even in case of the Black Series model, as the current generation C-Class is a RWD-only offering.
The new Mercedes-AMG C 63 Coupe Black Series could weigh about 100 kilos lesser with multiple weight saving measures such as a lighter, exhaust system, lighter seats and wheels, a two-seat option and more. Its exclusive features may include carbon-fibre aero parts as well. Wider track width, grippier tyres and re-engineered chassis and suspension are some more changes we expect in the new C 63 Coupe Black Series, potentially the new most powerful C-Class of all time.
The new Mercedes-AMG C 63 Coupe Black Series, if approved, is probably at least over a year away from going on sale.
"If we do a Black Series, it's gonna be more in a direction of end of lifecycle of that car."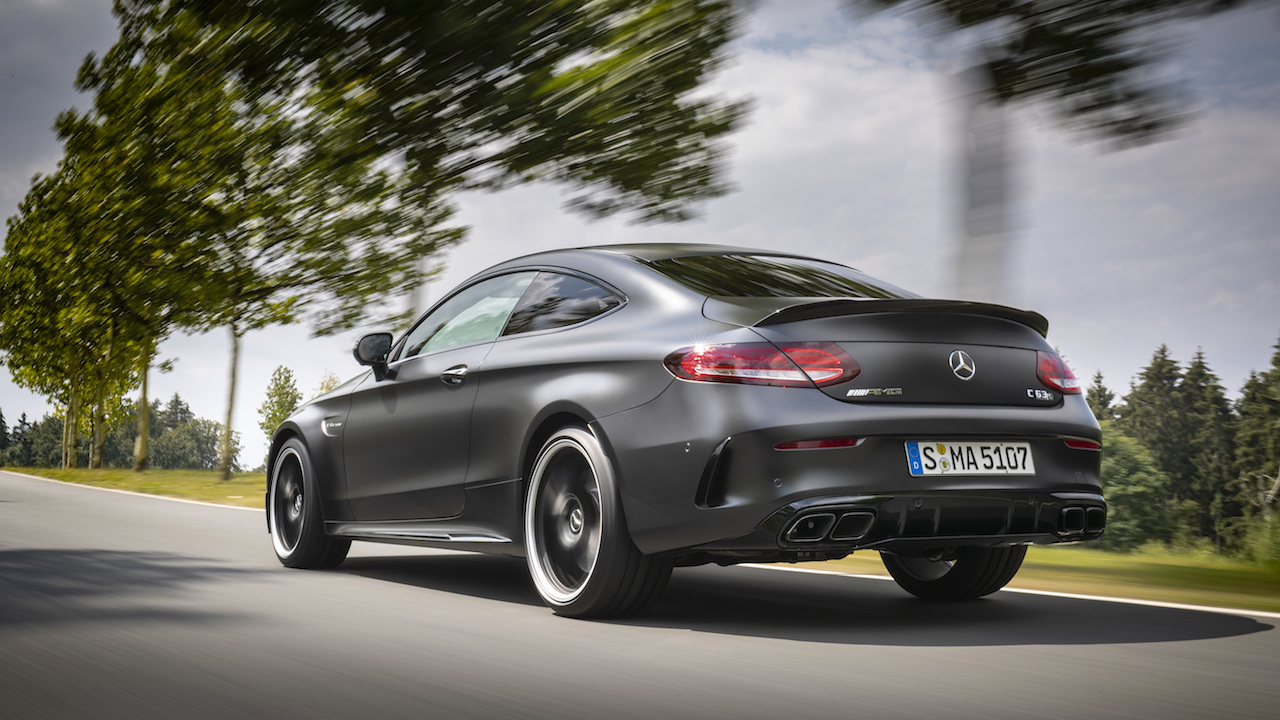 Also See: 2019 Mercedes GLC (facelift) makes spy photo debut
The new Mercedes-AMG C 63 Coupe Black Series could cost around €125,000 before options.