The new Scorpio 2.2 gets an upgraded 5-speed manual transmission.
The new Mahindra Scorpio was launched last week, with prices beginning at INR 7.98 lakhs, ex-Showroom, Mumbai and the SUV carries over its engines from the previous variants. However Mahindra no longer offers the 6-speed automatic transmission which was available with the 2.2-liter mHawk diesel engine previously.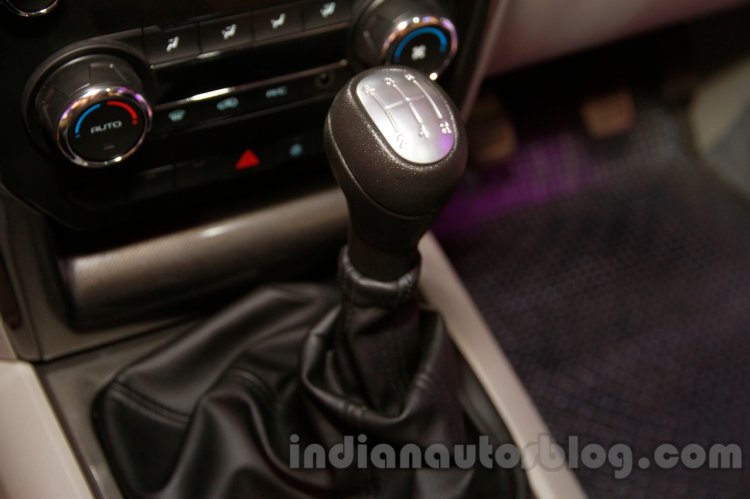 Instead, the 2.2-liter variant of the new Scorpio come with an upgraded 5-speed manual transmission, while the 2.5-liter m2DiCr variant continues with its older 5-speed manual transmission. So, does Mahindra plan to introduce the automatic transmission on the new Scorpio?
Speaking to Indian Autos Blog at the New Delhi launch of the SUV, Pravin Shah, Chief Executive, Automotive Division, Mahindra and Mahindra, said that the company will indeed launch such a variant provided demand existed.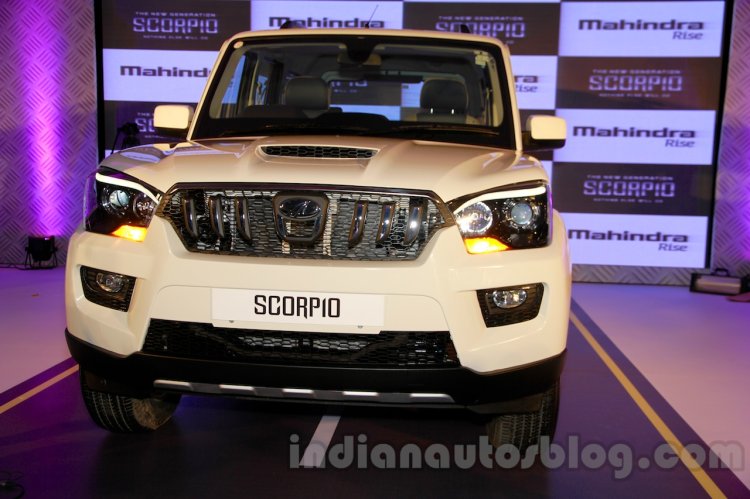 Also read: 5-time Mahindra Scorpio owner's first impressions of the new Scorpio
By the end of this fiscal year, Mahindra will launch the Quanto with an automated manual transmission (AMT). The AMT technology has received plenty of interest among car maker's who are keen to tap into this low-cost technology which offers improved fuel efficiency without shooting up the maintenance costs. However, the Scorpio will not get an AMT system. Mr. Shah said -
We've no plans to use AMT on this product (new Scorpio).
Mahindra have also announced that in the following weeks dealerships will retail additional safety features as an option for cheaper Scorpio variants.