Speaking exclusively to IndianAutosBlog.com, Puneet Anand, Sr General Manager (Marketing), Hyundai Motor India Ltd., has shed some details about the 2019 Hyundai Santro's paint options.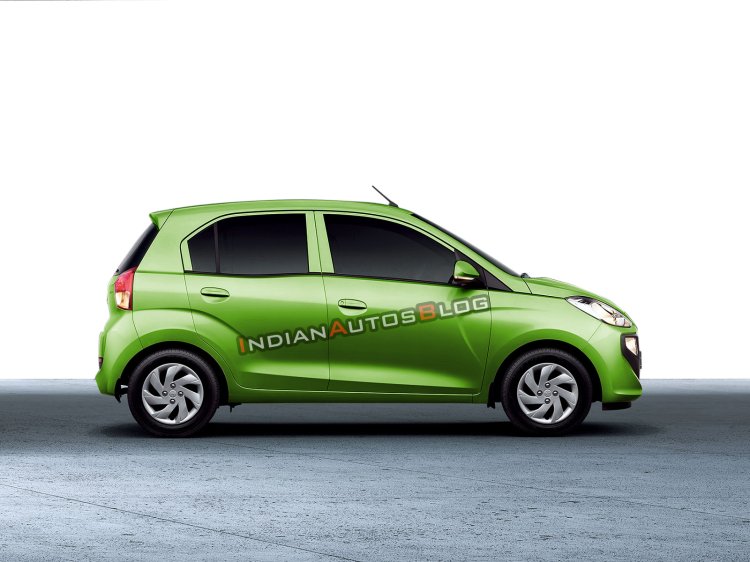 The new Hyundai Santro will be available in seven paint options – Silver, White, Blue, Red, Green, Grey, Beige. Of these, the green colour shade will be marketed as 'Dyna Green', which IAB has presented in its exclusive illustration here (above). While all colour options will be available with a beige-black dual-tone interior, the green paint shade will feature colour-coordinated interior trim on the seatbelts, upholstery stitching, A/C knobs and switches of the infotainment unit. Speaking on the special paint scheme, Puneet Anand said -
This is a new colour trim we are putting first in the Santro. This is our global design philosophy where this Dyna Green will come as a standard variant and in this the exciting interior will be matched with your outside colour.
The Dyna Green paint option is likely to be made available on various other models in the carmaker's stable.
Underpinning the new Hyundai Santro is an updated version of the Grand i10's BA platform. It will be available in two engine variants - Petrol and CNG. The new model will draw its power from a 1.1-litre, four-cylinder petrol engine that outputs a maximum power of 69 PS at 5,500 rpm and a peak torque of 10.1 kg-m at 4,500 rpm. For the CNG variant, the motor offers 59 PS at 5,500 rpm and 8.6 kg-m at 4,500 rpm. A standard 5-speed manual transmission or an optional 5-speed Smart Auto AMT channels drive to the wheels.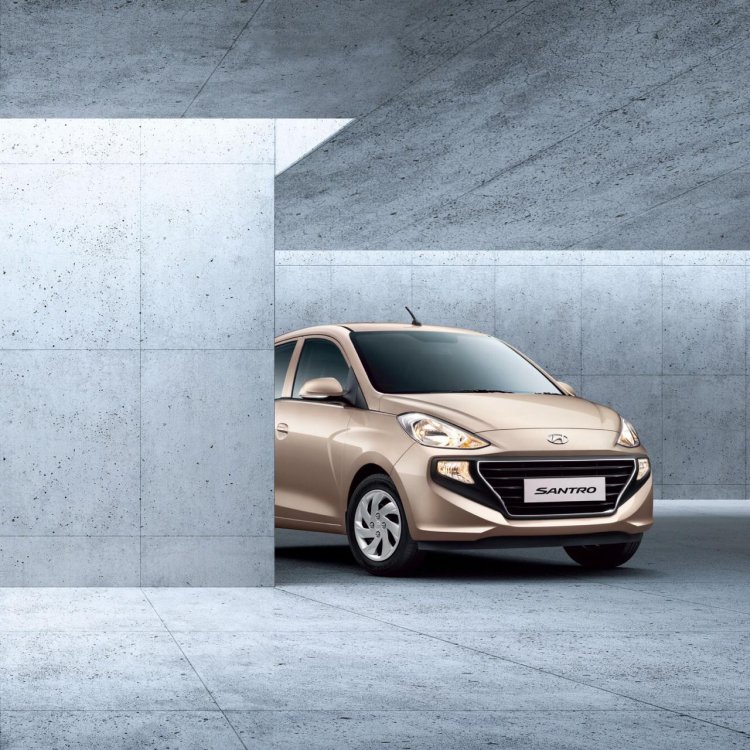 Also Read: Hyundai QXi (Hyundai Styx) imagined - IAB Rendering
The all-new Hyundai Santro will launch on 23 October and is expected to have a base price of about INR 3.7 lakh. It will be exported to the Middle East and Africa as the all-new Hyundai Atos.