Expected to get an evolutionary redesign.
In an interview with the Economic Times, Mr. Kenichi Ayukawa, MD & CEO of Maruti Suzuki confirmed that the company was working on a new generation of the Maruti Alto. While he did not delve into further details, media reports indicate that the new Maruti Alto will feature an evolutionary yet distinctive redesign.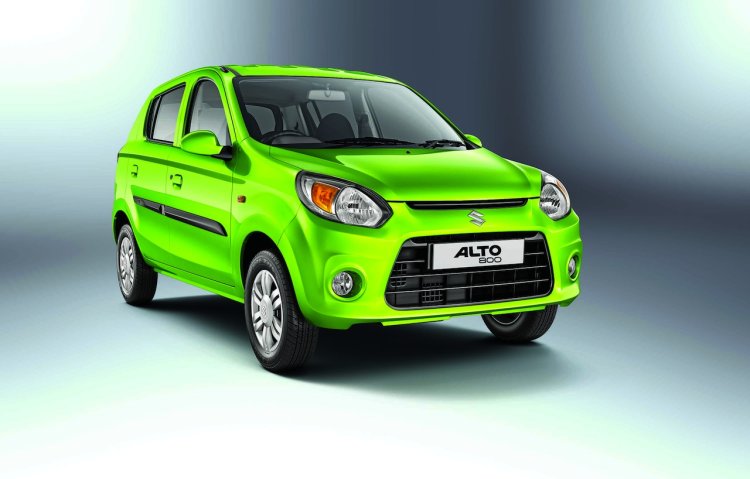 Since its Indian launch in 2000, Maruti has sold over 3 million units of the hatchback, and company officials say that the car's familiar design is one of the reasons for its success. Even with the launch of the Maruti Alto 800 facelift back in May this year, designers introduced only minor updates thus keeping the car familiar to first-time buyers.
While the Maruti Alto still rules its segment (sales wise) and is one of the company's best sellers, over the past 12 months, its sales have slowed down owing to two main reasons. Firstly, sales of Maruti's mini segment (entry-level segment) have slowed down in general as first-time car buyers are choosing a larger hatchback owing to the added features and practicality (sales of Maruti's mini car segment witnessed a 10.4 percent drop this year over 2015).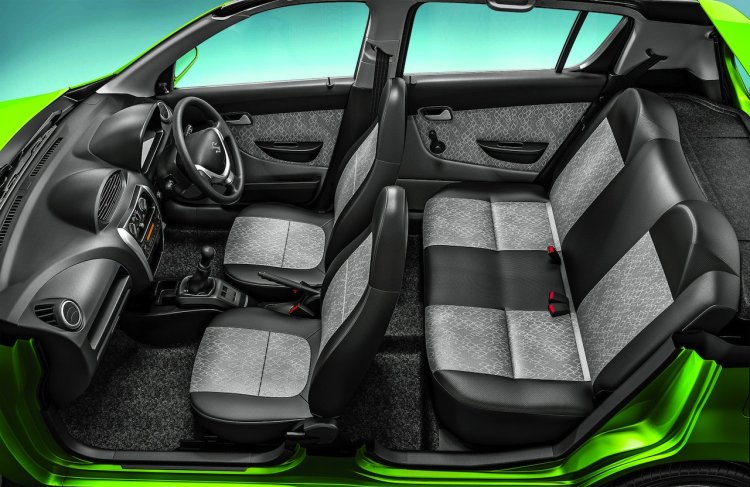 Secondly, the crossover-styled Renault Kwid has posed a serious threat to the Alto, which has resulted in the French carmaker increasing production and thereby expediting deliveries of the Kwid. By the end of this year, Renault forecasts there will be 125,000 units of the Kwid on Indian roads.
Also read: Maruti Baleno RS, Maruti Ignis confirmed for launch this year
The Alto couldn't have asked for a better time for an upgrade. It will likely continue using the 0.8- and 1.0-liter three-cylinder petrol engines with increased efficiency levels, paired with the convenience of the automated manual transmission (AMT). The next-gen Alto would also be structurally more sound, so as to pass the proposed Bharat New Car Assessment Program (Indian crash test norms).
[Source - ETAuto]