Unveiling on May 21, 2015.
Indian Autos Blog reader, Mr. Joannis from Depiction.de, has snapped camouflaged test mules of the new Fiat compact sedan, which is reported to be a successor to the Fiat Linea. The car will be revealed at the forthcoming Istanbul Motor Show on May 21 before entering production at Tofas' plant (Fiat's Turkish joint venture).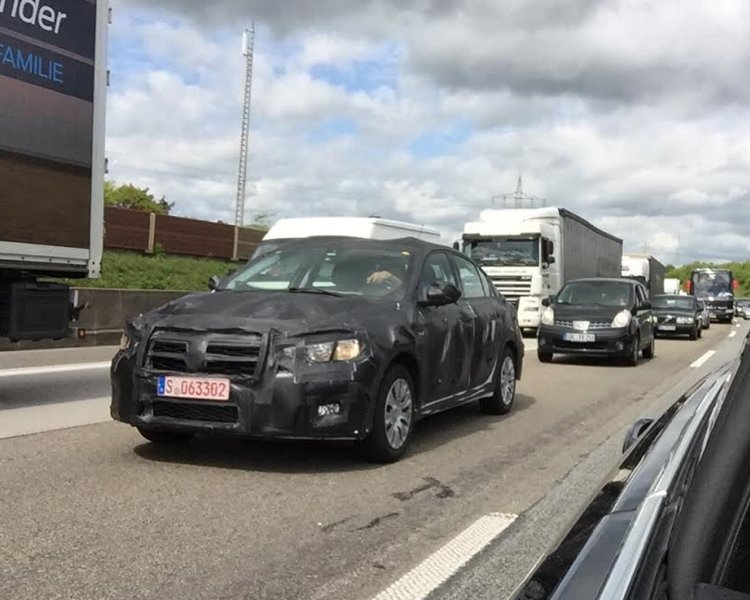 A teaser image of the new sedan's C-shaped taillight was shown yesterday, with Fiat announcing that the car was designed by the FCA Style Center with inputs coming from Tofas R&D. An "excellent interior comfort and load capacity" and an "overwhelming combination of comfort, spaciousness, efficiency and technology" are highlights promised by Fiat.
As with Fiat's products, power for the sedan is expected to come from a MultiJet diesel engine and a turbocharged petrol engine, matched to manual and automatic transmissions.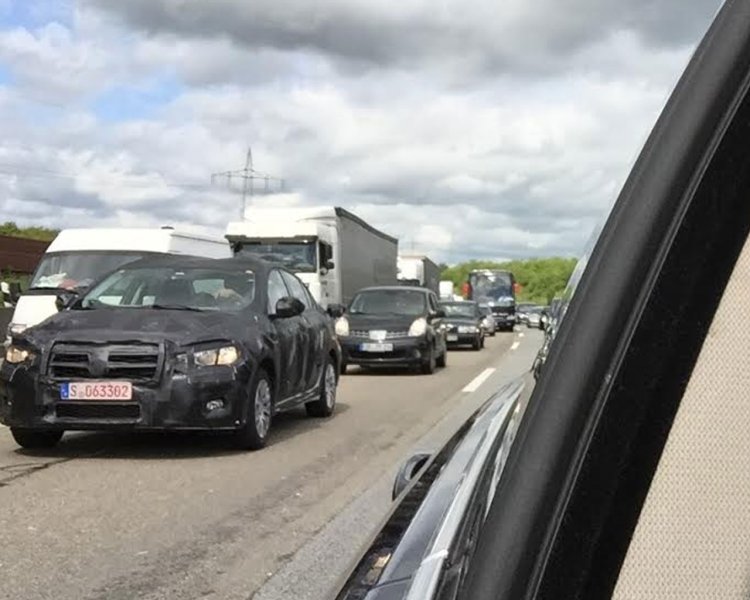 Also read: Fiat Ottimo hatchback spied in Brazil
The as yet unnamed sedan will be exported from the Tofas plant to over 40 regions in the EMEA (Europe, Middle East and Africa), however, it remains to be seen if Fiat India is considering this sedan as a probable replacement for the Linea, which was introduced towards the end of 2008.