Three launches in FY16 recorded 100,000 bookings each.
According to a report on Business Standard, new cars launched in FY16 accounted for nearly 12 percent of total sales, whereas new cars launched in FY15 accounted for only 7.6 percent in 2014-15.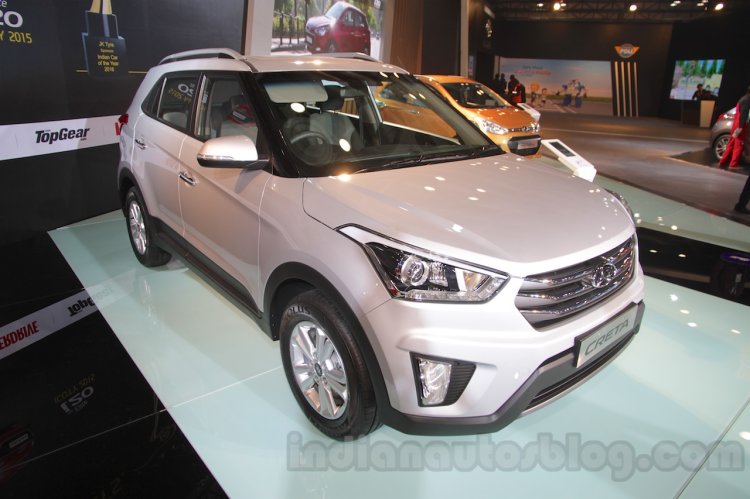 In FY15, the Indian auto industry saw 10 new passenger vehicles enter the market, which tallied up 197,260 units in sales that year. In FY16 however, 17 new models were launched, which saw combined sales of around 330,000 units. The data does not include models launched by luxury car manufacturers.
Among the new launches last year, products like the Maruti Baleno, Renault Kwid and Hyundai Creta have registered over 100,000 bookings each. A minimum of 41,000 units of these models were sold in the domestic market last financial year. The Creta sold over 64,000 units though.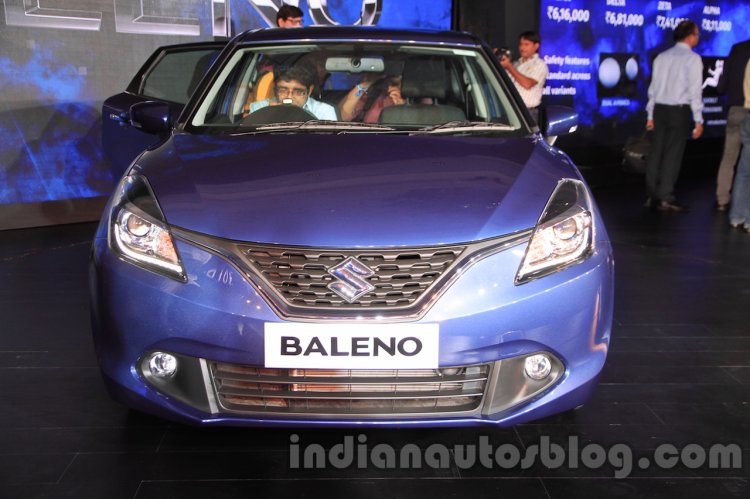 Other launches, which did not have a large impact as the models above but brought in favorable numbers anyway include the Honda Jazz, Mahindra TUV300 and the Maruti S-Cross. They all sold over 24,000 units last year.
Also read: Maruti Baleno, Vitara Brezza drive Maruti towards 50% market share
Some of the car launches took place in March 2016, towards the end of the financial year, and hence their sales performance can only be taken into account for FY17. The Maruti Vitara Brezza, which was introduced on March 8, has received over 55,000 bookings.