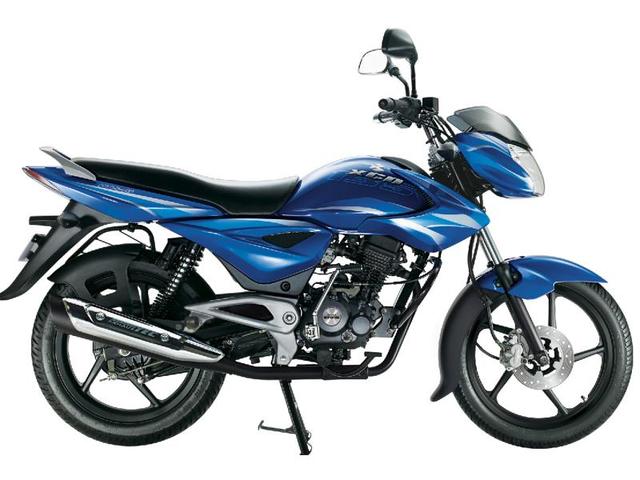 It won't be a sports bike or the hotly anticipated Ninja.
Battered by the market conditions and the prosperity of its opponents in India, Bajaj is doing whatever it takes to get back on its feet. It plans to launch another motorcycle, which market analysts think would be a bike in the 100-125cc segment.
The new bike would be Bajaj's attempt to put some speed breakers in the path of the Splendor and Passion motorcycles from Hero Honda, which rule the roost.
Bajaj has a meager 9% market share in the 100cc segment while its rival Hero Honda has 80%. It had launched the Discover 100cc motorcycle last month to give it some hope of moving ahead and not losing more to HH. The 100cc segment contributes to one-third of the total motorcycle market in India.
Hero Honda's 100cc models are CD Dawn, CD Deluxe, Splendour, and Passion while Bajaj has just the Discover and Platina. Naturally, progress will happen only if Bajaj fattens its line-up.
With the new launches, Bajaj hopes to inch towards its previous overall 2-wheeler market share of 36%, which now has slipped to 21%.
Source - Business Standard