Looks boxy and could be based on the Tucson's platform.
A mysterious Hyundai SUV has been spied in China by Autohome.cn, featuring thick body wrapping in most of the portions. We don't know its codename, but it seems to be a compact SUV that could be based on Hyundai Tucson's platform.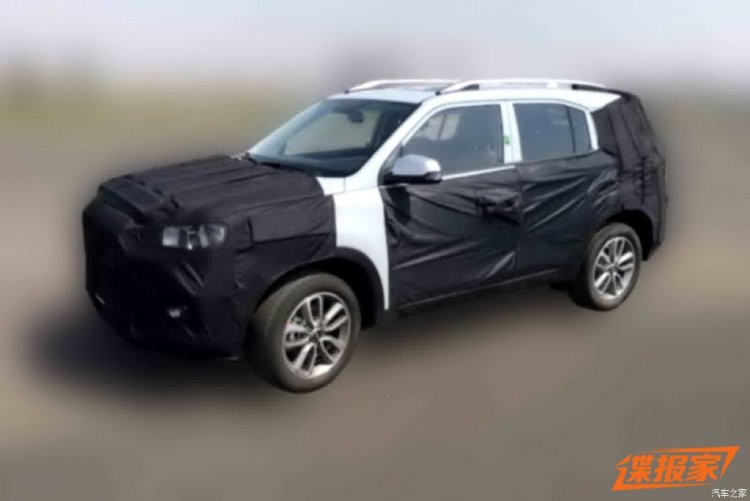 Not counting facelifts, Hyundai thus far developed two models that are sold only in China - the Hyundai Mistra and the Hyundai Celesta. This strategy seems to be extending to the SUV segment which is one of the biggest in the world. A report last year said very vaguely that Hyundai and Kia would introduce 3 low-cost SUVs in the market starting this year.
The design appears to be boxy and rugged, which is a first for a Hyundai since the Terracan. One would be forgiven to think if this was the production version of the Hyundai Carlino concept from Auto Expo 2016, but it appears be in the B+ size class. It features five dual spoke alloy wheels, roof rails, ORVM-mounted blinkers, and black plastic cladding around the wheel arches.
The mysterious SUV could slot between the old Hyundai Tucson (still sold in China as the Hyundai ix35) and the new Tucson. We are not sure whether the model will be introduced in other countries. Ruling out the possibility would make us ignorant as the Creta was born in China as the Hyundai ix25.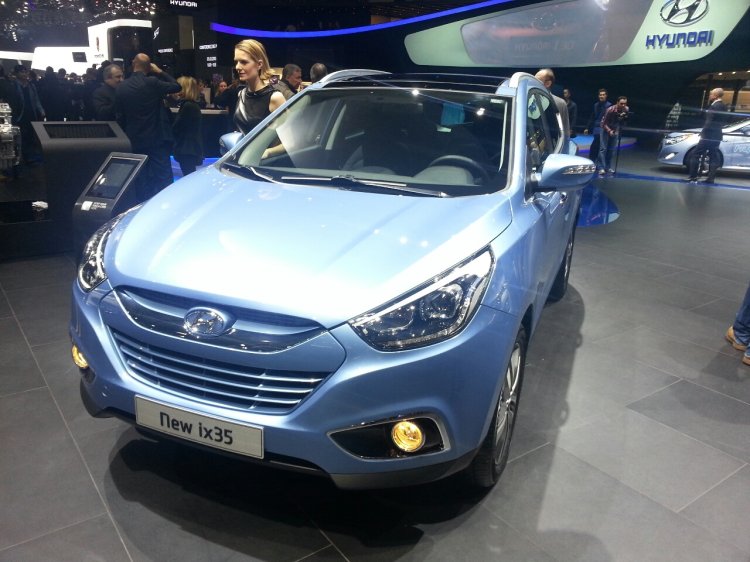 Hyundai is globally working on a cluster of SUVs for release before the turn of the decade. The company's Indian division is developing the Hyundai Carlino sub-4m SUV for a 2019 release. Overseas, the Genesis brand has announced two crossover launches by 2020, and the European R&D centre is giving the final touches to the Hyundai Kona. Going by reports Hyundai will also introduce a 7-seat Hyundai Creta when the next-gen model arrives in 2021, while the Hyundai Santa Fe's next-gen lineup would comprise of a rugged SUV and a less virile seven-seater.
[Source: Autohome]