Previews a possible rival to the Honda BR-V.
Mitsubishi has dropped a teaser of a brand new concept set for unveil at the upcoming 2016 GIIAS to be held between August 11-21 at the Indonesia Convention Exhibition near Jakarta, Indonesia.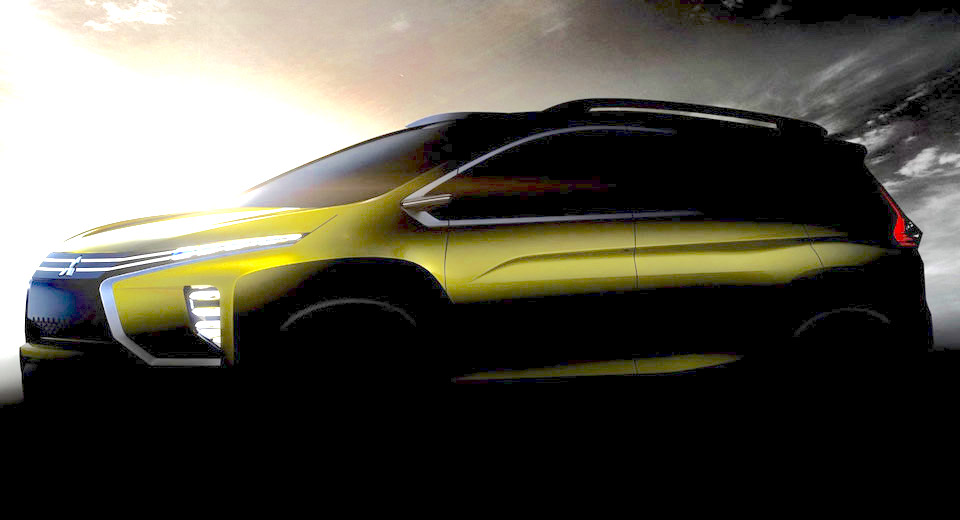 While the front-end looks largely similar to the Mitsubishi eX concept, editing the image reveals the silhouette of the side profile and rear end, which is much longer than the eX. It appears to be a crossover MPV concept - an emerging bodystyle in the Asian market - that previews a possible rival to the likes of the Honda BR-V.
As for the interior, Mitsubishi has confirmed that the concept is a 7-seater, claiming that a wide body and an optimized interior layout will ensure generous interior space for seven occupants. Otherwise, there are very little details released on the new concept.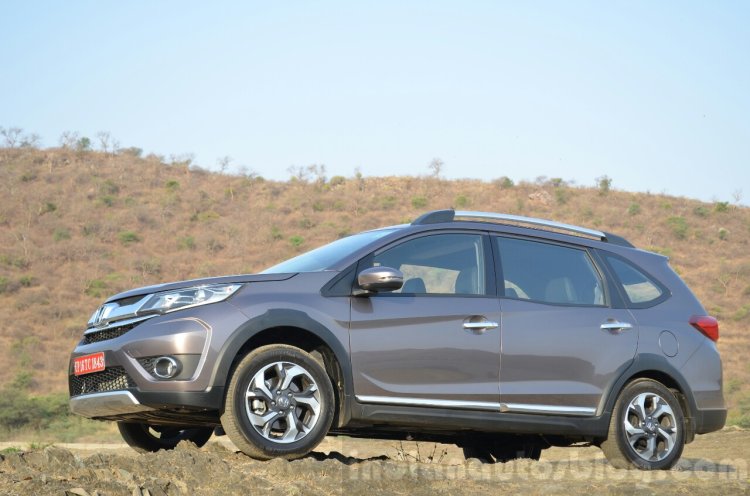 Also Read: Mitsubishi Grand Tourer SUV teased for Paris Motor Show
Given that it's a concept, the powertrain is likely to be all-electric that could feature 70 kW motors on each axle, making it an all-wheel drive product. The production-spec model, however, could be offered in regular petrol and PHEV variants.
The MPV will be manufactured at Mitsubishi's upcoming plant in an industrial complex near Jakarta, Indonesia. The plant starts operations in H1 2017. Overall, Mitsubishi has invested 600 million USD (250 million USD to develop the MPV, and the rest will go into building the plant), and also plans to export the MPV to other South East Asian markets like Philippines, Thailand and Vietnam.