Mini will be making a 5-door version of the Cooper and Cooper S models, and our rendering shows exactly what it would look like. If you thought this model is too large to be a 'Mini', then this report is not going to please you much.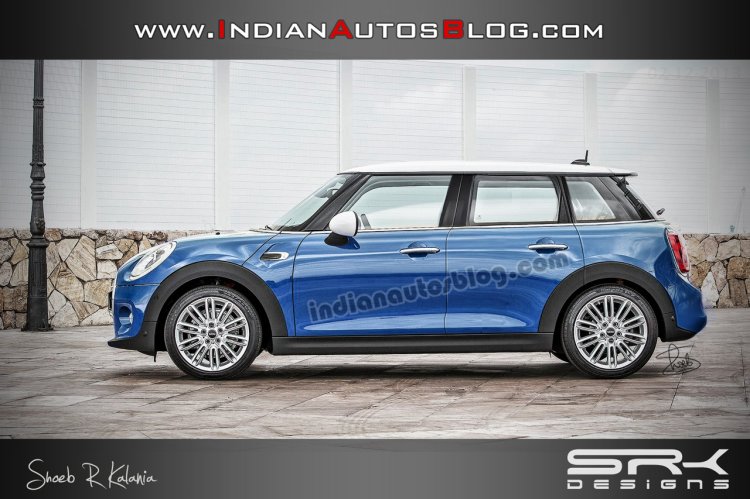 According to Dr. Ian Robertson, Member of the Board of Management of BMW AG and Sales and Marketing head of BMW, the new UKL front-wheel drive platform on which the 2014 Mini is based, gives the brand "scope to be far more adventurous" on model derivatives and variants. As a result, Dr. Robertson does not rule out a Mini larger than the Countryman.
He told Autocar UK that the brand sold 100,000 Countrymans last year, which shows the variant's success and BMW could exploit this further. According to Dr. Robertson, as long as the model was an 'urban car' with decent proportions and a good turning circle, it could be sold as a Mini.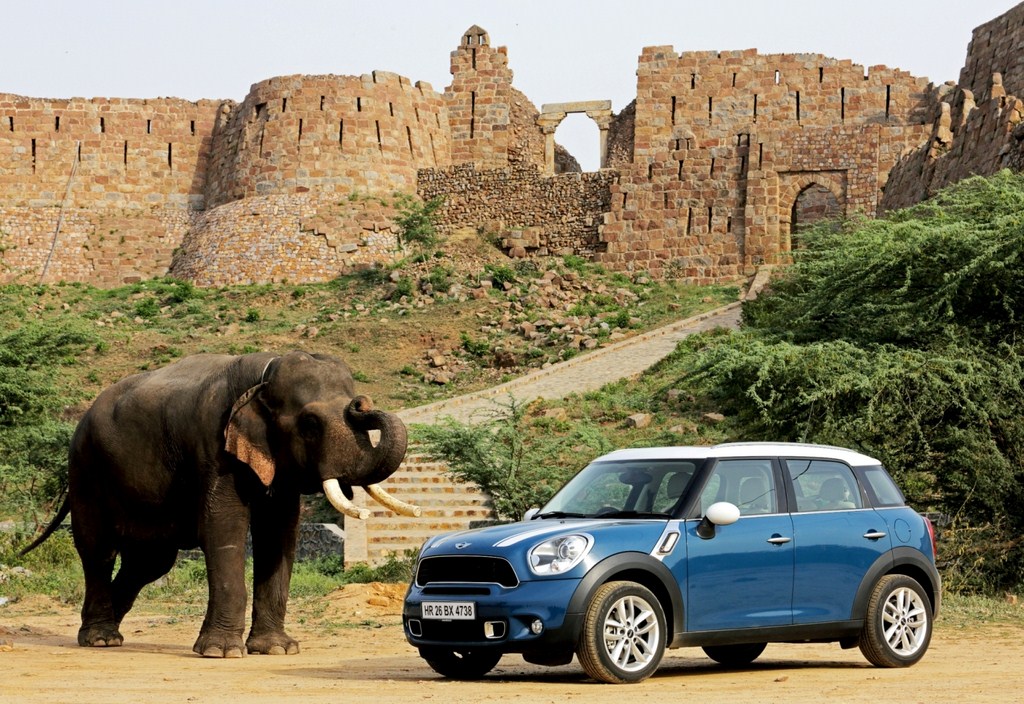 As with the 5-door Mini, engineers would only need to increase the wheelbase of the car to fit the rear doors, as the UKL platform is that flexible. In fact, BMW will use this UKL platform for the next generation 1 Series, a sedan based on the new 1 Series, the next generation X1, a coupe version of the X1, the production Active Tourer, and a 7-seat, three-row MPV based on the Active Tourer.