MINI range to consist of five core models during this generation.
With the debut of the all-new MINI Countryman last year, the new generation MINI family became complete. MINI has no plans to introduce further models in the present generation, says a report from TopGear.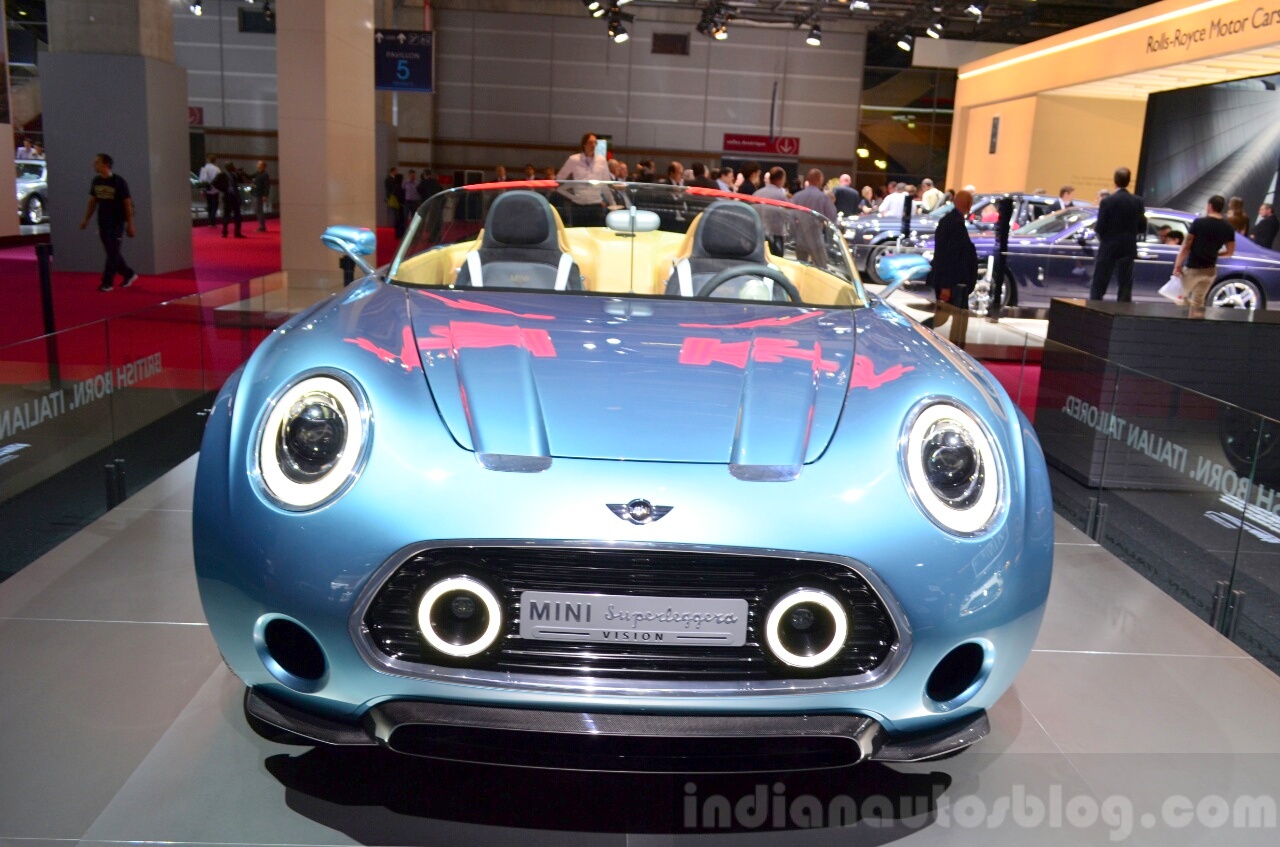 MINI had announced in 2015 that it will focus on five models, and now its range consists of the MINI 3-door, MINI 5-door, MINI Convertible, MINI Clubman and MINI Countryman. The MINI Coupe and MINI Roadster's production ended that year, while the MINI Paceman met its end late last year. Previous reports had suggested MINI would expand its model range to include a MINI Rocketman concept-derived city car, a MINI Superleggera Vision concept-derived roadster and a small sedan. None of these models is planned for this generation.
It was reported in November last year that the MINI Paceman could get replaced with a MINI Countryman Coupe, saying that a 5-door coupe-SUV would work better than a 3-door coupe-SUV (MINI Paceman) that doesn't offer the practicality customers expect from SUVs. Now we know this was just media speculation.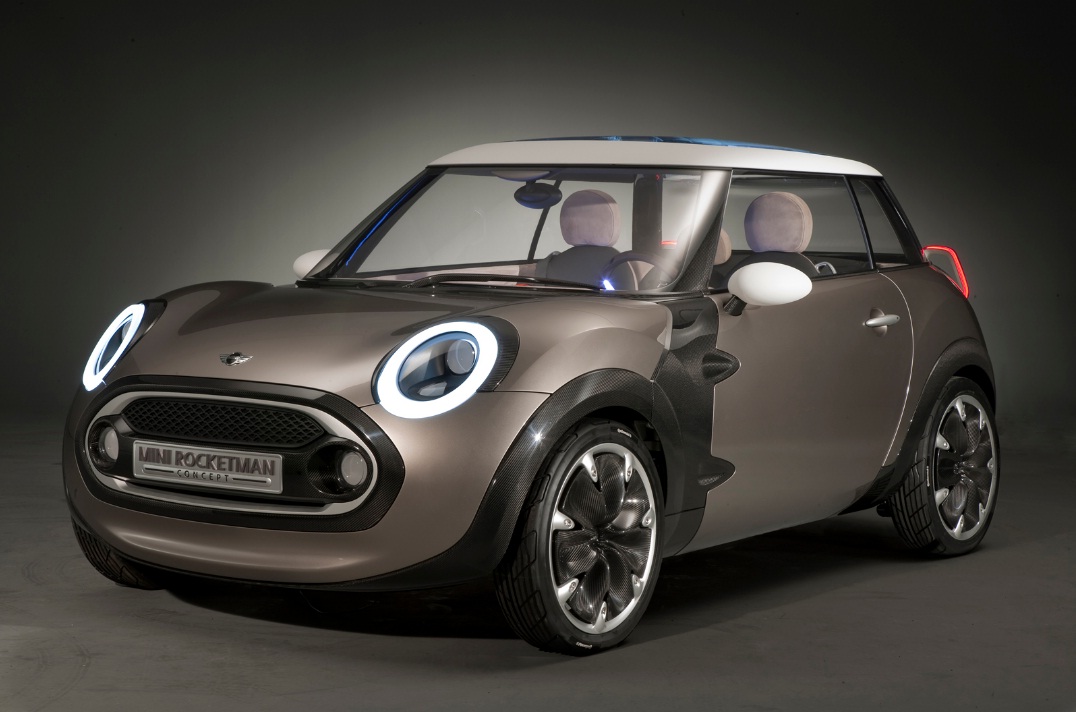 Also See: 2017 MINI Countryman makes European debut in Vienna – In 8 Live images
Currently MINI is working on a refresh for the MINI 3-door and MINI Convertible that will bring it updated engines, ambient interior lighting and an optional dual-clutch transmission.
[Source: Top Gear]