Mercedes X-Class gets exposed months ahead of arrival in late-2017.
The Mercedes X-Class was recently spied in Denmark, courtesy Pro-Street.dk, and this is for the first time that its interior spy shot has surfaced.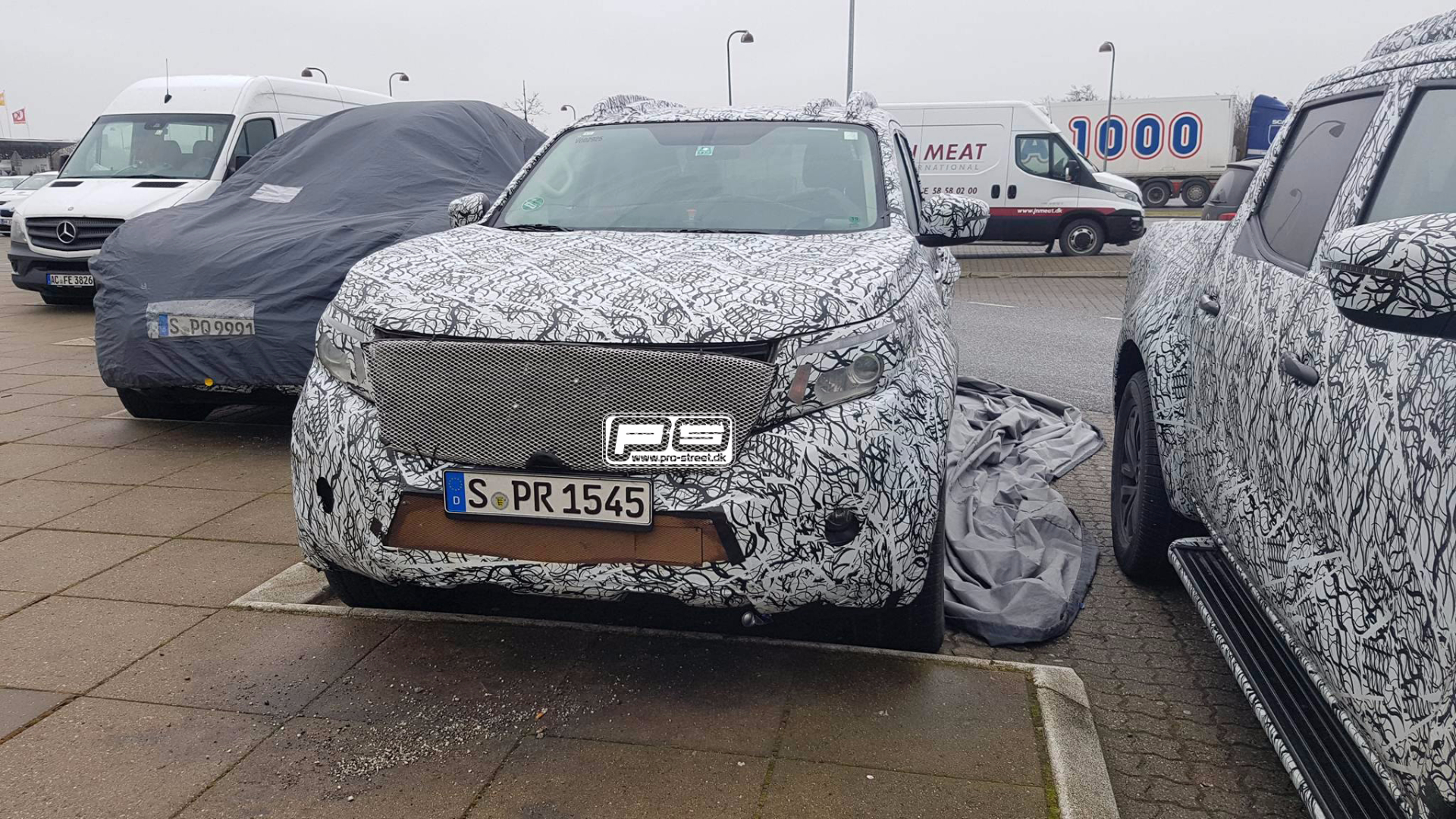 Daimler previewed the Mercedes X-Class with the Mercedes Concept X-Class earlier this year and is showcasing the concept vehicle currently at the 2017 Geneva Motor Show. The Concept X-Class is made in two variants, one designed to appeal the potential customers requiring toughness and serious off-road capabilities from their pickup, and the other created for those desiring the vehicle in the urban environment. Expect the production version to also sell in these two variants.
The Mercedes X-Class will sit on the same ladder-frame platform as the Nissan Navara and Renault Alaskan. Mercedes-Benz Vans will offer the premium mid-size pickup with three engine options, two from Nissan and one from its own portfolio. The latter is a high-torque V6 diesel engine and should power the higher-end models. The AMG division won't have a play here unless the market creates a demand for it.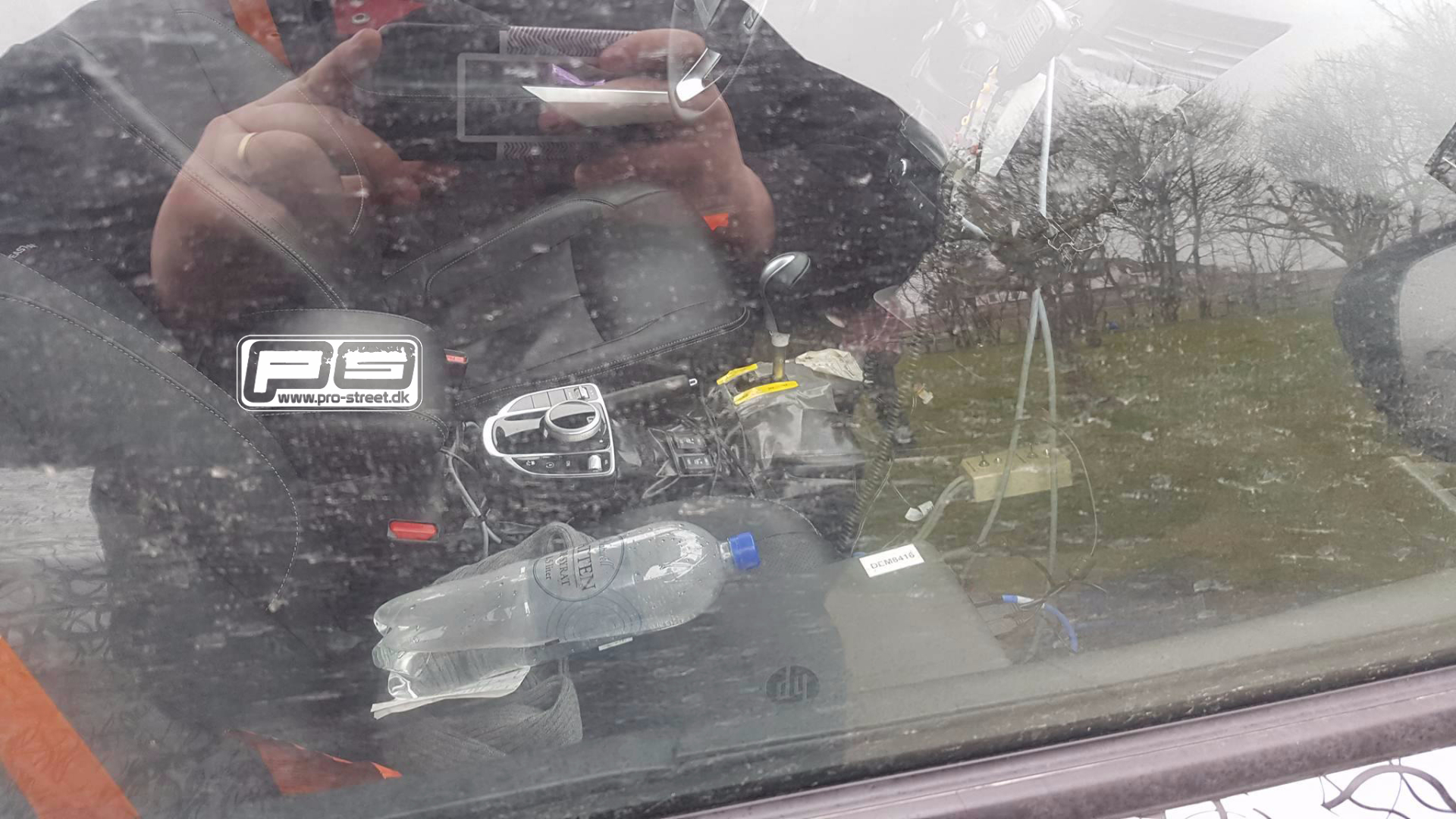 Also Read: Mercedes-Benz X-Class to be offered with many customisation parts
Daimler won't manufacture the Mercedes X-Class itself. Instead, production will take place at the Nissan plant in Barcelona, Spain and the Renault plant in Cordoba, Argentina. The European plant will cater the regional market as well as Australia and South Africa, and production will commence this year. The Renault plant will make the vehicle for the Latin American markets, and production there will start at a later stage.
European sales of the X-Class will commence in late-2017.
[Image Source: Pro-Street.dk]