Mercedes-Benz currently teases two upcoming passenger cars - the 2015 Mercedes C Class and the new Mercedes V Class. The company released interior images of both vehicles, while exterior images of the C Class leaked prematurely ahead of its Detroit unveil.
Here, German auto magazine Auto Bild, shows a rendering of how the V Class could look like.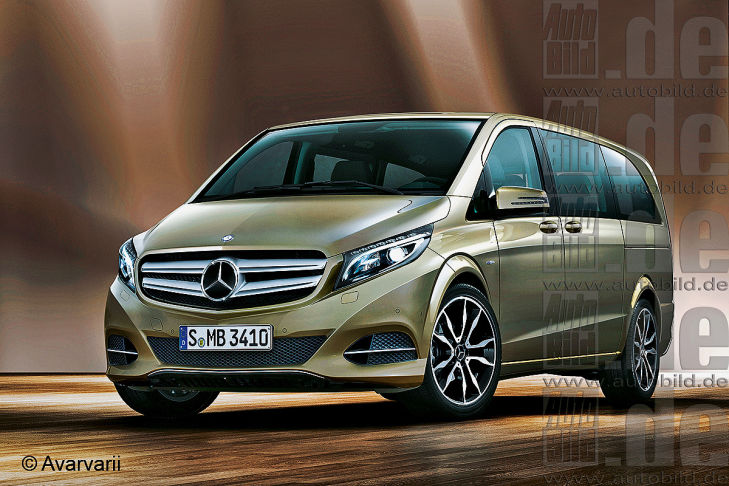 The V Class is the successor to the Mercedes Viano, and will also fill the void left behind by the Mercedes R Class. The R Class will not be succeeded by a next generation model (in the foreseeable future) as the demand for a luxury MPV is non-existent.
Apart from flexible seating options, the V Class is packed with S Class-like equipment. Features such as Crosswind assistant, a COMMAND infotainment system with fingertip operated touchpad, automatic air conditioning with tunnel detection, a 360-degree camera, automatic parking assistant and mood lighting are some of the on-board features.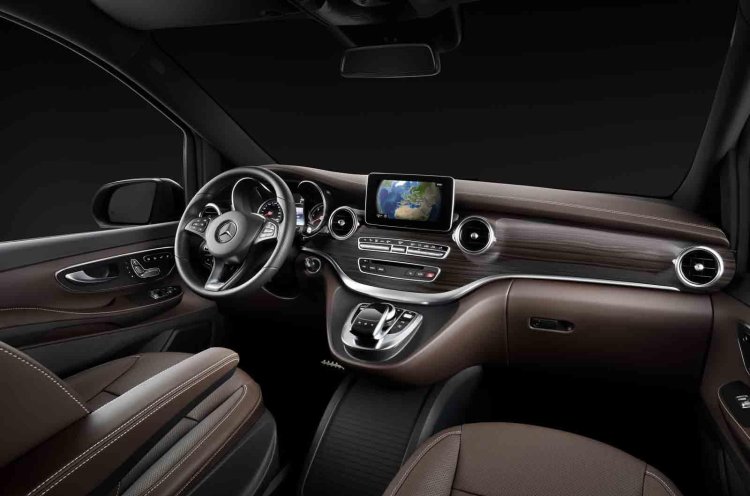 Media reports indicate that the V Class would only get diesel engines, with power outputs of 136 hp, 170 hp and 190 hp. Auto Bild also reports that a manual transmission will not be offered on the V Class and the only gearbox option would be the Mercedes 7-G Tronic dual-clutch transmission.
The V Class' deliveries in Germany commence in the spring of 2014 with prices starting from 34,000 euros (INR 28.36 lakhs).