Mercedes is currently working on their new engine architecture which will form a wide variety of layouts and displacements. According to a report from Autocar UK, work on a new inline six-cylinder engine is well underway.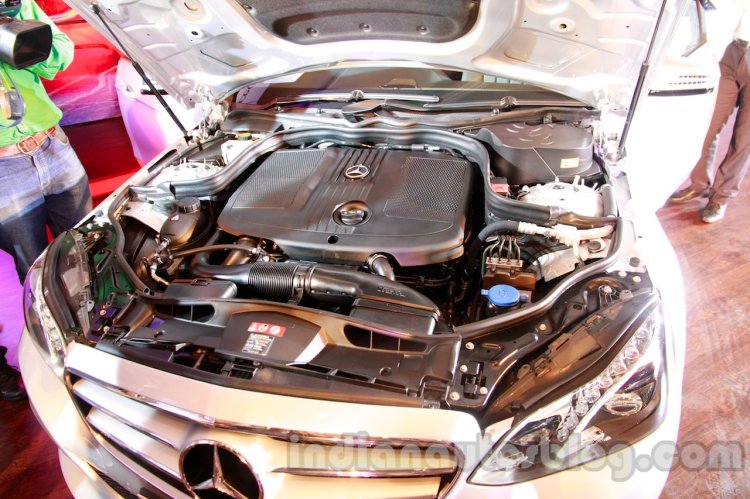 The new engine architecture will also spawn three- and four-cylinder units. We will first get to see this new engine in 2016, under the hood of the next generation E Class (codenamed W213). Mercedes will also introduce these engines on the new C Class in 2017, as part of the model's midlife facelift.
The three-cylinder unit from Mercedes will compete with the 1.5-liter turbocharged three-cylinder BMW engine, announced on the next generation Mini (unveiling on November 18th). Company insiders have said that the three-cylinder unit will be refined enough to satisfy Mercedes customers.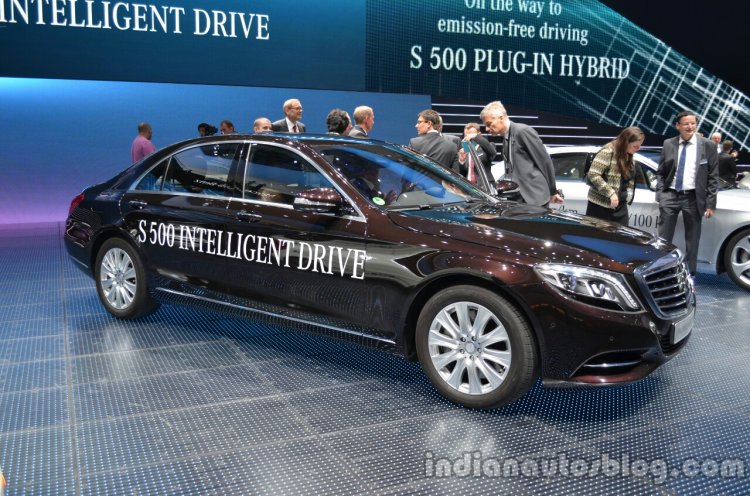 Additionally, the Stuttgart-based carmaker is working on a new feature called 'Autobahn Pilot'. It is reported that this is an automated driving assistant with an overtaking function, and it could be launch on the next gen E Class in 2016.
At the Frankfurt Motor Show this year, Mercedes showed their S Class INTELLIGENT DRIVE, which drove autonomously for 103 km in Germany. The company said that legal and geographical factors would have to be addressed before a driverless car is introduced.
Until then, features such as the Stop and Go Pilot and the Autobahn Pilot will be introduced.