Range will include two saloons and two crossovers

Mercedes is joining the all-electric race with Audi and BMW, with not one, but four models, as per a report from Car Magazine. A new platform named 'EVA', short for 'Electric Vehicle Architecture, will be developed specially for these electric cars and it has been approved by the board. The EVA platform isn't completely original though; some elements of the MRA rear-wheel drive platform have been used, such as the suspension and the body shell.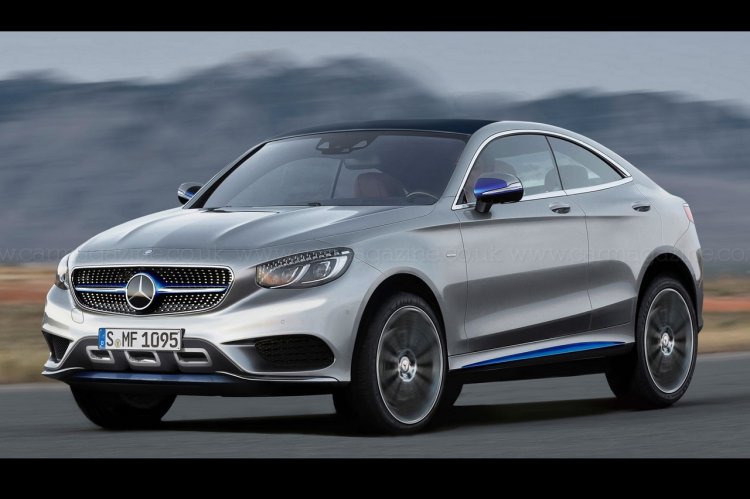 According to the report, the first EV was previously planned to be large crossover, but now, two mid-size vehicles have been been prioritized. The first EV will be launched in 2018, a year earlier than originally planned. The first EV will be a saloon larger than the Mercedes C-Class but smaller than the Mercedes E-Class. It will be followed by a similarly sized all-electric crossover slotted between the Mercedes GLC and Mercedes GLE. In the second phase of EV roll-out, Mercedes will launch a Mercedes S-Class-sized saloon and a crossover larger than the Mercedes GLS.
The zero-emission models will make use of a monolithic battery pack which spread almost throughout the floorpan. The battery pack planned to be used weighs around 400 kg, and powers one or two electric motors depending on the vehicle. Rear-wheel drive models will use a 300 kW electric motor, and the all-wheel drive models will have an additional 90 or 150 kW electric motor at the front, along the 300 kW electric motor at the rear.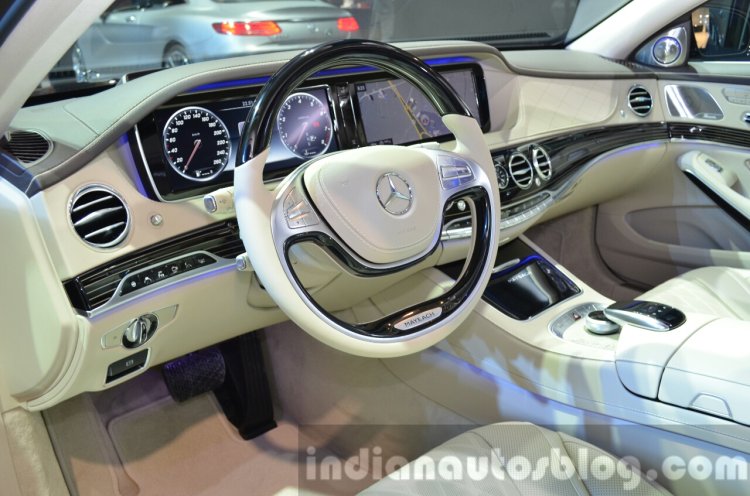 Also Read: 5 things we know about the 2016 Mercedes E-Class – IAB Picks
Noteworthy features will include adaptive e-suspension, e-brakes with wheel-selective recuperation and e-torque vectoring. Previous plan to build these cars in a dedicated eco-friendly factory has been dumped; the Bremen plant in Germany will instead be used for production. The company plans to sell at least 20,000 units of each EV annually, with prices starting around £70,000-£80,000. Additionally, the company is also working on an entry-level all-electric car that will be built in China and go on sale in 2020.
[Source: Car Magazine]