CLA and GLA expected to drive growth this year.
Mercedes-Benz India ended 2014 with record sales of 10,201 units, an increase of 13 percent compared to 2013. Compact cars, or NGC (New Generation Cars) models like the A Class, B Class and GLA Class, accounted for roughly 20 percent of this number.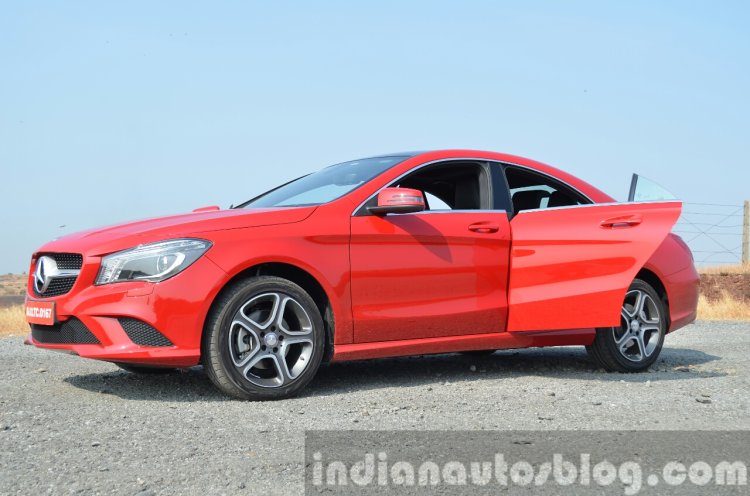 The company began 2015 with the launch of the Mercedes CLA, a NGC based on the A Class's front-wheel drive platform. The company expects sales from the four-member NGC portfolio to grow by over 50 percent this year, Eberhard Kern, Managing Director and CEO of Mercedes-Benz India told PTI.
The CLA and GLA have exceeded the company's expectations, and have waiting periods of 30-45 days. The first month allocation of the CLA is sold out.
Going forth, the B Class, which was the first NGC launch in India in September 2012, is due to receive a facelift in India this year. Already available in European markets, the cosmetic update sees minor changes to the front fascia and interior of the B Class. Also read: Review - Mercedes CLA
The NGC portfolio abroad consists of the above mentioned four models, and the CLA based estate known as the CLA Shooting Brake. However, Mercedes-Benz India is unlikely to introduce the Shooting Brake in India given that the estate segment bears little or no significance in the country.
[Source - Economic Times]