Production slated to start by Q3 2015.
The Mercedes-Benz MLC (or GLE Coupe) was spotted at the Charles de Gaulle airport, Paris, by a reader of Auto Plus recently. Seen here is the AMG variant of the sporty SUV identified by the large alloy wheels, black wing mirror housings and a more aggressively designed front bumper with larger airdams.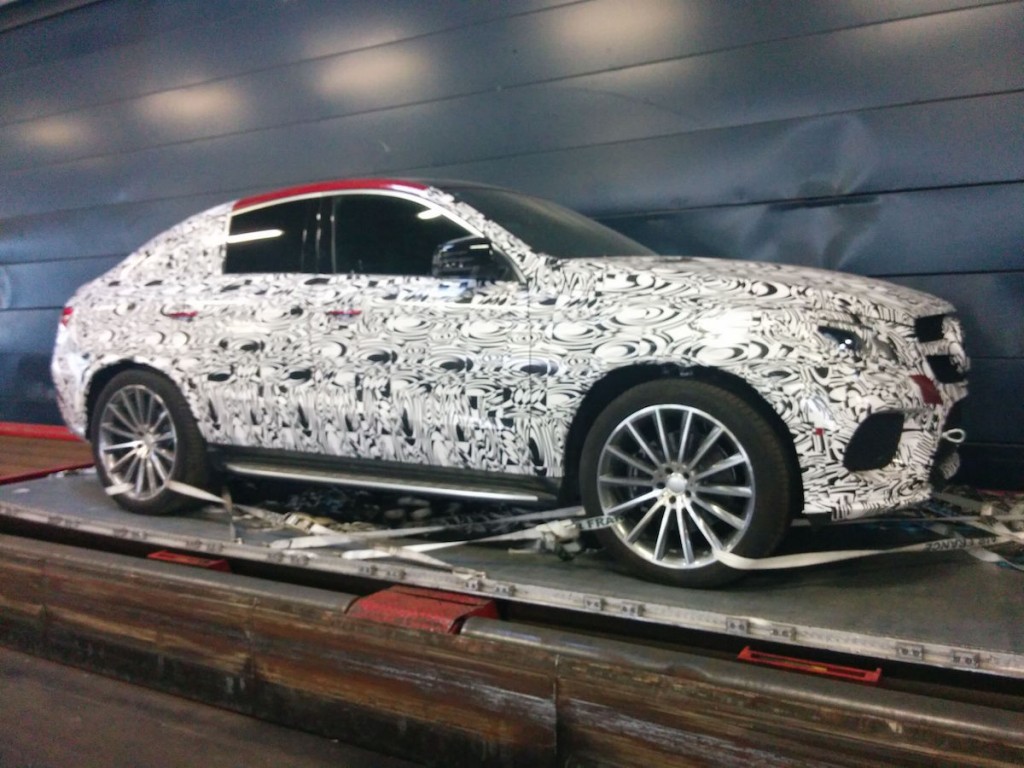 Mercedes's first coupe-like SUV will take on the BMW X6 (which recently moved on to its second generation) when it launches next year. Reports indicate that the car is based on the M Class's platform, and that the regular variants of the GLE Coupe will borrow its four- and six-cylinder engines from the M Class.
Mercedes previewed the design of the car by way of the Concept Coupe SUV at the Beijing Motor Show this year. The car is expected to enter production at Merc's Tuscaloosa plant in Alabama, U.S.A., by the third quarter of 2015.
Power for the AMG variant of the SUV would come from either the 5.5-liter V8 Bi-Turbo seen on cars like the ML 63 AMG/GL 63 AMG, or the new 4.0-liter V8 Bi-Turbo seen on the AMG-GT and new C 63 AMG. With either engine, the power output is expected to be no less than 500 bhp.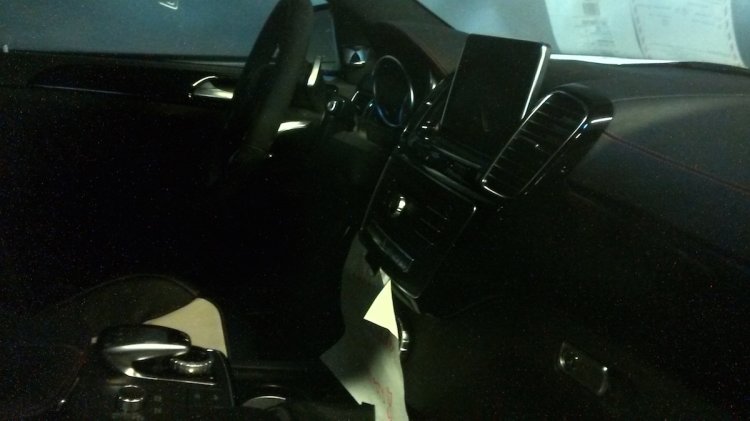 Also read: Mercedes A Class facelift starts testing in Europe
Mercedes-Benz India could consider the GLE Coupe for our market considering the good demand for high-end luxury SUVs.
Competitor: BMW X6
Launch date in Europe: 2015
[Spyshots from AutoPlus]