Update - IAB reader Toldi has spotted the Mercedes GLE Coupe parked in Stuttgart, Germany. Global deliveries of the car will begin in June 2015.
[Direct Youtube link]
March 25, 2014
Makes local debut at the 2015 Bangkok Motor Show.
The Mercedes GLE Coupe was revealed for the first time in the Thai market at the 2015 Bangkok Motor Show. The BMW X6 rival made its global debut at the NAIAS 2015 (Detroit Auto Show) in January.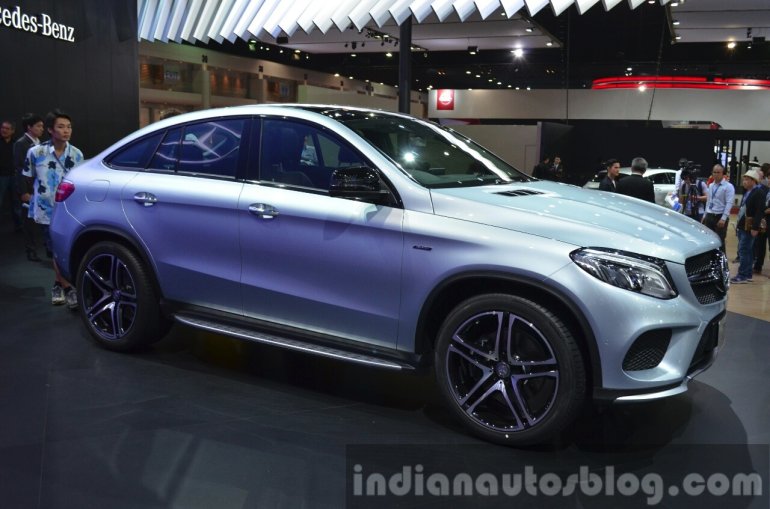 The Mercedes GLE Coupe is the company's interpretation of a Sports Activity Vehicle, an abbreviation coined by the BMW X6 (now in its second generation). Based on the M Class platform (soon to be renamed as GLE), the GLE Coupe borrows design cues from the Concept Coupe SUV. It follows the brand's new design language first featured in MFA-based models, as seen in the bold grille and new headlamps.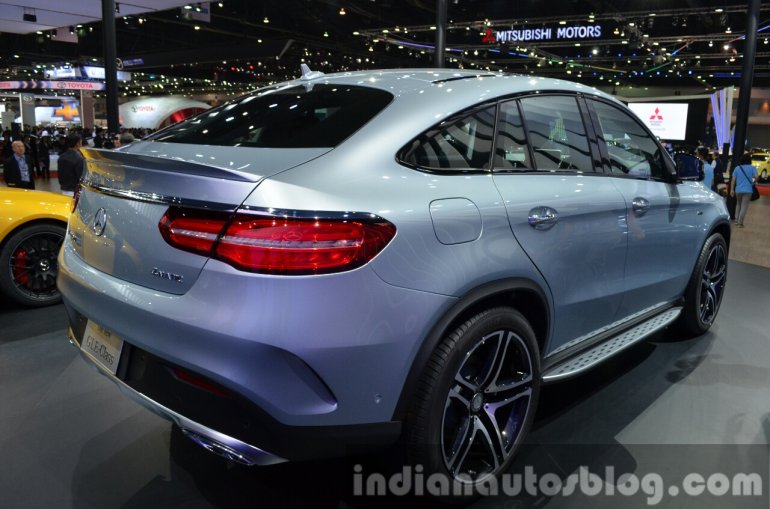 The highlight of the design is the swooping roofline and the high stance, adding a sense of ruggedness. The rear-end design is similar to that of the flagship S-Class Coupe.
Inside, the cabin design mirrors the GLE (M Class), save for the new centre AC vents, infotainment display, sports steering and sports seats. It is upholstered in Nappa leather and wood trim, as well as having silver and aluminium accents adornments around the cabin.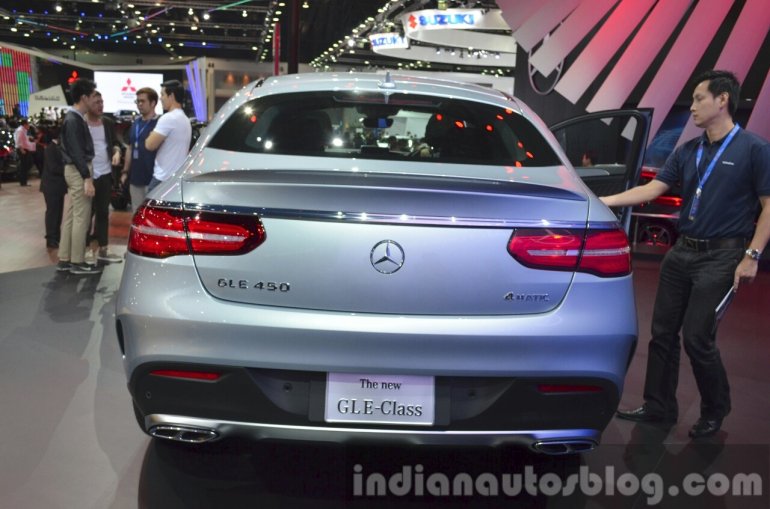 The GLE Coupe will come in the both diesel and petrol avatars: GLE 350d 4MATIC (diesel) and GLE 400 4MATIC (petrol) variants. The former outputs 258 hp and 620 Nm of torque while the latter delivers 333 hp and 480 Nm of torque.
There is also the GLE 450 AMG, one of the first models under the newly established AMG Sports Line, which produces 367 hp and 520 Nm of torque. It comes standard with a 9G-Tronic (9-speed) automatic transmission that sends power through the 4MATIC all-wheel drive system.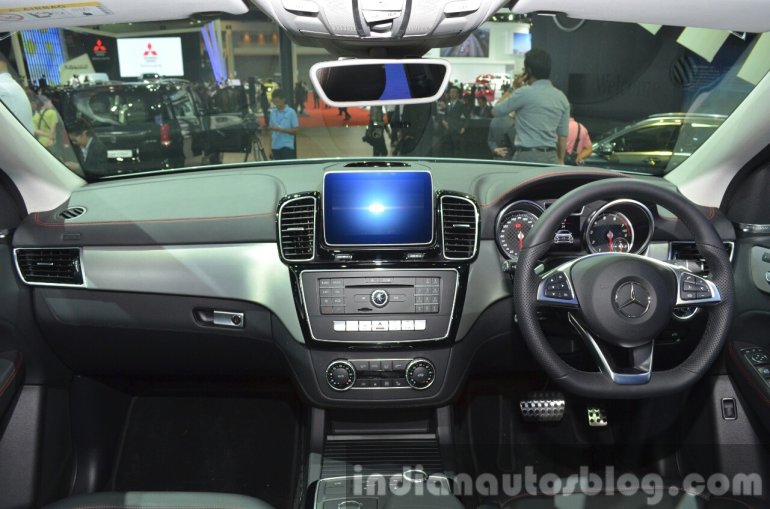 For the Indian market, Mercedes is considering a possible launch to rival the BMW X6, which will arrive in India in second generation form in mid-2015.