Our friends at eMercedesBenz.com certainly think so.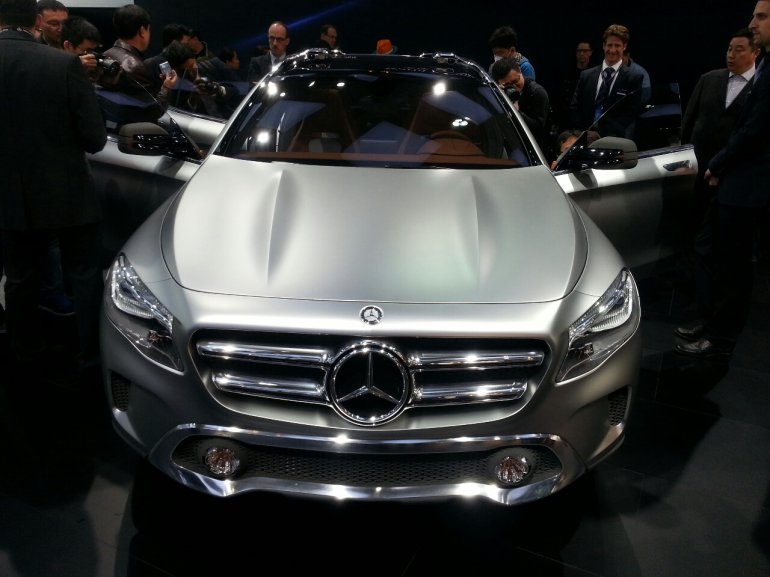 The Mercedes Benz GLA Class has been testing all around Europe since last year which includes setting lap times on the Nurburgring. The GLA Class isn't a contender for the New York Taxicab of Tomorrow, a campaign announced by NY city Mayor Michael Bloomberg to replace 13,000 yellow cabs in the Big Apple with a more efficient vehicle.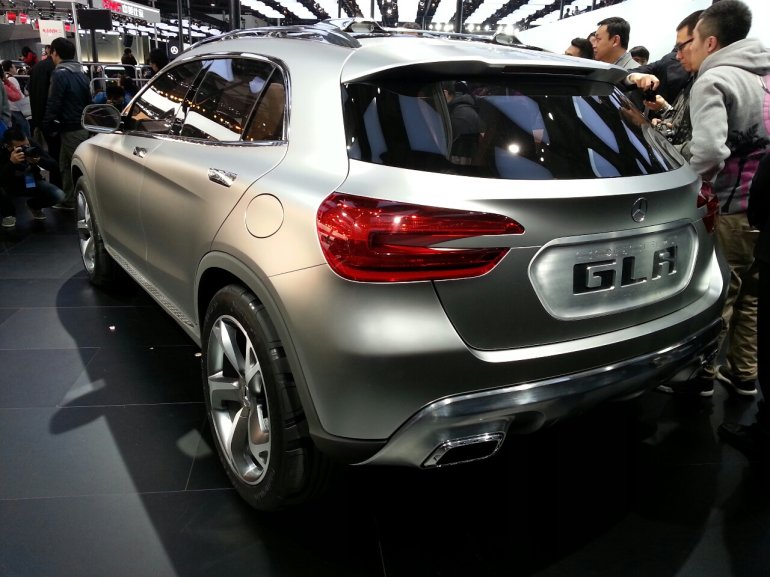 However in places around the world where the E Class and B Class are most popular as taxis, the Mercedes GLA could easily to break into them for commercial use, eMercedesBenz.com notes. To quickly recap, the GLA was shown as a concept car at 2013 Auto Shanghai. It is based on the MFA Platform and the production model is expected to make its global premiere later this year or early next year.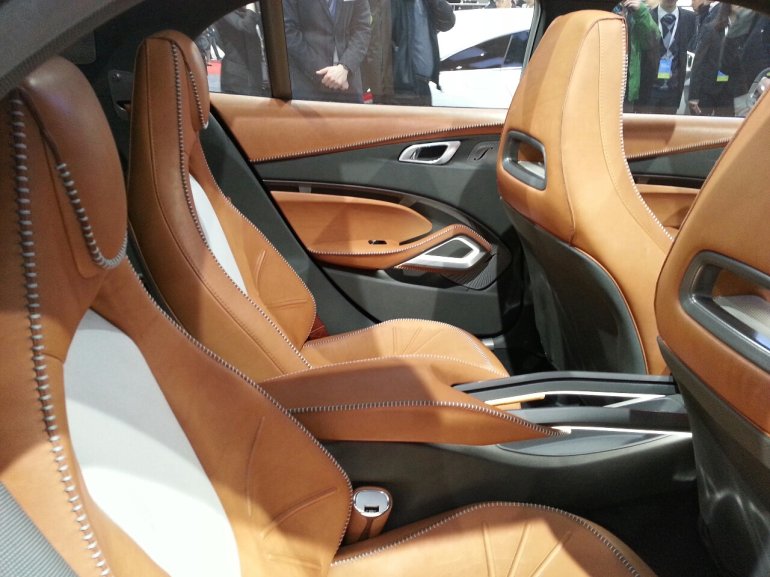 The GLA Class is a direct rival to the BMW X1 and Audi Q3. It will launch in India sometime in 2015.
[Source - eMercedesBenz.com]