The all new Mercedes GL Class was introduced in India this May as a CBU. The first allotment of cars were shipped from their sole manufacturing plant in Alabama, USA.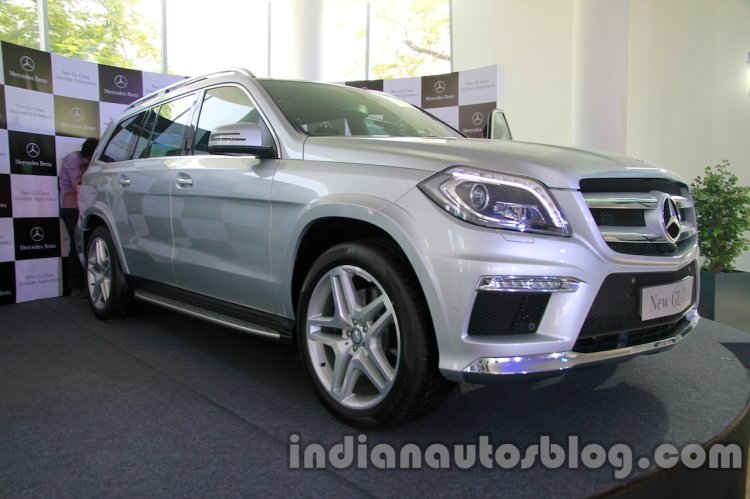 In India, imported cars are taxed heavily and the rupee value has been depreciating steadily. Therefore it is of high priority to locally produce vehicles, especially from the higher segments with large engine capacities.
Mercedes India has announced that local production of the GL Class at the Chakan plant would begin towards the end of August. Shortly after a CBU-route launch in the early part of last year, the company started producing the smaller ML Class in India in the second half of the year and introduced a new base variant with a 2.2-liter diesel engine.
2013 Mercedes GL-Class Video Walkaround
[Can't see the video above? Head to Youtube]
India's market for large SUVs has expanded in the last three years and is expected to cross 1,000 units this year for the Mercedes brand. This development is anticipated to continue in the years ahead with the luxury market growing to 4% of the total car market volume by 2020 as per estimates made by Mercedes India. Investment made on the product's modification and the production lines are yet to be announced. Local assembly also provides the opportunity to localize some of the minor components that contributes to the development of the local auto industry while improving the model's profitability.