Could rival the Audi Q1 when launched.
Mercedes-Benz will showcase a new compact SUV design study at the upcoming 2014 Los Angeles Auto Show called the concept G-Code. The G-Code, if reports are to be believed, is an early look at a future entry-level SUV that will be positioned below the GLA.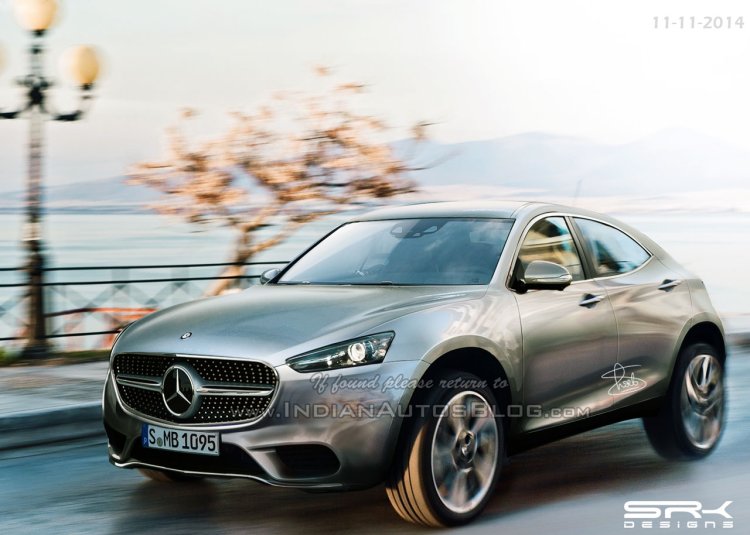 Based on images of the concept, our artist, Shoeb, has digitally imagined the production version of the G-Code. The front fascia is given the diamond-grille treatment seen on the A Class along with sharply cut headlight clusters inspired by the concept itself.
In profile, the G-Code with its sloping rear section reminds us of the Nissan Juke, which itself is popular for its unconventional design. Speaking of design, Mercedes said that the G-Code was a collaboration of their German and Chinese design centers, and that a "young Asian society" was the inspiration.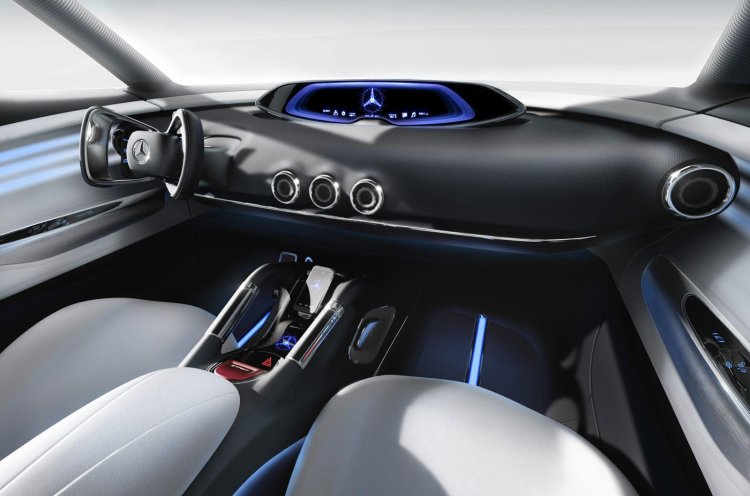 The concept G-Code measures 4,100 mm in length, 1,900 mm in width and 1,500 mm in height. That puts it in the region of the Juke which has a 4,125 mm length. However, the Juke is not intended to be the G-Code's primary rival, as Mercedes would be looking to take on the Audi Q1 which is confirmed for a 2016 launch.
Also read: New Mercedes C Class unveiled in Bangalore
In India, Mercedes says that over 20 percent of its sales come from compact models like the A and B Class. For targeting aggressive volumes, an entry-level offering like the G-Code could very well be in the product plan of the Stuttgart-based carmaker.