Described as a self-driving luxury sedan.
At this year's Consumer Electronics Show, Mercedes-Benz has finally revealed their vision of future motoring luxury - the egg-shaped Mercedes-Benz F 015 Luxury in Motion concept.
[Head to YouTube if you can't watch the video]
Billed as a "future self-driving luxury sedan" the Mercedes-Benz F 015 Luxury in Motion concept previews a host of new technologies that is aimed to revolutionize everyday motoring. With extensive use of CFRP (Carbon Fiber Reinforced Plastic) and other lightweight materials, it weighs 40% lighter than a similarly sized vehicle. At 5,220 mm in length, 2,018 mm in width and 1,524 mm in height, the concept is as long as an S-Class LWB, but wider and taller.
The large dimensions, omission of the B-pillar and short overhangs allowed Mercedes-Benz to integrate a lounge-like cabin that features four rotating seats to allow occupants to interact with each other face-to-face while the car drives itself to the destination. When passengers open the doors, the seats swing outwards by 30 degrees for easy entry and egress.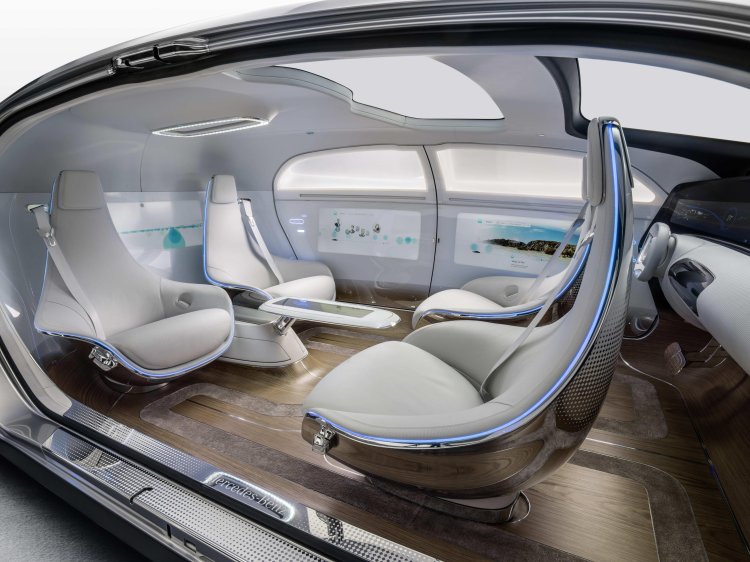 Interaction with the concept takes place through the dashboard, which hosts no less than six individual displays that respond to touch, gesture and eye tracking functions.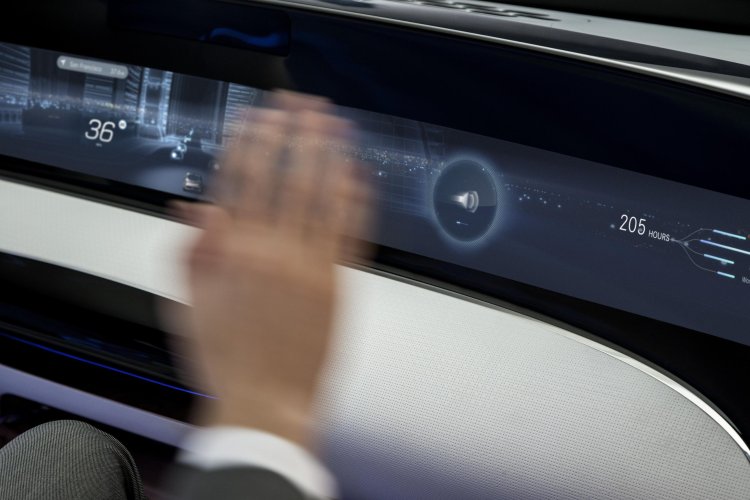 Also read: Mercedes CLA Class to be assembled in India, engine details revealed
Power for the F 015 Luxury in Motion concept comes from a next generation plug-in hydrogen fuel cell electric setup that promises a staggering range of 1,100 km. The two rear-mounted electric motors produce a combined output of 268 bhp and 398 Nm, which help the concept sprint from 0-100 km/h in 6.7 seconds, before hitting an electronically-limited top speed of 200 km/h.