Mercedes Benz India are very well aware that they can offer three body styles (three-box, hatchback and SUV) in the price band that stretches from 20-25 lakh rupees.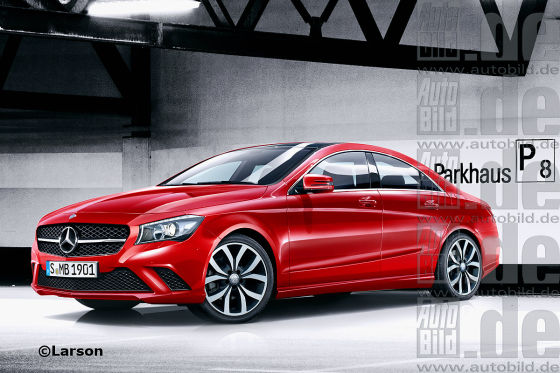 The explanation they gave to a group of Indian bloggers during a meeting back in February was that there are customers who would buy a premium brand, sacrificing the space or comfort that same-price rivals such as the Skoda Superb or the Honda Accord offer.
They said that based on customer behavior, the lion's share of this segment belong to the SUV models, while up to 15% of the market volume in the 20-25 lakh rupee segment can be taken up by smaller cars.
For this reason, they are configuring the B-Class for a pre-Diwali launch. Their marketing team has been ordered not to utter the word 'hatchback' or 'mini MPV' anywhere, not in the marketing material, not even during water cooler conversations. They'll introduce the term "Sports Tourer" which sounds premium and sophisticated. Hatchback in India means Alto or Swift, and MPV is synonymous with the Innova; they don't want any of that to sacrilege the premium or luxurious image the three-pointed star enjoys in India.
At the Beijing Motor Show (Auto China 2012) which opens its doors on the 23rd of April, Mercedes will display a compact sedan- CLA - that is also expected to extend into a shooting brake variant (a stylish interpretation of a station wagon) in a later stage of its life. The CLA sedan is based on the MFA platform (on which the A- and B-Class models are bodied) and styled like a small sibling to the CLS-Class which pioneered the four-door coupe segment. This model is likely to make it to Indian shores in the coming years.
The CLA-Class will sport features relevant to bigger Mercedes models such as 4Matic all-wheel drive, a panoramic glass roof and smartphone docking facility. Basic variants will make do with four cylinder petrol and diesel engine calibrated for higher fuel economy. The top-spec variant is likely to produce 350-hp with dynamic suspension.
AutoBild.de claims that the starting variant of the CLA-Class will be priced at 28,000 € (19 lakh rupees).
[Source - AutoBild.de]