Another car to face the axe in the Indian market is the Mercedes Benz R Class. Introduced in India, and in many places across the world as a 'Luxurious MPV', the R Class has failed to gather momentum, both in India as well as abroad.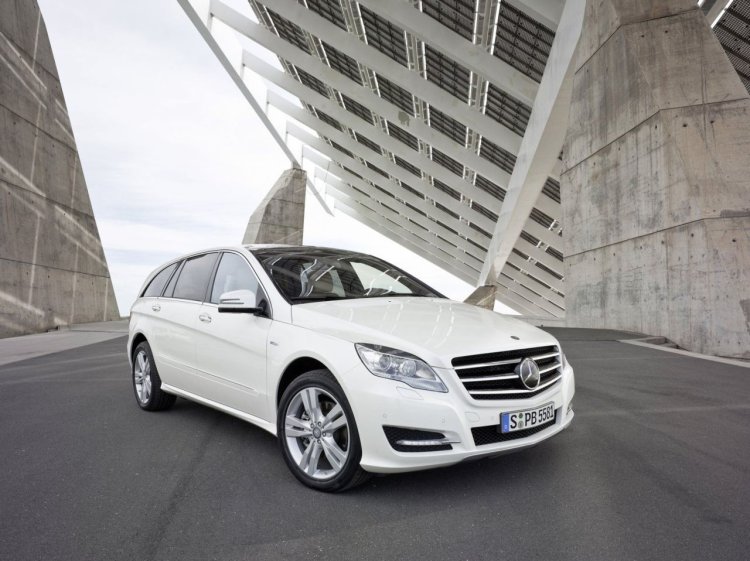 The R Class was first introduced to the Indians as a seven seater MPV positioned in between the M Class and the GL Class. Mercedes sold the R Class as a CBU (Completely Built up Unit) as it is made only in one place in the world. Production of the R Class takes place in Merc's Tuscaloosa plant in Alabama, USA.
If you're wondering where you've heard that before, it is because the GL Class that was launched yesterday in India rolls out of the same plant. However, Mercedes will commence local assembly of the GL in India later this year.
The R Class was introduced with a 3.5-liter V6 petrol in R 350 trim. Mercedes India launched the diesel variant with a 3.0-liter V6 diesel in R 350 CDI trim only last year. However, the steep price of over 70 lakhs meant that not many preferred it. It turns out that buyers prefer to get a three row SUV like the Audi Q7 or a  Merc GL.
As a result, Mercedes will axe the R Class in India. It is also reported that the R Class will not see a new model update globally.
[Source - MotorBeam.com]