While some luxury car makers are struggling for survival, Mercedes-Benz, the leading luxury car brand in India, delivered a staggering 600 units on the occasion of Dhanteras (last Friday). The sales count is simply too huge to be ignored for a luxury car maker.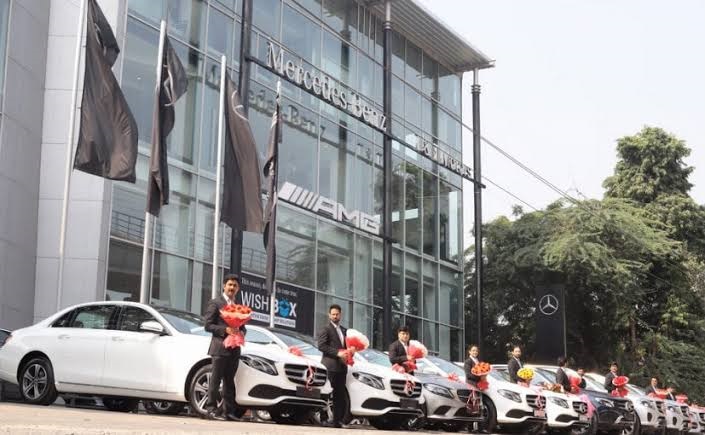 Out of 600 units, 250 units were delivered from the Mercedes-Benz retail points in Delhi-NCR alone. 200+ units were sold in Gujarat and Maharashtra combined, while rest of the numbers summed-up from the remaining brand outlets in India.
The company has also hinted a positive jump in demand from October 2019 onwards. The new trend came in as a relief period especially after the overall sales for Mercedes-Benz India took a steep declination of 11.9% in the Jan–Sep 2019 pe. The sales during this period stood at 9,915 units.
In other updates, the company has also started accepting bookings of the next-gen 2020 GLE. The outgoing GLE has been sold-out almost 3 months ahead of plan.
Martin Schwenk, Managing Director & CEO, Mercedes-Benz India said -
"The festive season has been satisfactory for us and we are glad to see an overwhelming response to our products from across markets. This impressive number of deliveries during the current festive season reiterates the increasing customer confidence and the trust on brand Mercedes-Benz for a luxury car buyer. We are excited to see the response to the current GLE, which sold out 3 months ahead of the plan. We have now opened the bookings for the new generation GLE, scheduled to be launched before the Auto Expo 2020."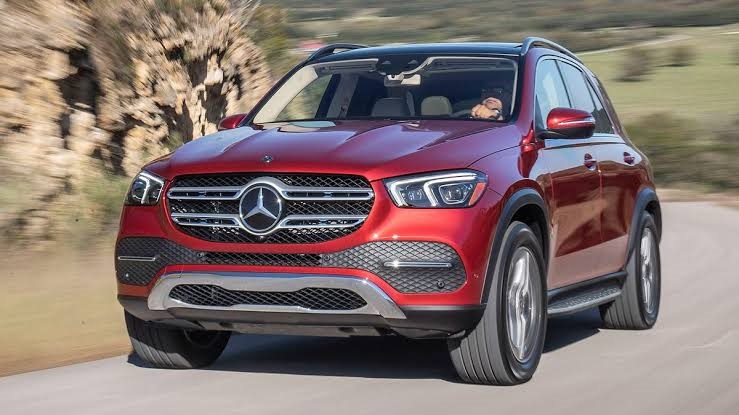 Also Read: Mercedes-Benz G 350 d launched in India, priced at INR 1.5 Crore
The upcoming next-gen Mercedes GLE will be pitted against rivals like the latest-gen BMW X5, the Land Rover Discovery, the Audi Q7 and also the Volvo XC90.
In similar updates, Hyundai Motor India along with Kia and MG Motor delivered over 15,000 cars on Dhanteras.