It is reported that a Mercedes Benz GL Coupe would be launched sometime in 2015. The GL Coupe would be a five door, five seater version of the GL with a sloping roof line. A likely name for it could be the Mercedes GLC.
Do not however, confuse yourself with the Mercedes MLC. The MLC will be a coupe-SUV based on the M Class and would fight it out with the likes of the Range Rover Evoque and the upcoming BMW X4. The GLC would be a much larger SUV aiming at the BMW X6 (though the source claims that a BMW X7 is being planned) and a new Audi SUV based on the Q7.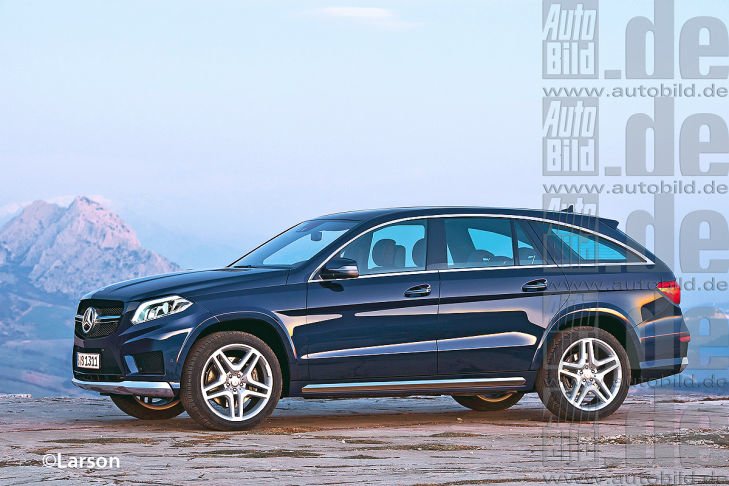 What is the need for a luxurious and stylish version of an SUV you may ask. It is predicted that the global demand for SUVs (low and high end alike) would increase and places like China would be contributing to this. The high-end brands such as Mercedes, Audi and BMW want to ensure that they have a presence in all segments, even if it means creating a new segment, such as the GLC, X7, Q8.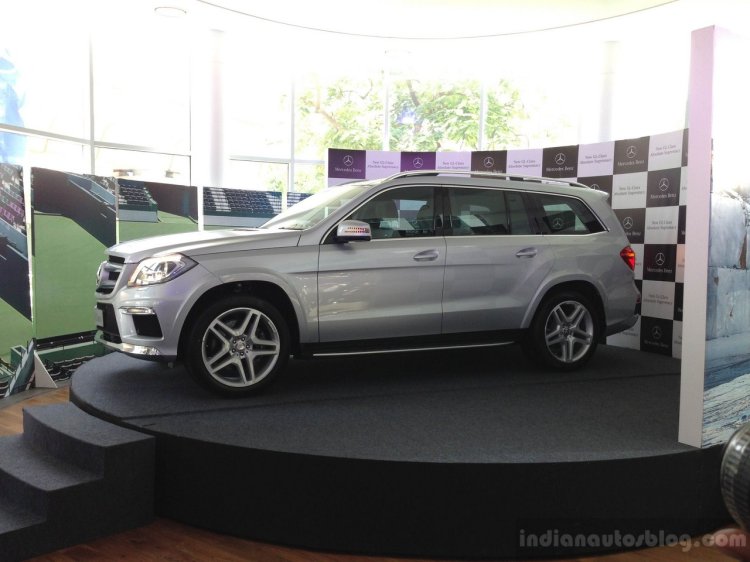 Auto Bild reports that an inline six cylinder diesel engine with 300bhp and a petrol powered turbo V8 would be at the helm of the GLC. The recently announced Mercedes 9-speed automatic transmission is also expected to be seen on the GLC.
[Source - Auto Bild]