Will boost capacity from 40,000 units to 80,000 units per year.
A report on the ET Auto has revealed that Mercedes-Benz is about to invest a sum of INR 2,000 crore over the next five years in upgrading its facility in Chakan, near Pune.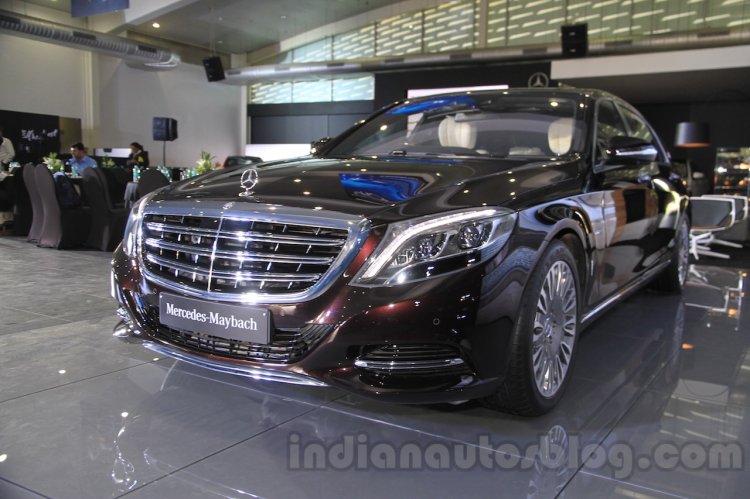 This move, expected to be officially announced soon, will see the plant's capacity increase from 40,000 to 80,000 units annually. Mercedes-Benz India, in the calendar year 2014-15 sold 10,201 units. The move comes at a point when Mercedes-Benz India has taken on a new CEO and effected assembly of its most luxurious offering yet, the Maybach S600.
Recently, the company also set aside $1.3 billion (INR 8,565 crore) to expand its facility in Alabama, USA, which - incidentally - provides the M-Class and GL-Class kits to the Chakan facility.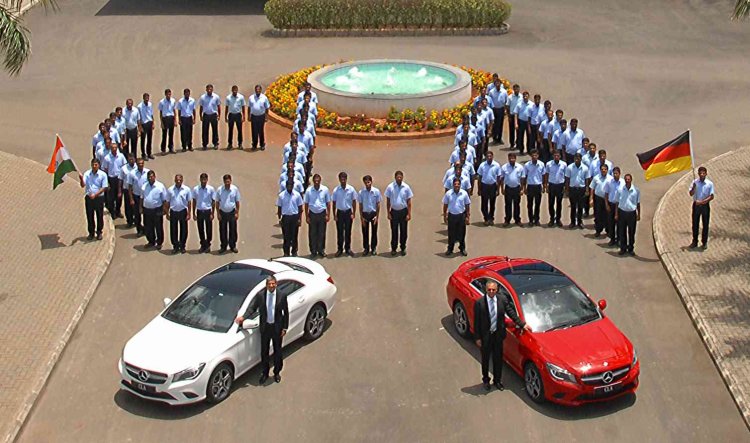 After struggling to make up the numbers a few years ago, the spurt in demand for luxury and premium vehicles has seen Mercedes-Benz claw back in terms of sales. Earlier this month, the company also started local assembly of the petrol and diesel variants of the CLA and GLA models, thereby expanding its portfolio for the Indian plant.
[Source - ET Auto]